COLOPL
Moaka's birthday #live will be held!
In addition, we will hold a #live for 5 days that spins the music so far! !
COLOPL Co., Ltd. (President: Takashi Miyamoto, Headquarters: Minato-ku, Tokyo, hereinafter "COLOPL") announces that it will hold a #live to commemorate Moaka's birthday on the smartphone app "Eugene Live". To do.
["Eugene Live" official website] https://colopl.co.jp/yougeneration/ [Image 1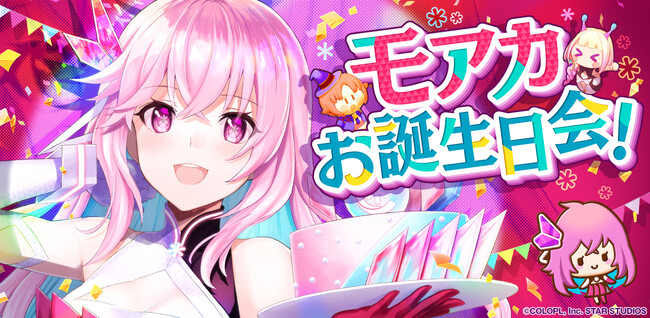 Astarista Aoha, who appears in "Eugene Live", will celebrate his birthday on Friday, October 14, 2022, and Moaka will celebrate his birthday on Saturday, October 15, 2022. To commemorate this, we will hold a "Birthday Party #Live" to celebrate the birthday on Friday, October 14th. In this #live, you can use birthday cake ale, which has become an annual birthday. Please come to the #live to celebrate. In addition, we are currently recruiting "Moaka's Birthday Message" for the birthday party #live. We are looking forward to your congratulations.
Prior to the birthday party #live, the login bonus will start today, October 3rd (Monday).
You can receive Asstagems when you log in, and you can receive up to "1500 Asstagems", so don't forget to receive them.
In addition, "Eugene Live Festival 2022 Autumn! Autumn Music Festival SP!" Will be held for 5 days from October 6th (Thursday). Here is a special #live that sings and spins the songs born from "Eugene Live". Please come to the #live to listen to the songs that have been born so far. Moaka birthday party #live!
It has been decided that a "Moaka Birthday Party" will be held on October 14th (Friday), the day before Moaka's birthday. Two types of limited ales, "Aoha Birthday Cake" and "Moaka Birthday Cake", can be used as limited ales at this #live.
In addition, we are currently recruiting "Moaka Birthday Message" ahead of the birthday #live. Please send us warm congratulatory comments and illustrations for Moaka's birthday.
In addition, a login bonus commemorating the birthday has also started. You can receive it by logging in, and you can receive up to "1500 Astagem", so please do not forget to receive it.
[Image 2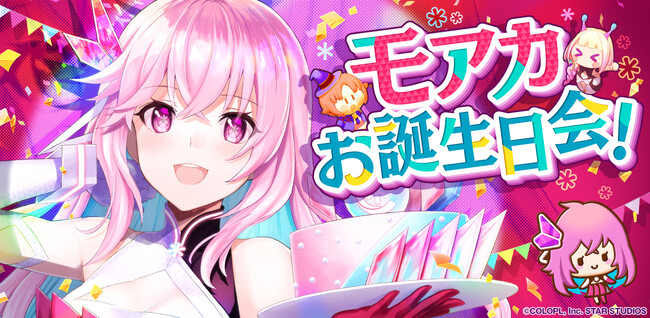 ▼ Moaka birthday party #live date
October 14, 2022 (Friday) 19:00-
▼ Moaka birthday message application period
October 3, 2022 (Monday) 15:00 to October 10 (Monday) 14:59
▼ Aoha & Moaka's birthday is coming soon! Logbo campaign implementation period October 3, 2022 (Monday) 15:00 to October 22 (Saturday) 14:59 Eugene Live Fes 2022 Autumn! Autumn music festival SP! held! "Eugene Live Festival 2022 Autumn! Autumn Music Festival SP!" Will be held for 5 days from October 6th (Thursday). We will send you a special stage that sings and spins the songs that have been created so far. For this time, we have specially prepared a singing performance while changing costumes according to the song, so please take a look. [Image 3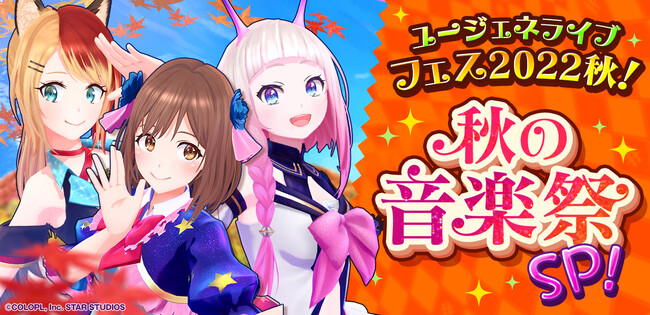 ▼ Date
October 6, 2022 (Thursday) 19:00- Anya
October 7, 2022 (Friday) 19:00-Nolan
October 8, 2022 (Sat) 19:00- Sakura
October 9, 2022 (Sunday) 19:00- Cozumi
October 10, 2022 (Monday) 19:00- Moaka
* The content of campaigns, events, and distributions described in this release are subject to change without notice. Please see the in-app notice for details.
"Eugene Live" basic information
"Eugene Live" is a game for smartphones produced by Colopl "STAR STUDIOS" with the theme of "LIVE x GAME". Using the game development know-how that Colopl has cultivated so far and the cutting-edge "spatio-temporal LIVE technology", you can enjoy communicating with living characters (raw characters) with a "zero distance sensation". We will deliver zero-distance entertainment.
◆ Name: Eugene Live
◆ Price: Basic play free (with item charge)
◆ Supported devices: iOS, Android (TM), Meta Quest
◆Genre: Live Playing Game
◆ Supported specs: Android 9.0 or later
iOS 13.1 or later (iPhone, iPad, iPod touch)
* There are some restrictions on installation for models that do not support AR. ◆ Official website: https://colopl.co.jp/yougeneration/
◆ Official Twitter: https://twitter.com/yougene_colopl
◆ Official YouTube: https://www.youtube.com/channel/UC1F92iH3dt6QQbn4OJoLRAQ ◆ Official TikTok: https:www.tiktok.com/@colopl_yougeneration [Image 4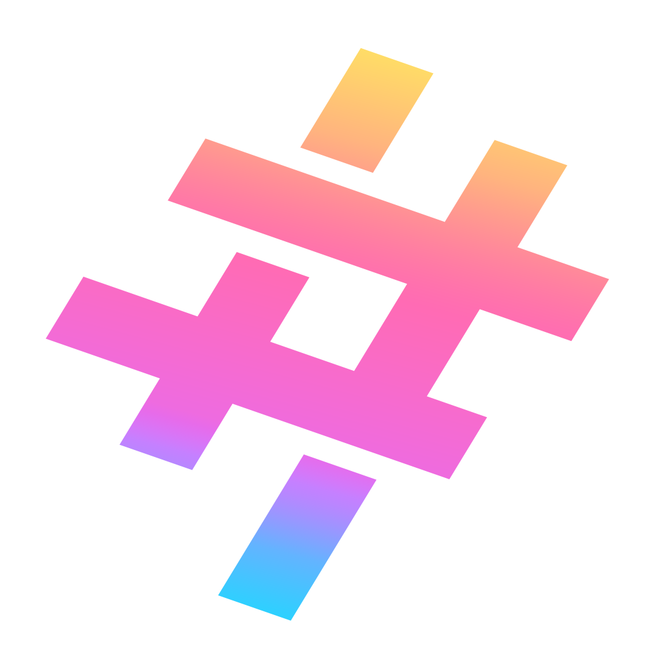 [Image 5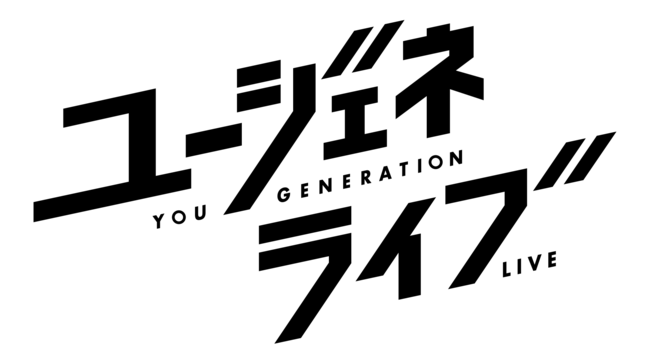 [Coropl Co., Ltd. Company Profile]
Company name: Colopl Co., Ltd. https://colopl.co.jp
Location: Midtown East 6F, 9-7-2 Akasaka, Minato-ku, Tokyo
Established: October 1, 2008
Capital: 6,587 million yen (as of the end of June 2022)
Representative: Takashi Miyamoto, President and Representative Director Business description: Provision of domestic and overseas mobile game services centered on smartphone apps
Provision of services for VR (virtual reality) devices
Investment in domestic and overseas unlisted companies and fund management COLOPL's mission is "Entertainment in Real Life," and we will continue to focus on expanding smartphone applications while providing entertainment that makes "everyday life," which is almost all of people's lives, more enjoyable and wonderful.
(C) COLOPL, Inc. STAR STUDIOS
* The screen is under development. It may differ from actual. * Colopl and the Colopl logo are registered trademarks of Colopl Co., Ltd. *iTunes is a trademark of Apple Inc. registered in the United States and other countries.
*App Store is a registered trademark of Apple Inc. in the United States and other countries.
*Android, Google, and Google Play are trademarks of Google LLC. *Meta Quest is a trademark or registered trademark of Facebook Technologies, LLC in the United States and other countries.
*All other trademarks are trademarks or registered trademarks of their respective owners.
*Purchase of compatible smart devices and communication charges are the responsibility of the customer.
※It is an item billing system.
*For those under the age of 20: When purchasing items, please obtain consent from a parent or guardian, or purchase together.
Details about this release:
https://prtimes.jp/main/html/rd/p/000001219.000004473.html