Hario Trading Co., Ltd.
"Drip Kettle" compatible with direct fire & "Flame Retardant Gloves" equipped with firefighter standards will be released on Tuesday, October 11! Zebrang's first long-awaited direct fire gear.
An easy-to-grip open-fire kettle and high-performance bonfire gloves with a wide range of motion

Hario Shoji Co., Ltd. (Headquarters: Chuo-ku, Tokyo, Representative Director: Nobuyasu Shibata) has released a new product "Zebrang Lip Kettle" in the outdoor coffee gear "Zebrang" series at HARIO NETSHOP and Zebrang handling nationwide outdoor. It will be released at the shop on Tuesday, October 11, 2022.
Also, on the same day, "Zebran Flame Retardant Gloves" will be released exclusively at online shops.
HARIO NETSHOP will hold a 10% discount on the sale of direct fire gear as a set. -HARIO NETSHOP-
Zebland Lip Kettle: https://shop.hariocorp.co.jp/products/zb-dk-mb Zebran Flame Retardant Gloves: https://shop.hariocorp.co.jp/products/zb-nnt-b [Image 1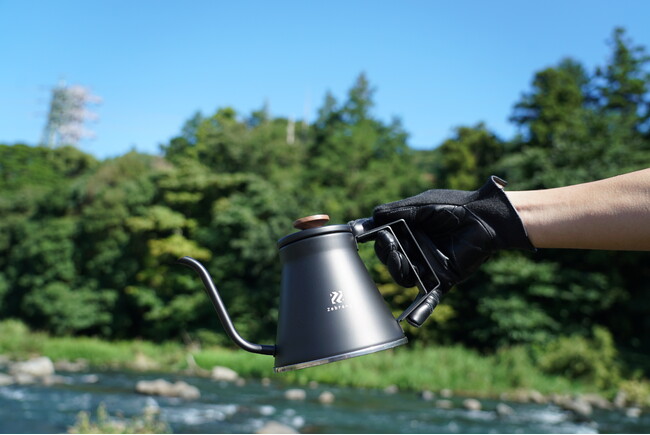 [Development background │ A long-awaited direct fire item that has received many requests from customers]
Zebrang's first direct fire compatible item. Of course, it was one of the items that we received a lot of requests from our customers as well as from in-house product development.
A wide range of assumed usage scenes are assumed, from bonfires to cooking to coffee scenes. The drip kettle has a double handle structure that is easy to grip even when wearing bonfire gloves. Drip is possible at any time with a narrow mouth kettle.
And the flame-retardant gloves have a good balance of operability and functionality, with operability that allows coffee dripping and fine work when worn, and functionality that can be used as it is in open fires, such as clearing the flammability test of firefighter standards. Grove.
[Product Introduction│Zebrand Lip Kettle]
1. The handle that supports the drip adopts a double handle with an enhanced grip.
Stable drip control is possible even with 800 mL of water. By making the handle a double structure, it is designed so that it is easy to apply force when gripping while wearing fire gloves.
[Image 2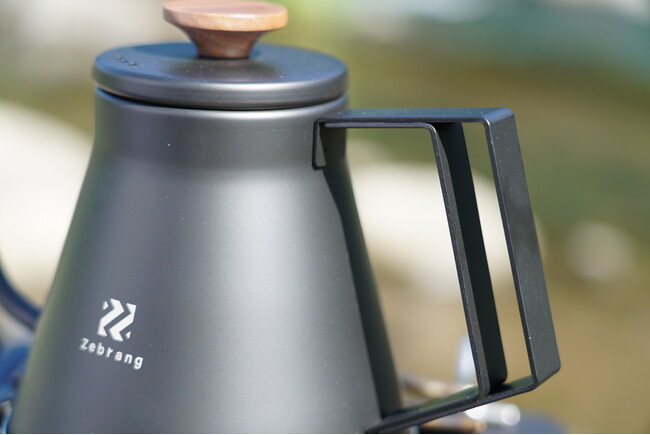 2. Narrow mouth nozzle essential for discerning coffee drip
Equipped with a narrow mouth that is an essential function for discerning coffee drip lovers. In addition, by stabilizing the speed at which hot water comes out, it is possible to drip without blurring. [Image 3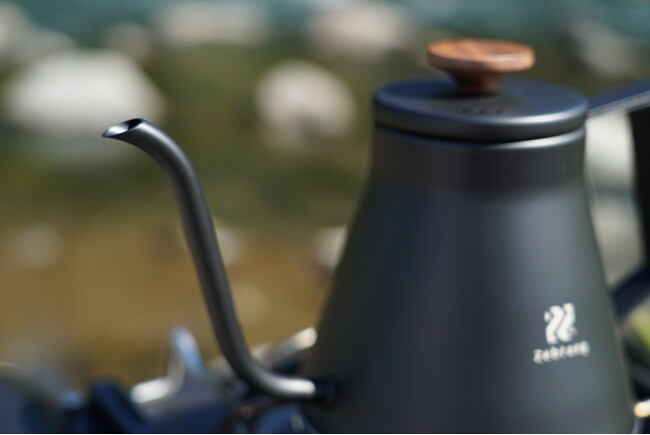 3. Matte black color and natural wood knobs go well with any gear ◎ The stainless steel kettle is unified in Zebran's brand color black. In addition, natural wood is used for the knob. The contrast between inorganic matte black and natural wood matches any gear.
[Image 4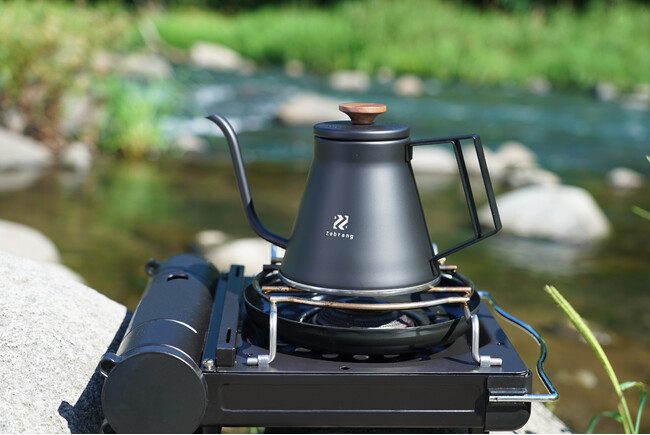 POINT│Proper use of weighing drip pot and zebra drip kettle
Zebrang's first open-fire kettle. Until now, we have sold the "weighing drip pot Zebrang" as a kettle.
For those who already have a kettle or a cooker to boil water, try the "Measuring Drip Pot Zebrang" made of Tritan material for boiling water. After all, for those who want to get a real coffee kettle, the matte black color stainless steel material "Zebrand Lip Kettle". You can choose according to each outdoor style.
[Image 5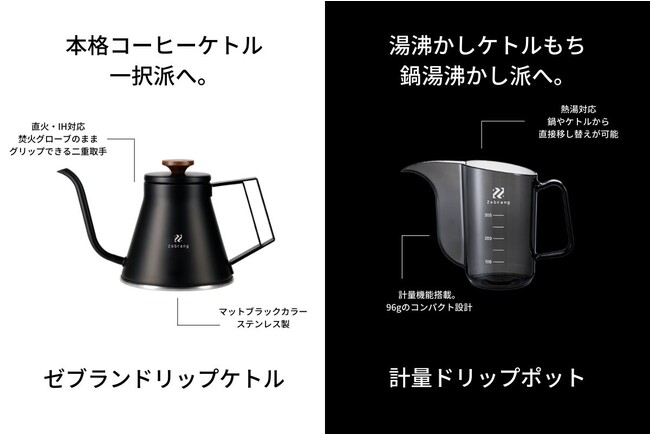 Reference: Measuring drip pot
https://zebrang.hariocorp.co.jp/product_drip_kettle.html
【Product Summary】
[Image 6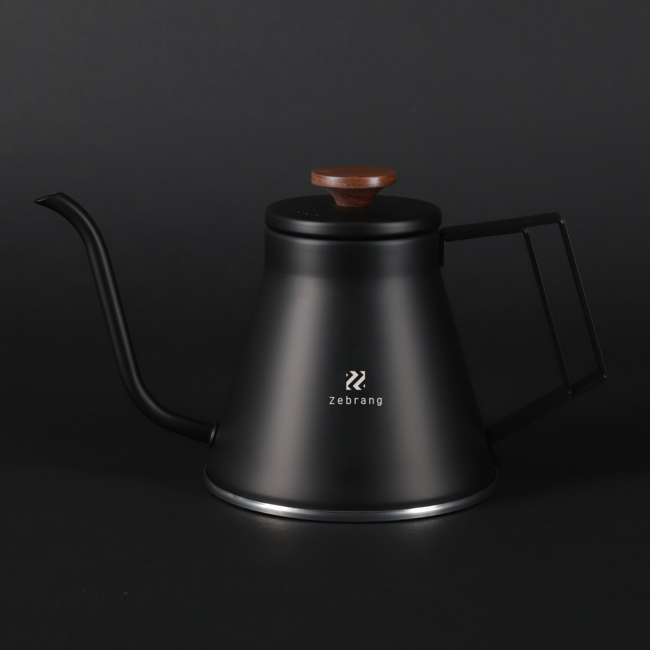 Product name: Zebra Lip Kettle
Price: 9,350 yen (tax included) [8,500 yen (tax excluded)]
Size: width 279 x depth 145 x height 154 mm
Material: Body/stainless steel
Lid knob/Natural wood
JAN: 4573533860817
Product details URL (published on 10/11):
https://zebrang.hariocorp.co.jp/product_kettle.html
HARIO NETSHOP: https://shop.hariocorp.co.jp/products/zb-dk-mb [Product Introduction│Zeblan Flame Retardant Gloves]
1. Heat resistant enough to hold firewood for bonfires and camping, and hot pot holders
The palm side is made of 0.8mm cowhide, Kevlar knit*, and cotton knit to protect your hands.
*Aramid fiber Kevlar is a high-strength, heat-resistant material that is attracting attention as a technology and material that protects people from the damage of volcanic rocks.
[Image 7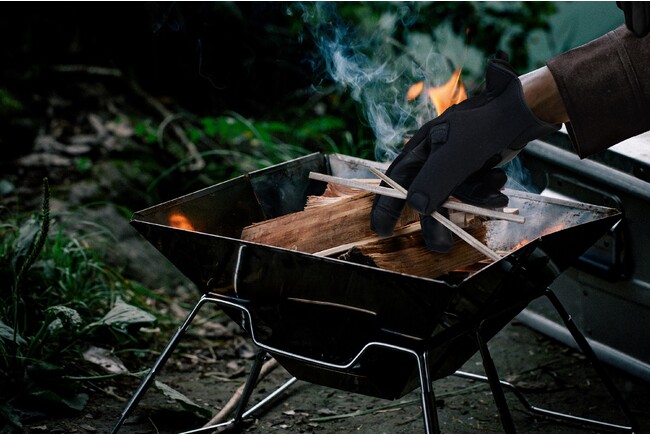 [Image 8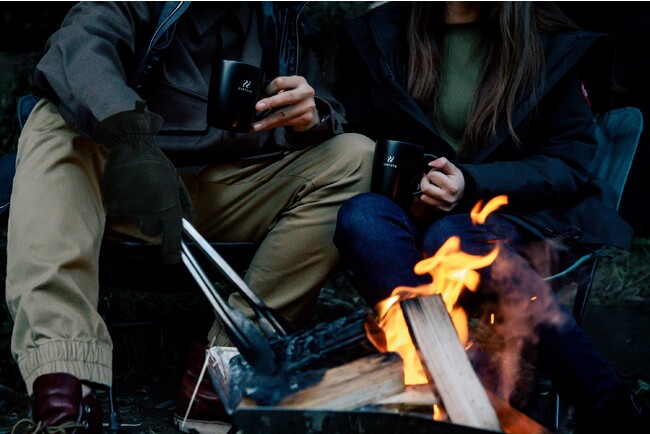 2. Useful in various scenes including detailed work such as coffee dripping, rope tensioning, and hitting pegs while wearing gloves. On the palm side, there is a cut line along the joint, so it is possible to bend the fingers naturally.
[Image 9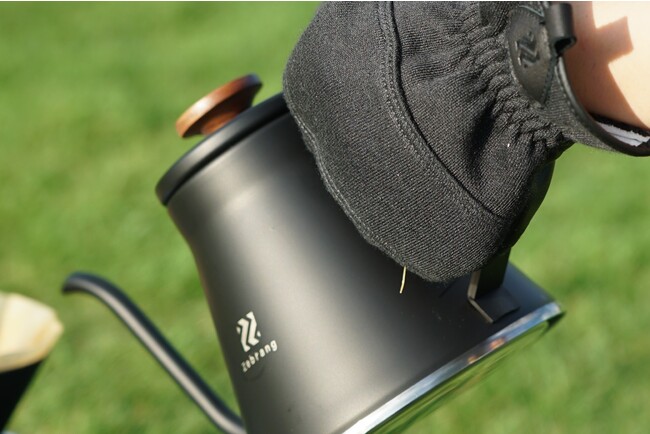 [Image 10: https://prtimes.jp/api/file.php?c_id=68597&t=animationGifImage&f=157c79de1a98c729de29f5c51c0082ee.gif&img_id=1664537304032 ]
[Image 11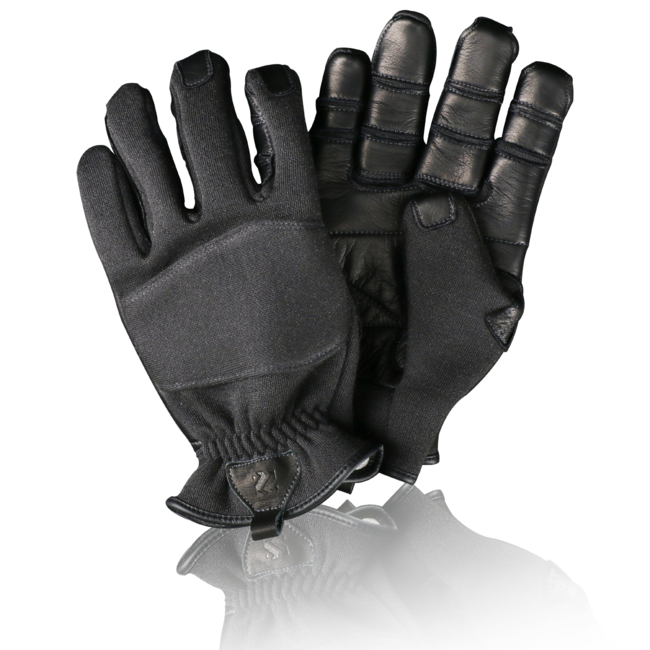 3. Flame-retardant that has cleared the flammability test conducted in accordance with the standards for firefighting gloves.
Flame-retardant gloves that have cleared the ISO 15025 A method. [Image 12

[Image 13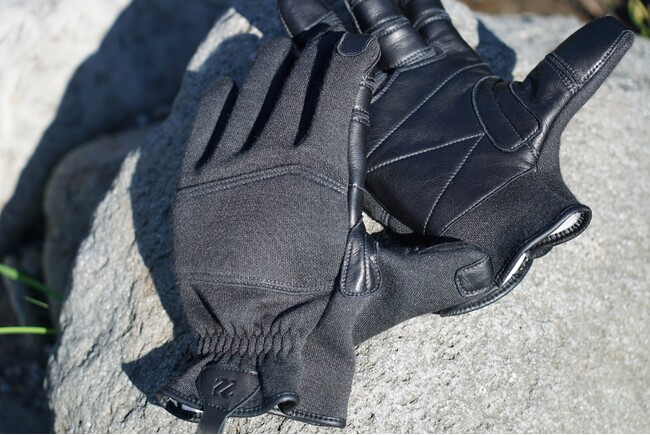 【Product Summary】
[Image 14
https://zebrang.hariocorp.co.jp/product_glove.html
HARIO NETSHOP:
https://shop.hariocorp.co.jp/products/zb-nnt-b
【the next deployment】
-October 11, 2022: Launch of Zebra Lip Kettle and Zebra Flame Retardant Gloves -October 16, 2022: "Coffee Outside" workshop held at Belleville Brulerie TOKYO & Zebrang rental started
-Early November 2022: COFFEE OUTSIDE morning ride will be held at TOKYOBIKE TOKYO
-One day in November 2022: New product release
[Overview of Zebrang]
[Image 15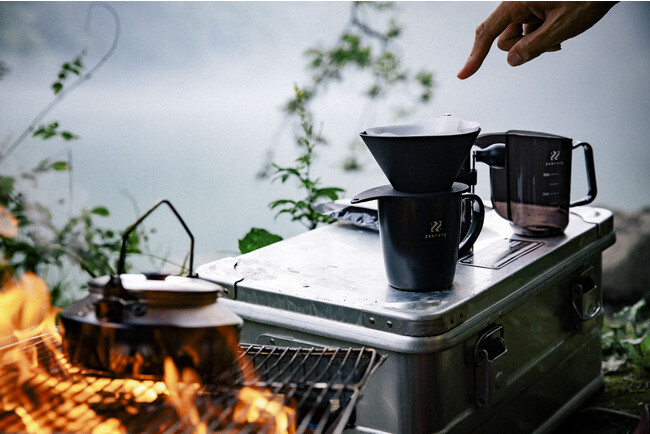 "New outdoor coffee experience"
An era when the definition of the richness of life has become ambiguous. We "Zebrang" use the know-how we have cultivated over many years in coffee equipment and cooking utensils. We will create a sense of fulfillment and excitement.
Official website:
https://zebrang.hariocorp.co.jp/
Official Instagram:
https://www.instagram.com/zebrang.jp/
Details about this release:
https://prtimes.jp/main/html/rd/p/000000029.000068597.html