GIG
[Held on 10/31 (Monday)] How do you decide the "unit price of work"? #freelance conference
October 31, 2022, 19:00-Free webinar

GIG Co., Ltd., which operates "Workship (https://goworkship.com/)", a matching service for freelancers and side businesses, said, "How do you decide the unit price of work? We will hold a free webinar on how to find freelance work under the title of #Freelance Conference. [Image 1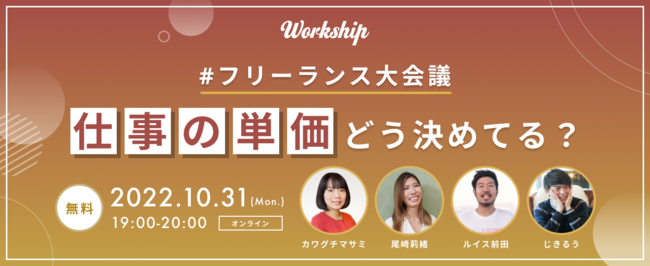 For freelancers, how to decide the "unit price of work" is inseparable. There are various ways to do this, such as "determining the expected hourly wage", "doing what the other party says", "refusing if it falls below the minimum line", and "giving the highest unit price at present".
This time, we invited three freelancers, including one who started a business while working as a freelancer, and one who works as a freelancer while raising children.
We will think about how to decide the ideal unit price while listening to the experiences of the three speakers and their own know-how. ■Overview
Date: Monday, October 31, 2022
Time: 19:00-20:00
Venue: Online (Zoom webinar)
Participation: Free (pre-registration required)
Webinar registration page:
https://giginc.connpass.com/event/260705/ (For Connpass)
https://us02web.zoom.us/webinar/register/WN_H0uAaapVSamdlolke4LdjA (other than above)
■Introduction of speakers
[Image 2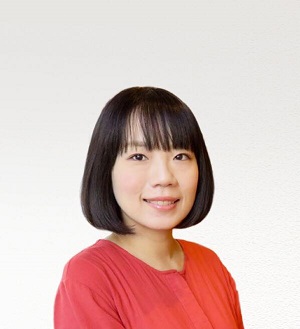 Masami Kawaguchi
Started working as a manga artist and illustrator in 2010. After that, she got married and gave birth to a boy in 2012. After having a bad health after working too much after childbirth, she has been working with the motto, "If there is a gap, go around." Currently, he is drawing essay comics on the theme of "family" and "work style". She has given lectures on the theme of parenting freelance, and is actively posting on SNS such as Twitter.
[Books] ・Sousha "Freelance while raising children" ・Kadokawa "Increase everyone's self-affirmation!
[Image 3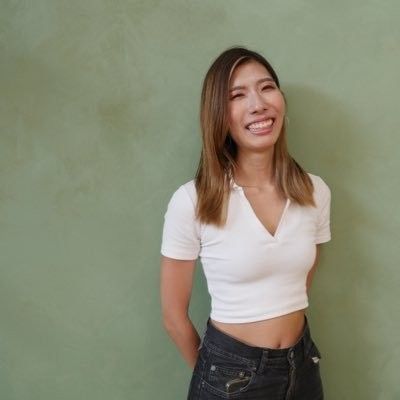 Rio Ozaki
Representative of CORE Co., Ltd.
After joining GIG in 2017 and working as a career advisor in sales and "Workship", he changed his career to HR and PR in 2019. Contributed to GIG's recruitment branding, such as being ranked 11th in the Wantedly follower ranking and winning the Best Company ranking in the ranking of companies that are worth working for. Currently, while providing recruitment support as a freelancer, she is operating a business matching app "CORE" specializing in women.
[Image 4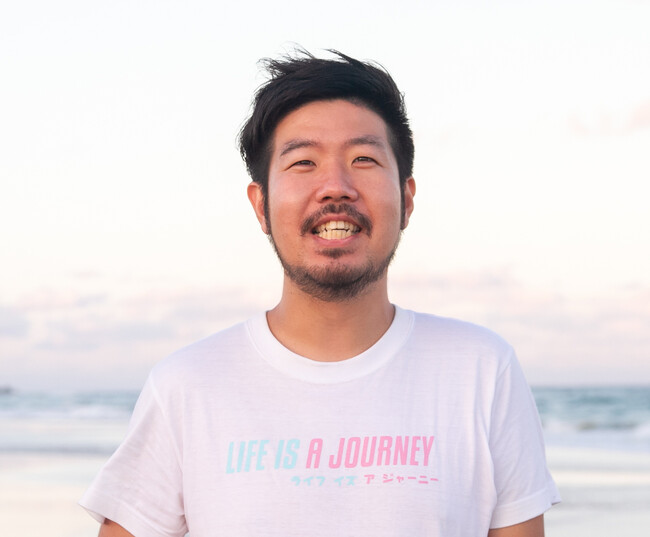 Louis Maeda
A slash worker who travels to 81 countries with 10 jobs per person. Born in Osaka Prefecture. During college, he studied abroad in New York and traveled around the world. After joining Osaka Gas as a new graduate, he started TABIPPO after working at OPT. Currently, he is the representative of Slash Workers Co., Ltd. As a result of pursuing a balance between travel and work, I arrived at slash work through side jobs and double jobs. We operate overseas nomad experience "Nomadonia" and multi-business experience "Slash Workers". The next thing I want to do is space travel.
[Image 5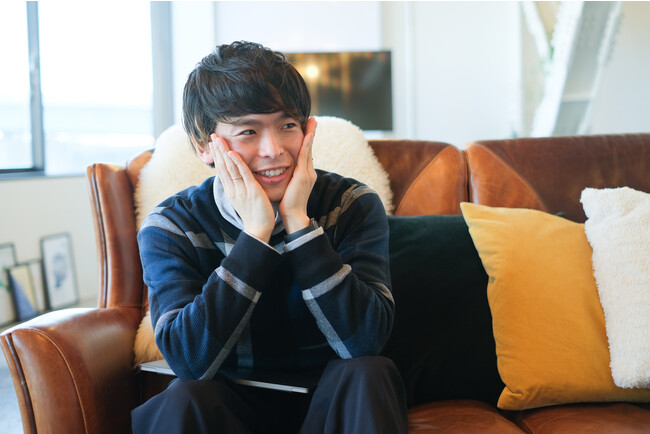 Kazuyoshi Uchida / Jikiruu
Editor-in-chief of Workship MAGAZINE, Japan's largest freelance and sideline media. Graduated from Waseda University Graduate School. Currently, he is involved in the direction of more than 2,000 articles centered on digital and work style themes at GIG Media Division. Supervised book "Freelance Career Counseling Room" etc.
■ Content
Self-introduction/current main work
How do you usually decide the unit price when you outsource work? How can I do better when negotiating a unit price?
"I want to do a job, but the unit price is really low or it's not a job I really want to do, but the unit price is quite high." What do you do in this situation?
How can I raise my wages for my work?
Question time from participants
■ Recommended for people like this
Freelancers currently looking for work
Those who are worried about how to negotiate the unit price
Those who want to know how other people determine the unit price of their work ■ About GIG Co., Ltd.
From national clients to startups, we provide DX support such as web consulting, UI/UX design, and system development. In addition, we will develop "Workship", a matching service for about 40,000 freelancers and side businesses, and "LeadGrid", a CMS specializing in lead acquisition.
GIG: https://giginc.co.jp/
Facebook: @GIG Inc. / Twitter: @giginc2016
■ Inquiries regarding this matter
GIG Inc. Public Relations
1-11-8-4F, Nihonbashi Hamacho, Chuo-ku, Tokyo
Email address: pr@giginc.co.jp
Details about this release:
https://prtimes.jp/main/html/rd/p/000000219.000042378.html