HMI Hotel Group
[Tsumakoi Resort Sai no Sato] Camp wrapped in music "Tsumakoi Music Camp" held on October 29th and 30th
-Reproduce the songs played in the multi-purpose plaza, spend two days with music and camping-

Tsumagoi Resort Sainosato (address: 2000 Mansui, Kakegawa City, Shizuoka Prefecture; head office: Hotel Management International Co., Ltd.) holds 10 "Tsumakoi Music Camps" where you can enjoy the music that was once played in the multi-purpose square and hold various events. It will be held for two days on the 29th and 30th of the month.
Tsumagoi Resort Sainosato already set up a campsite in the park last spring due to the growing demand for camping, but this time only for two days, the multipurpose square will be used as a campsite, and various event zones will also be added. Surrounded by lush greenery, you can enjoy camping, events, and music.
[Image 1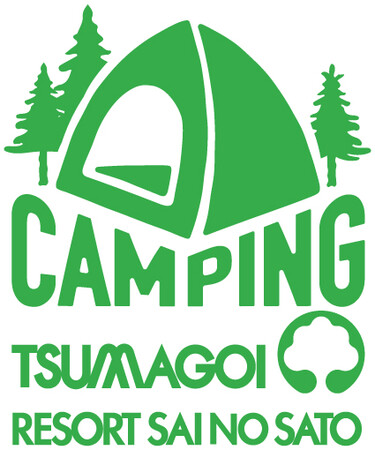 [Image 2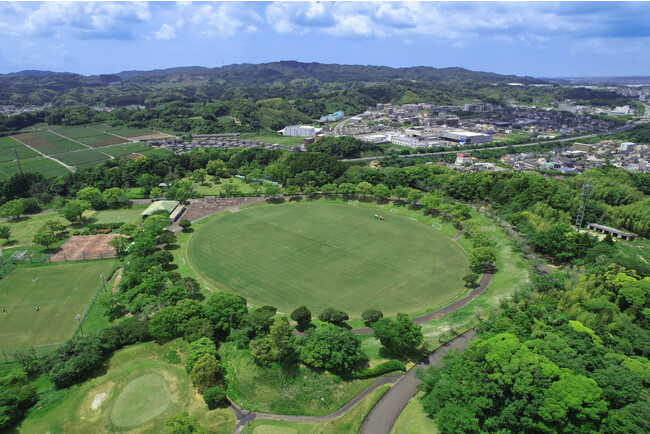 1st Multi-Purpose Square
Tsumagoi Music Camp Event Overview
・ Date and time: October 29, 2022 (Sat) 9: 00-30 (Sun)
 Tents will be taken down by 17:00 on the 30th (Sunday)
・Venue: Tsumagoi Multipurpose Square
*In case of rain: Canceled due to stormy weather (announced on the website at 15:00 the day before)
・Parking lot: Venue perimeter road
・ Recruitment site: Limited to 100 sites Reservation required  Reception: 9:00-11:00 Entry into the venue: 9:00-
 Maximum number of people: 1 site can be used by up to 6 people *Loading and unloading of luggage to the campsite is from the parking lot. [Image 3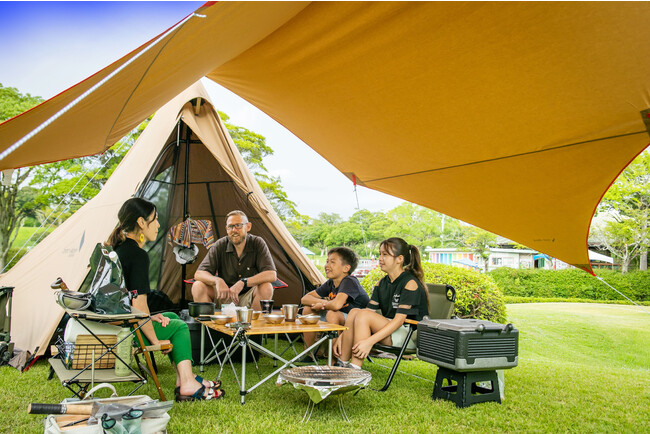 -Camp ticket-
・Ticket fee: Set ticket for 1 to 4 people + parking fee for 1 car ¥15,000 (tax included)
Additional ticket fee ¥3,000 (tax included)/per person
 Additional parking fee (P8 parking lot) ¥1,000 (tax included) * Children under the age of 3 are not charged, but are included in the number of users.
* In principle, 100% cancellation fee will be charged for
cancellations made 3 days before the date of use.
*Regarding refunds: If the event is canceled due to the following conditions: When it is difficult to visit due to bad weather (warnings, advisories issued), disasters, earthquakes, or other disasters
Cancellation at the discretion of the facility
-How to purchase camp tickets-
You can purchase directly from the Asoview site on the web or from the Tsumagoi Resort Sainosato HP.
https://www.asoview.com/channel/tickets/UVTD0WleeB/
Camp ticket purchaser benefit: Shinrin-no-Yu preferential price available [Adult] ¥1,100 ⇒ ¥700 [Elementary school student] ¥550 ⇒ ¥400 -Various Events- *Please refer to the website for the time schedule. ■ Stage event
・Tsumakoi Radio: Public radio in the venue, from songs played in the multipurpose plaza to the latest songs. Pre-application
*Requests are also available (accepted on the Tsumagoi Resort Sainosato website) ・ Shinonome Ensemble: Performance by an ensemble that arranges and plays anime songs with acoustic sound
・Children's DJ: Experience DJing by introducing songs based on prepared manuscripts for children
*Limited to children up to elementary school age, apply in advance on the Tsumagoi Resort Sainosato website
・Bingo Tournament: Win wonderful prizes! A bingo tournament will be held on the stage Saturday, October 29th from 16:00
■ Other events
・Starry sky observation: Observe stars and star clusters with an astronomical telescope or large binoculars! Saturday, October 29th from 20:00
・Moruk: Let's enjoy Moruk, which originated in Finland! 1,000 yen for 30 minutes ・Others: Food trucks and outdoor shops are also open, and workshops are also held.
Click here for details
https://www.sainosato.jp/news/2022052602.html
▼Main notes on using the Tsumagoi Music Camp event *Please see the website for details.
・From 22:00 to 5:00 the next day, the Tsumagoi North front gate will be locked for safety.
・Lights-out time is 23:00. Use of fire is until 22:00.
・Separate garbage and put it in the designated place. Designated garbage bags for combustible items will be sold at the reception. ・Fireworks are prohibited.
・Please be sure to use the smoking area when smoking.
・Open fire is prohibited. Be sure to use the bonfire stand and the bonfire stand sheet.
・We are not responsible for any accidents such as theft, damage, or personal injury at this event.
Please note.
・Pets are not allowed except for guide dogs, hearing dogs, and service dogs.
Tsumagoi Resort Sainosato
Sales Department Sports Sales Section In charge Sano Telephone 0537-24-1111 FAX 0537-62-0344
[Image 4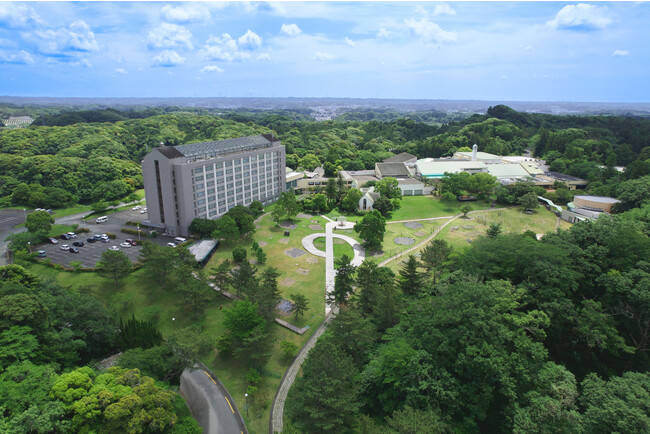 Tsumagoi Resort Sainosato Located in a magnificent natural environment of 140 ha (1.4 million square meters), it has various sports, conference training, music facilities, Tsumagoi hot spring "Forest no Yu" and two hotels. Comprehensive resort facility that you can enjoy. Location: 2000 Mansui, Kakegawa City, Shizuoka Prefecture 436-0011 Phone number: 0537-24-1111
https://www.sainosato.jp/
Details about this release:
https://prtimes.jp/main/html/rd/p/000000175.000031330.html