infinity agent
[Infinity Agent] Notice of Appointment of Outside Director

Infinity Agent Co., Ltd. (Headquarters: Chiyoda-ku, Tokyo;
Representative Director: Yuhei Okada; hereinafter referred to as "our company") has appointed Mr. Keiji Sasaki as a new outside director with the aim of further strengthening the management system. I will let you know. Mr. Sasaki has a wealth of insight into organizational development, and under the new system, he will face the philosophy of "making full use of sales and digital technology to create infinite possibilities" and realize further customer value. I shall go. ■Profile of Keiji Sasaki
[Image 1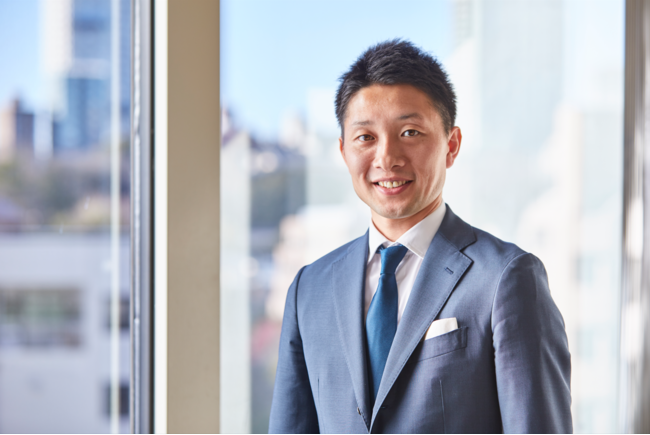 Born in 1984, from Yamagata prefecture. Joined a personnel consulting firm in 2007, and became independent in 2010 after consulting about 50 companies, mainly in the areas of recruitment, education, and evaluation. As a representative director of WITH Co., Ltd., he provides consulting services that specialize in overcoming barriers to corporate growth, such as the "barrier in annual sales" and "barrier in the number of employees." In October 2022, he was appointed as an outside director of the Company.
About Infinity Agent Co., Ltd.
[Image 2

[Location] Daiwa Jimbocho 3-chome Building 3F, 3-2-3 Kanda Jimbocho, Chiyoda-ku, Tokyo 101-0051
[Date of establishment] May 15, 2015
[Representative] Representative Director Yuhei Okada
[Money lending business registration number] Governor of Tokyo (1) No. 31833 [Real estate business registration number] Governor of Tokyo (1) No. 106343 [Affiliation] General incorporated association EO TOKYO Central General Incorporated Association Fintech Association
[Corporate site] https://infinity-agent.co.jp/
[Recruitment site] https://infinity-agent.co.jp/recruit/
[Image 3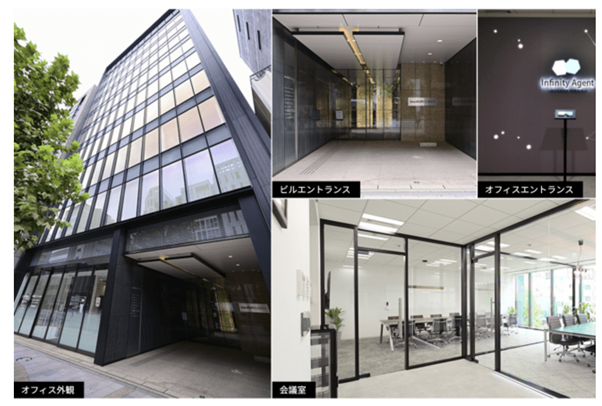 Infinity Agent Co., Ltd. has a mission of "using sales and digital technology to create infinite possibilities", and pursues the provision of customer value with sales and digital marketing as its strengths.
Centered on the "digital marketing business" that provides
comprehensive consulting on digital marketing, the "fintech business" that combines "housing loans" and "technology" and the "reform tech business" that combines "renovation" and "technology" We are expanding our business.
Following 2019 and 2020, it has been selected as one of the "Best Venture 100" for three consecutive years, and is a venture company in its eighth year that is gaining momentum.
Premier Google Partner
Yahoo! Marketing Solution Partner "★★" (Two Star)
Indeed Authorized Distributor (Bronze)
Twitter Authorized Distributor
"EBiStar" certified partner
HubSpot "Certified Partner"
Criteo "Starter Plus"
Selected as "Best Venture 100" for 3 consecutive years in 2019, 2020, 2021 Selected as the best company in the "Best Places to Work" ranking for two consecutive years, 2020 and 2021
Joined Fintech Association
Concluded ANY housing loan partnership agreement with SBJ Bank, Ltd.
Details about this release:
https://prtimes.jp/main/html/rd/p/000000056.000022391.html