JCN Co., Ltd.
Japan's first MVNO with continuous affiliate rewards, "WiLD SIM-Wild SIM-" Grand opening on Saturday, October 1, 2022
Support in more than 10 languages ​​/ Monthly equivalent of 60 GB / Reliable docomo line

On October 1st, JCN Co., Ltd. announced the official release of "WiLD SIM" for foreign residents, corporations, and those raising children. At the same time, free registration of WiLD SIM affiliate program started. Affiliate rewards are 10% to 20% of line sales and can be received continuously. User support includes more than 50 guide articles translated into 10 languages, and supports inquiries in more than 50 languages.
[Image 1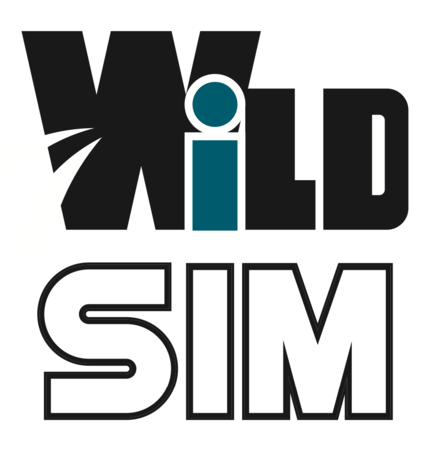 JCN Co., Ltd. (Headquarters: Fukuoka City, Fukuoka Prefecture, Representative: Vince Ng) will provide WiLD SIM for foreigners, corporations, and child-rearing generations staying in Japan from the pre-opening on July 20, 2022. We have started online sales of -Wild Sim-, but this time, we will officially open from Saturday, October 1, 2022.
(Telecommunications business notification number: H-04-01765) [Image 2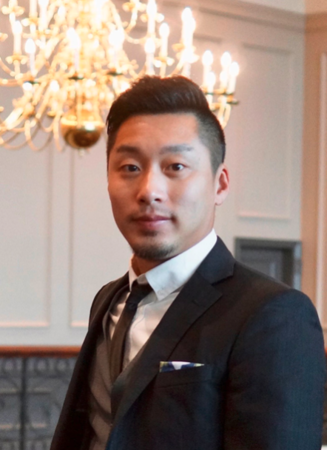 [Image 3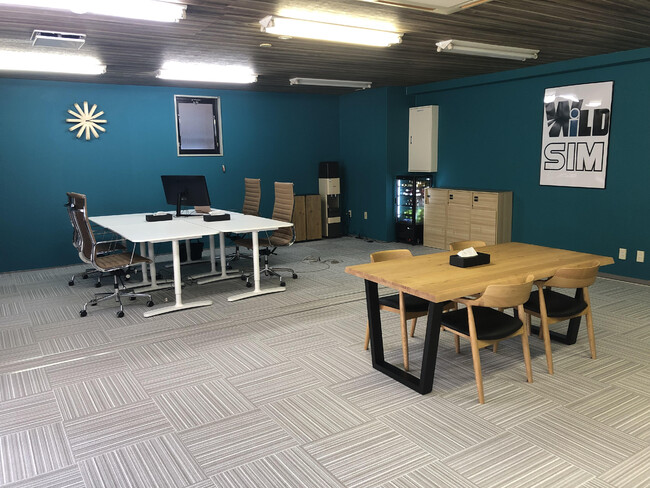 WiLD SIM
[Image 4


Although this plan does not have a voice communication function, there is no problem using free calling apps such as LINE because SMS is included.
You can also get a phone number by using the following apps. ・WiLD SIM + IP phone application (050 number)
・WiLD SIM + landline phone app (area code)
The official price of WiLD SIM is a monthly usage fee of 5,500 yen (tax included). If you apply through an affiliate, you can sign up for 4,400 yen (tax included) with a 20% discount.
affiliate program
Registration for the WiLD SIM Affiliate Program is free.
At the start, you will be active as a silver affiliate, and you can earn 10% of line sales as a reward.
If you sell 100 lines in total, you can earn 20% of the line sales as a gold affiliate.
[Image 5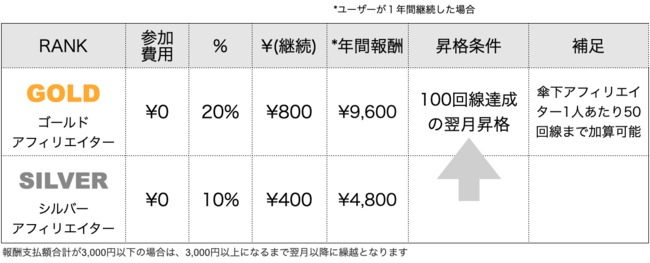 In the future, we will release affiliate support services from time to time.
User LP
[Image 6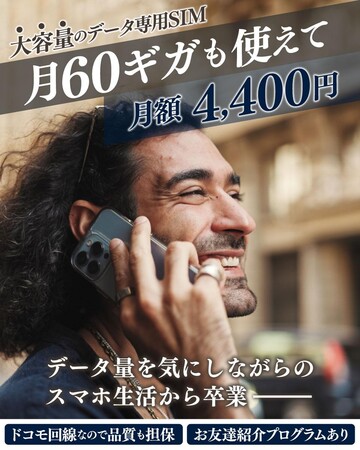 LP for affiliates
[Image 7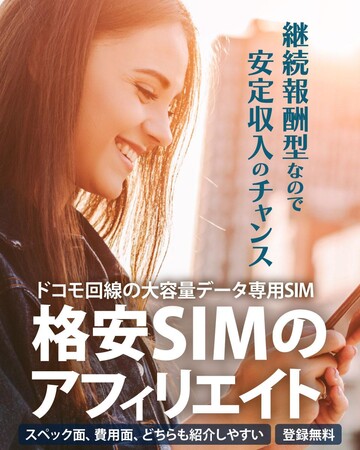 Japanese and English manuals (pdf/booklet)
We will send the WiLD SIM Affiliate Program Manual free of charge to those who request it.
Please select either the Japanese version or the English version before contacting us.
Details about this release:
https://prtimes.jp/main/html/rd/p/000000001.000109035.html