John Bull Co., Ltd.
JOHNBULL Fall/Winter 2022 Collection Vol.2 MEN'S LOOK BOOK will be released on Saturday, October 1st! 22FW new works are in stock one by one.

Okayama-based denim maker JOHNBULL's Fall/Winter 2022 collection Vol.2 MEN'S LOOK BOOK will be released on Saturday, October 1st.
-22-23FW vol.2 MEN'S LOOK BOOK image download-
URL: https://45.gigafile.nu/1030-k4ac5c13fd3af561807be62202a819ae2 -22-23FW vol.2 MEN'S LOOK BOOK-
URL: https://www.privatelabo.jp/contents/lookbook/%E3%80%90mens-2022-winter%E3%80%91johnbull-look_20221001/ * The products listed in the above URL are already in stock or are accepting reservations.
MEN'S Autumn/Winter Collection Vol.2
[Image 1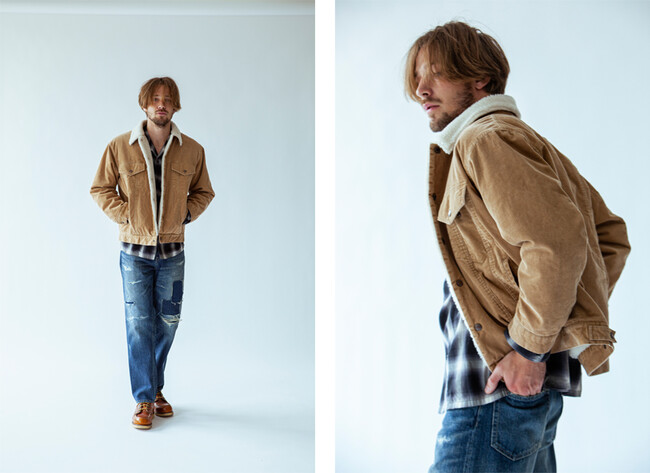 ● JACKET Reference product
●SHIRT ¥17,600 (tax included) https://www.privatelabo.jp/item/65854825.html ●PANTS ¥30,800 (tax included) https://www.privatelabo.jp/item/67431415.html [Image 2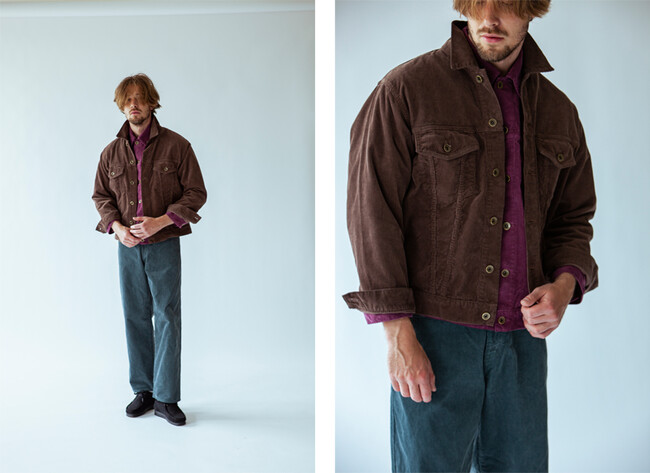 ● JACKET (2 pieces of the same type) ¥ 27,500 (tax in)
https://www.privatelabo.jp/item/67431394.html
●PANTS ¥16,500 (tax included) https://www.privatelabo.jp/item/67431412.html [Image 3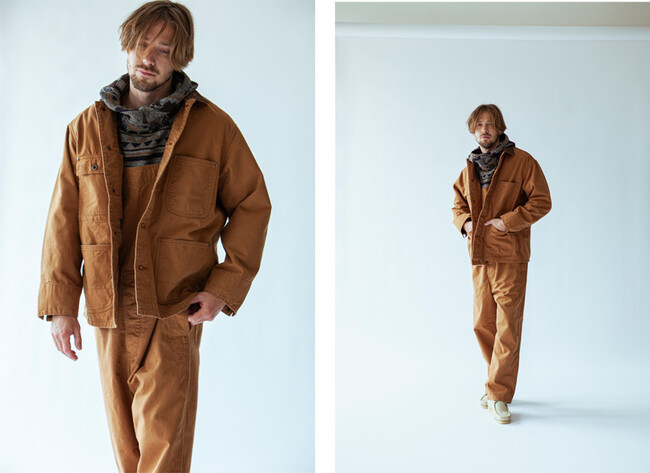 ●JACKET ¥37,400 (tax included)
● TOP ¥19,800 (tax included) https://www.privatelabo.jp/item/67431458.html ● OVERALLS ¥30,800 (tax included)
[Image 4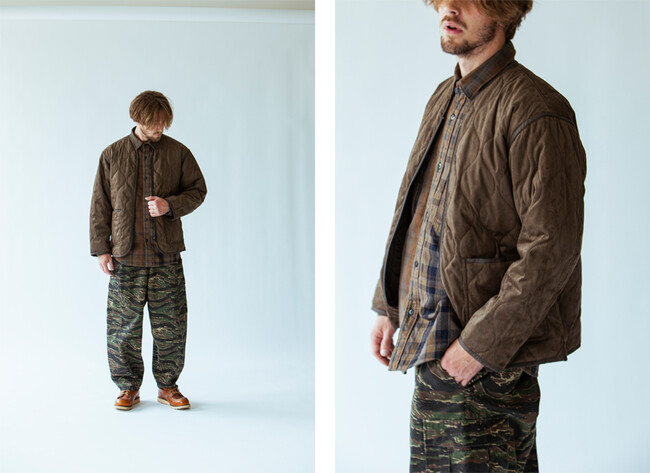 ● COAT Reference product
●SHIRT ¥19,800 (tax in)
●PANTS ¥22,000 (tax included) https://www.privatelabo.jp/item/68015654.html [Image 5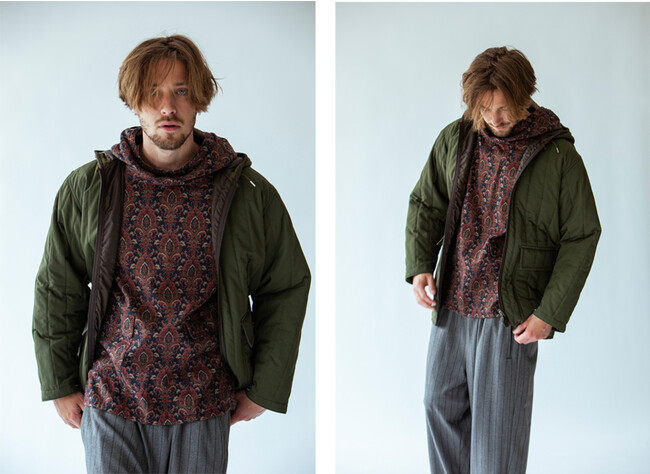 ● COAT ¥26,400 (tax in)
● TOP ¥20,900 (tax included)
● PANTS ¥ 19,800 (tax included) https://www.privatelabo.jp/item/68016985.html [Image 6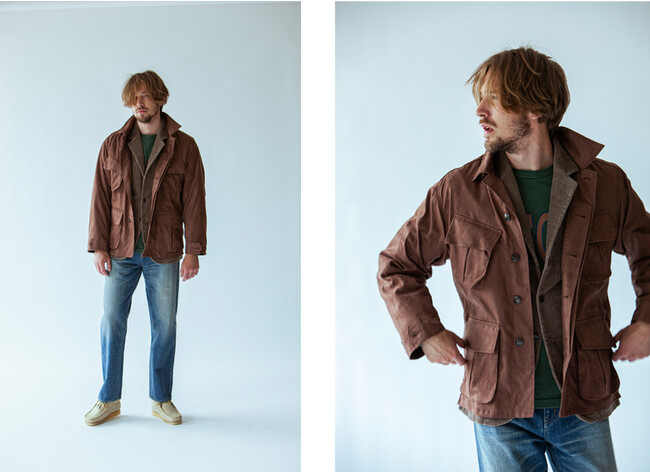 ● JACKET ¥28,600 (tax included) https://www.privatelabo.jp/item/65854698.html ● JACKET ¥26,400 (tax included) https://www.privatelabo.jp/item/67430692.html ● TOP ¥8,800 (tax included) https://www.privatelabo.jp/item/65854736.html ●PANTS ¥24,200 (tax included) https://www.privatelabo.jp/item/67431416.html [Image 7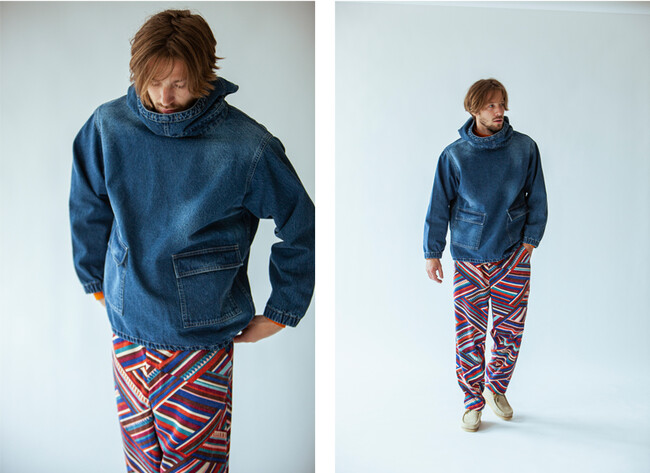 ● TOP ¥18,700 (tax included) https://www.privatelabo.jp/item/67431457.html ●PANTS ¥13,200 (tax included) https://www.privatelabo.jp/item/67431405.html [Image 8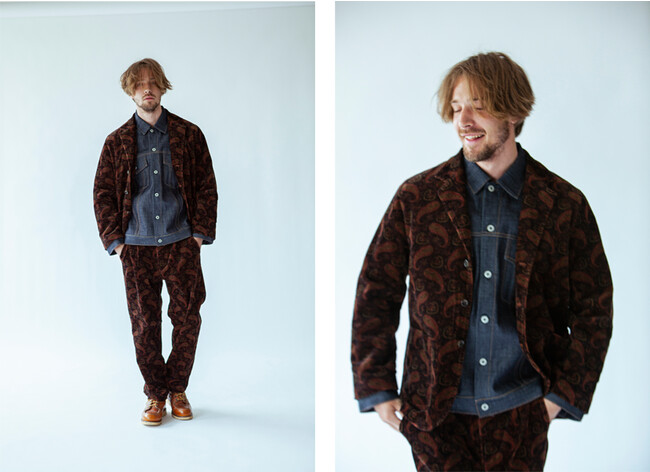 ● JACKET ¥27,500 (tax included) https://www.privatelabo.jp/item/67430693.html ● JACKET ¥30,800 (tax included) https://www.privatelabo.jp/item/65854693.html ●PANTS ¥17,600 (tax included) https://www.privatelabo.jp/item/67431411.html [Image 9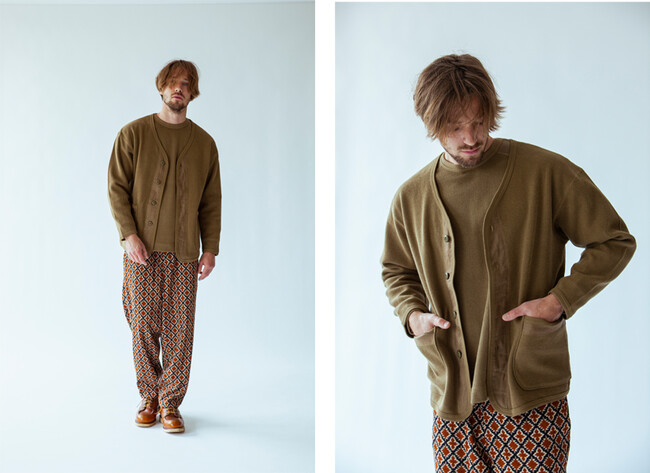 ● TOP ¥11,000 (tax included) https://www.privatelabo.jp/item/54093383.html ● TOP ¥8,800 (tax included) https://www.privatelabo.jp/item/54093382.html ●PANTS ¥13,200 (tax included) https://www.privatelabo.jp/item/67431405.html [Image 10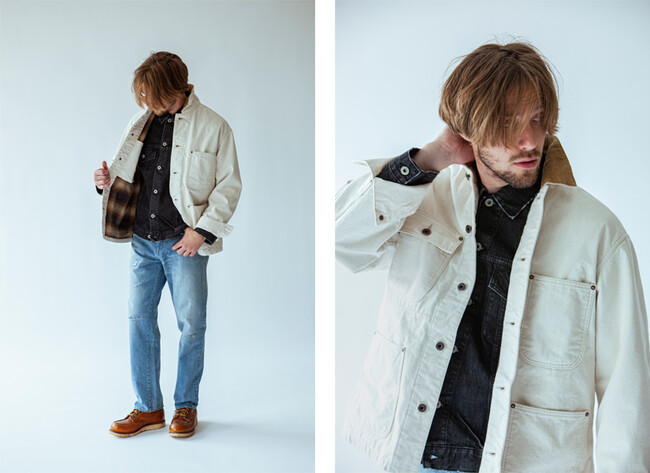 ●JACKET ¥37,400 (tax included)
● JACKET ¥33,000 (tax included) https://www.privatelabo.jp/item/65854694.html ●PANTS ¥27,500 (tax included) https://www.privatelabo.jp/item/65854725.html [Image 11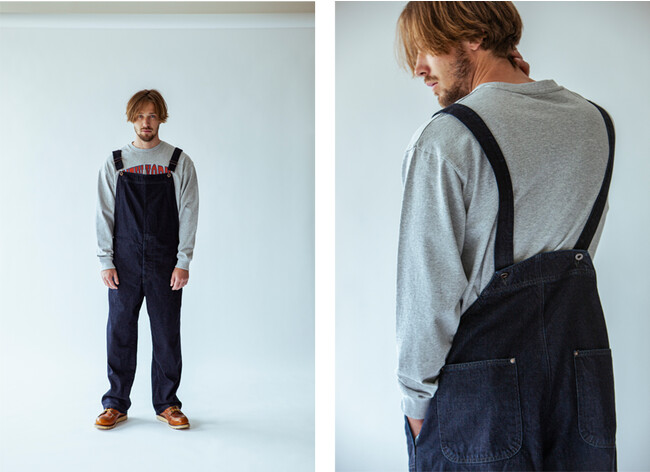 ● TOP ¥8,800 (tax included) https://www.privatelabo.jp/item/65854736.html ● SALOPETTE ¥30,800 (tax included)
[Image 12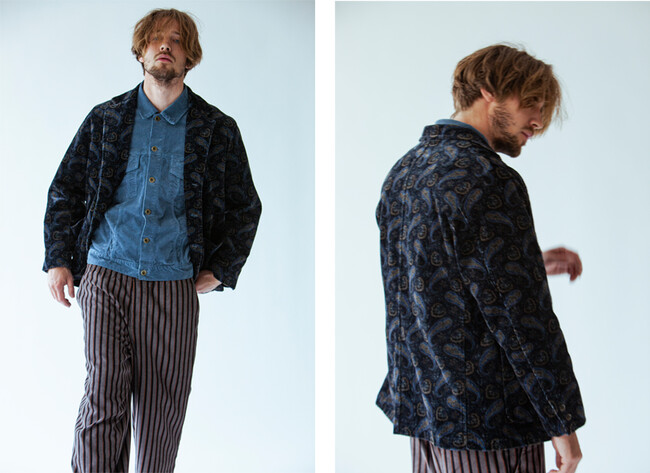 ● JACKET ¥27,500 (tax included) https://www.privatelabo.jp/item/67430693.html ● JACKET ¥27,500 (tax included) https://www.privatelabo.jp/item/67431394.html ●PANTS ¥13,200 (tax included) https://www.privatelabo.jp/item/67431405.html JOHNBULL ONLINE STORE is also holding pre-orders for new items. URL: https://www.privatelabo.jp/
Product Inquiries: John Bull Customer Center
TEL: 086-470-5770
Inquiries regarding the release: John Bull Co., Ltd.
Mail: press@johnbull.co.jp
【Company Profile】
[Image 13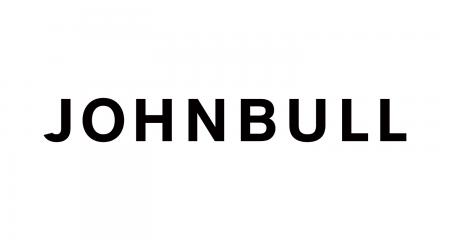 John Bull
John Bull Co., Ltd. was founded in 1952 in Kojima, Kurashiki City, Okayama Prefecture, which is called the holy land of denim.
As a denim maker with its own factory, we use the techniques and sensibilities we have cultivated over the years to create our products.
Currently, we are consistently engaged in planning, manufacturing, and sales of casual wear, mainly jeans.
@johnbull_private_labo https://www.instagram.com/johnbull_private_labo/?hl=ja -Official Men's Instagram-
@johnbull_private_labo_mens
https://www.instagram.com/johnbull_private_labo_mens/
Details about this release:
https://prtimes.jp/main/html/rd/p/000000082.000061295.html