Dear Members of the Media,
Kyoto Industrial Promotion Center Co., Ltd.
An exhibition and sales event "Books and Crafts" that collects books and crafts linked to the world of books related to Kyoto will be held at the Kyoto Museum of Traditional Crafts

At the Kyoto Museum of Traditional Crafts (located in Sakyo-ku, Kyoto, operated by Kyoto Industrial Promotion Center Co., Ltd.), we held an exhibition and sales event "Books and Crafts" that brought together books related to Kyoto and crafts related to those books. increase. Along with books selected with the cooperation of Kyoto Okazaki Tsutaya Bookstore (located in Sakyo-ku, Kyoto, operated by Culture Convenience Club Co., Ltd.), we sell handicrafts related to books and handicrafts to enjoy reading time. increase. Also, on weekends during the exhibition period, coffee and dorayaki will be sold on-site so that you can enjoy them with books. Some of the exhibited products will be sold at the online shop for a limited time.
[Image 1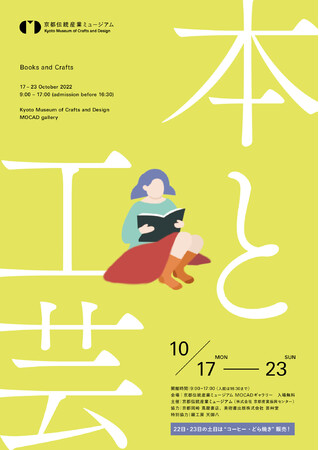 "Books and Crafts"
Date: October 17th (Monday) to October 23rd (Sunday), 2022
*Coffee and dorayaki only available on the 22nd and 23rd
Opening hours: 9:00-17:00 (admission until 16:30)
Venue: Kyoto Museum of Traditional Crafts MOCAD Gallery
(Miyako Messe B1F, 9-1 Okazaki Seishoji-cho, Sakyo-ku, Kyoto 606-8343) Admission fee: Free
Organizer: Kyoto Museum of Traditional Crafts (Kyoto Industrial Promotion Center Co., Ltd.)
Cooperation: Kyoto Okazaki Tsutaya Bookstore, Bijutsusho Publishing Co., Ltd. Geishado Co., Ltd.
Special cooperation: Rakoubou Tenmihachi
Contact: 075-762-2670 (Contact: Yoshizawa, Saito, Azuchi)
Always open the door to another world.
How about stepping into the world of such books and reliving fascinating people, things, and scenery?
In "Books and Crafts", we have prepared books of various genres such as classics, novels, guidebooks, and manga under the theme of "Kyoto", a city that has been depicted in various ways from east to west. Among the selected books, many Kyoto crafts appear and become the spice of the work. Enjoy the world of books even more by touching the handicrafts created by craftsmen while thinking about the unique protagonists and the charming scenery of Kyoto.
I hope that you will come across such a book that enriches your life many times over.
Kyoto Okazaki Together with Tsutaya Bookstore, we will introduce about 80 carefully selected books related to "Kyoto"
This time, with the cooperation of Kyoto Okazaki Tsutaya Bookstore, we will select and sell books related to "Kyoto" such as novels set in Kyoto, authors related to Kyoto, and Kyoto sightseeing books. There is also an exhibition and sale of rare woodblock printed books from Geishodo, the only publishing company in Japan that publishes woodblock printed books.
|Example of books for sale
Tomihiko Morimi "The night is short, love you girl"
Hisashi Kashiwai "Quiet Kyoto from Alone"
Mitsumura Suiko Shoin "Kyoto Techo 2023"
Hisaaki Kawata "Walking around Kyoto with Hyakunin Isshu"
Yuji Yonehara "Kyoto Craftsman Blues"
|Other books for sale
Sekka Kamisaka "Kaiji" ¥77,000 (tax included)
A collection of designs published by Kanzaka Sekka as one of her European reports after returning to Japan after visiting various European countries for half a year from 1901 to 1900. This is the first complete reprint in 85 years, using the original woodblocks published in 1902. A skilled printer carefully prints the woodblocks that have stood the test of time, and each book is bound by hand. [Image 2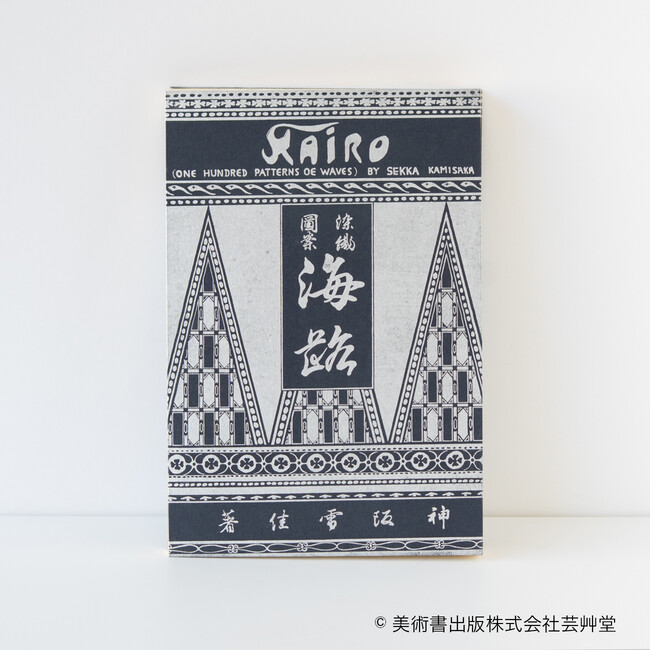 [Image 3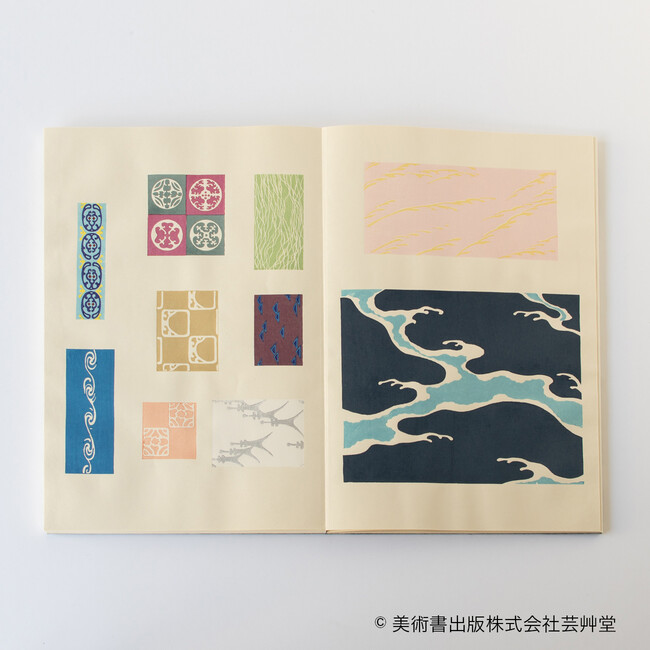 Geishado "Mamemoto Series" ¥1,760 (tax included) – ¥1,870 (tax included) A famous collection of designs has been reprinted as a mini book. It's a small book that fits in the palm of your hand.
[Image 4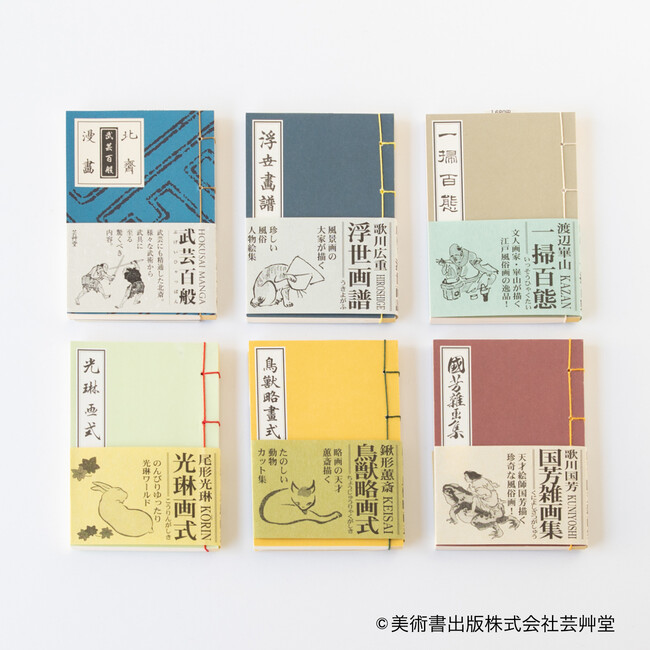 Katsushika Hokusai "Hokusai Manga All Martial Arts" ¥1,870 (tax included) Utagawa Hiroshige "Ukiyo-gafu" ¥1,760 (tax included)
Watanabe Kazan "One hundred states" ¥1,760 (tax included)
Korin Ogata "Korin Painting Style" ¥1,760 (tax included)
Kuwagata Kyousai "Bird and Beast Sketch" ¥1,760 (tax included) Utagawa Kuniyoshi "Kuniyoshi Miscellaneous Art Collection ¥1,760 (tax included)
Exhibition and sale of crafts related to books and crafts for enjoying reading time
The characters and objects that appear in the series, as well as handicrafts linked to the world of the book, will be selected and introduced along with the book.
|Introduction of sales books and related crafts
Haruki Murakami "The Adventures of Sheep"
An adventure story that searches for the main character "Boku", a mysterious girlfriend, and a sheep with star-shaped spots.
-Related crafts
[Image 5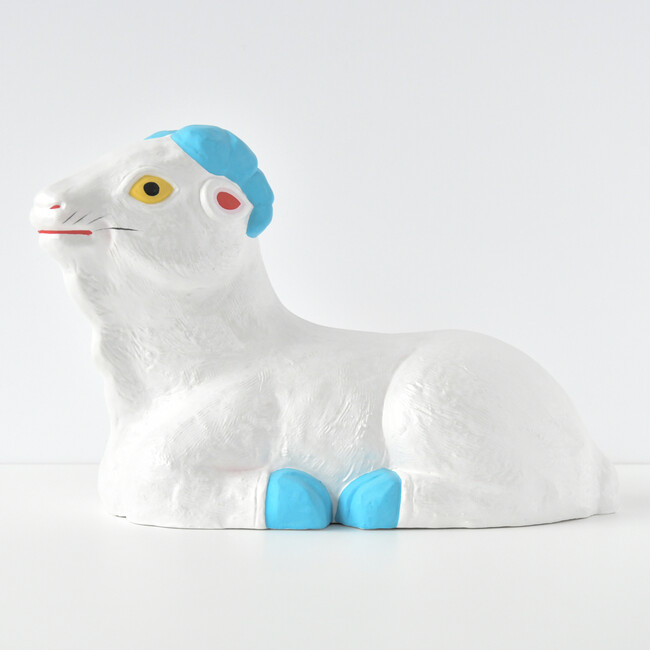 Tanka "Sheep" ¥23,100 (tax included)
Fushimi dolls are the oldest local toys, reaching their peak in the late Edo period. There are more than 90 types of clay dolls in Japan, and it is said that there is no one that does not follow the lineage of Fushimi dolls.
Striking yellow eyes and blue horns on a beautiful glossy white background. A powerful sheep.
■ "Kyoto Gouroku Sanpo" ¥733 (tax included)
There are plenty of contents such as an introduction to annual events and visits to shrines and temples for different benefits. The perfect guidebook for those who want to explore Kyoto in search of good luck. -Related crafts
[Image 6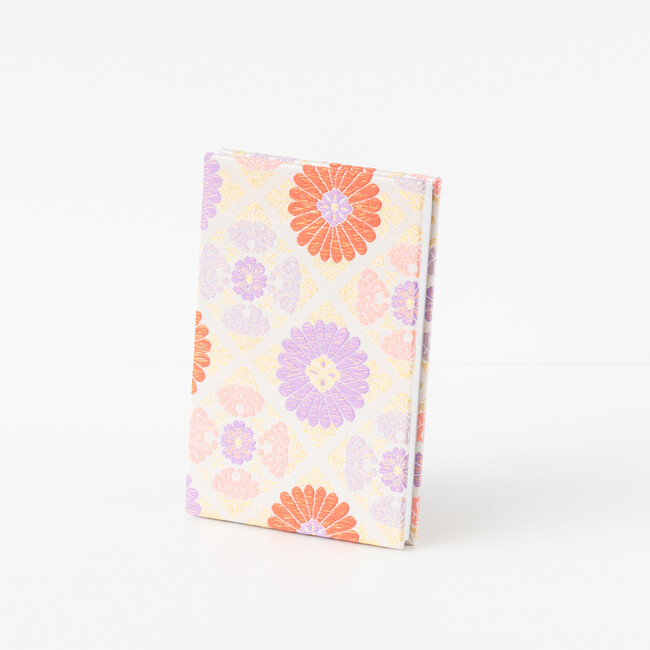 Kyoto Nishijin Textile Mori-san "Goshuincho" ¥2,750 (tax included) "Kinran" has been woven as a kimono fabric for Hina dolls of Nishijin textile. A goshuin book bound in gorgeous gold brocade, perfect for traveling in Kyoto.
■ "The Tale of Genji" (Volume 1, Volume 2, Volume 2) ¥3,850 each (tax included) Live for love, cry for sadness, jealousy, beauty
"The Tale of Genji" translated by Mitsuyo Tsunoda is beautiful and easy to read, with a modern and natural translation that follows the original text.
It is a story set in various places in Kyoto.
-Related crafts
[Image 7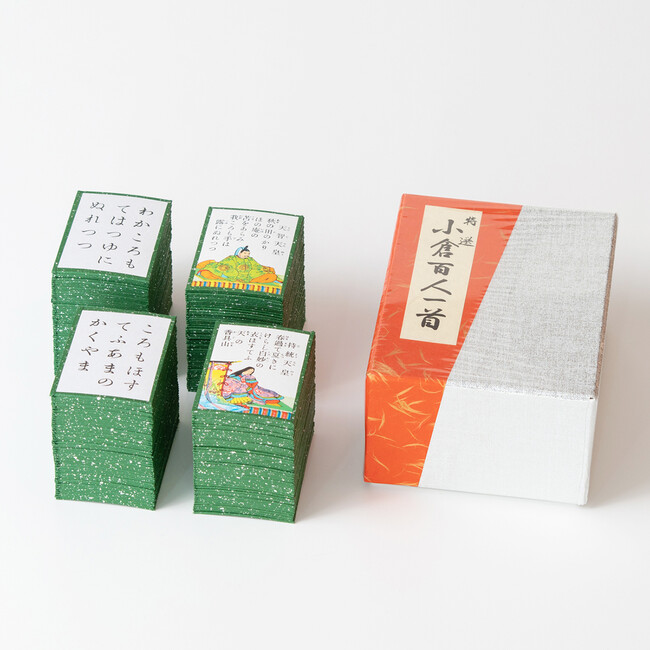 Tamura Shogundo "Hyakunin Isshu Special Selection" ¥8,800 (tax included) The Ogura Hyakunin Isshu, which includes the waka poetry of Murasaki Shikibu, the author of The Tale of Genji, is still popular with people today.
Since its founding in 1921, Tamura Shogundo has been making karuta cards by hand using traditional methods. "Hyakunin Isshu Tokusen" is finished one by one with hand-wrapped Echizen green washi paper sprinkled with silver leaf. It is a Hyakunin Isshu that makes you feel the taste of old history and tradition.
|Crafts to enjoy reading time
■ Takezasado "Book Cover" (paperback size) ¥880 (tax included) – ¥1,760 (tax included)
A woodblock print book cover in which the entire process of carving a woodblock from a design and printing with a baren is done by hand. Protect your favorite books from damage and dirt.
The colors and textures have a nostalgic warmth to them, and since the paint is firmly rubbed into the washi paper, the colors do not fade even when touched, and they have a moderate thickness.
[Image 8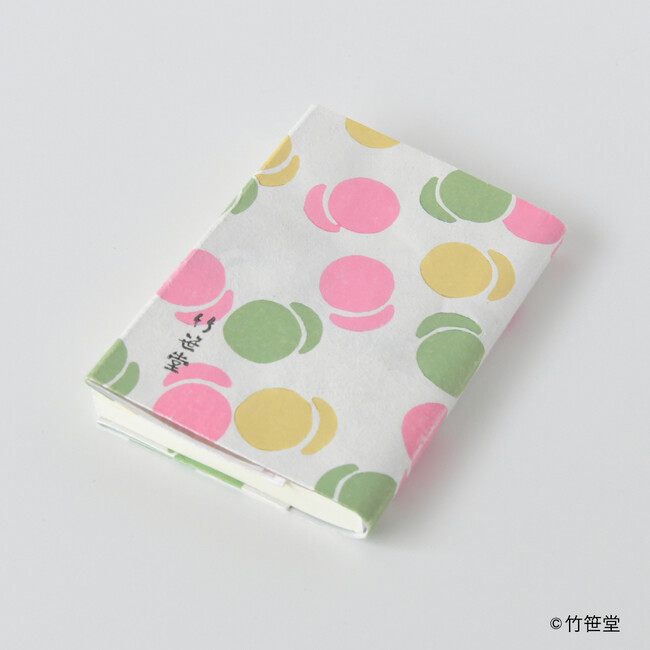 Macarons ¥1,760 (tax included)
[Image 9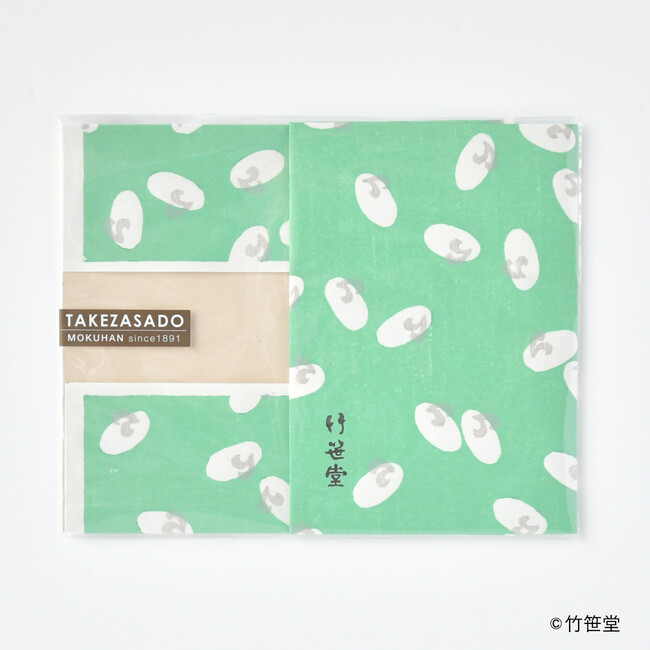 Zori Rabbit ¥1,320 (tax included)
Coffee and dorayaki from "Rakobo Tenmihachi" that you can enjoy with a book on weekends
At the venue on the 22nd (Sat) and 23rd (Sun), coffee and dorayaki from the Nishijin cafe "TEN MIHACHI" will be on sale. Please enjoy it together with the book.
[Image 10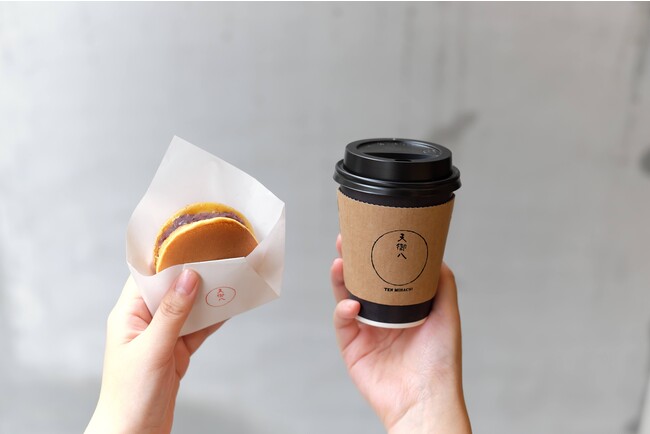 |Sales menu
Drip coffee: ¥351 (tax included)
Dorayaki (standard): ¥324 (tax included)
Dorayaki (raisin butter): ¥378 (tax included)
Dorayaki (fig): ¥378 (tax included)
Some of the exhibited products are also sold at the online shop for a limited time.
From October 17th (Monday) to November 30th (Wednesday), 2022, some of the exhibited products can be purchased at the online shop.
"Books and crafts" special
page▶https://mocad-shop.com/collections/books-and-crafts
MOCAD ONLINE SHOP (https://mocad-shop.com) is an online shop operated by the Kyoto Museum of Traditional Crafts. The MOCAD ONLINE SHOP has a lineup of popular products such as popular crafts, exhibition-related goods, and some museum shop products. You can enjoy shopping while staying at home.
[Image 11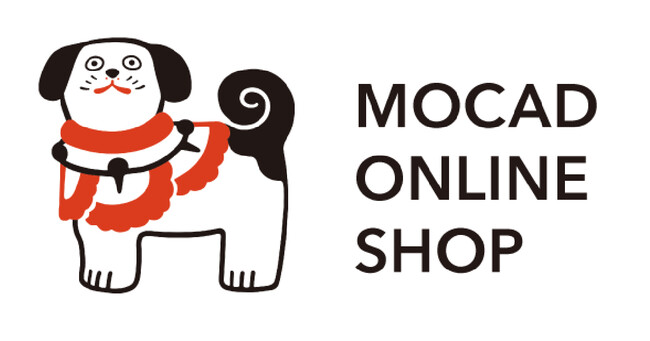 [Image 12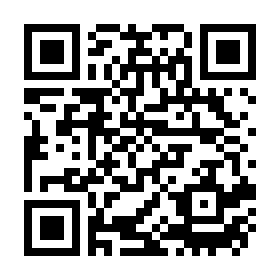 online shop
Details about this release:
https://prtimes.jp/main/html/rd/p/000000038.000077909.html