IW Creation Co., Ltd.
New advertising method "Stories Placement" where influencers send your company's advertisement

IWCreation Co., Ltd. (Headquarters: Minato-ku, Tokyo, Representative Director: Takanori Inaba) quickly focused on advertising product placement that fits in with the economy, and has evolved it into a completely new advertisement "Stories Placement" on October 4th. Start day! A service that sends your company's advertisement on the stories of influencers who are active on Instagram.
[Image 1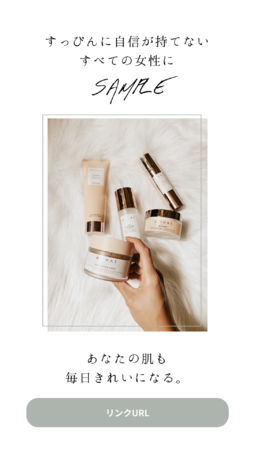 What is Instagram?
Instagram (hereinafter referred to as Instagram) has 33 million active users in Japan (2019), 43% male, 57% female, 65% users aged 15-19, 20s 57.3%, 47.8% in their 30s, 40.2% in their 40s, and 29.4% in their 50s. Furthermore, 80% of users find new products on Instagram.
It is an SNS that is used on average by all generations, both men and women, and Instagram is the most important business tool.
SNS Marketing Market by 2025
[Image 2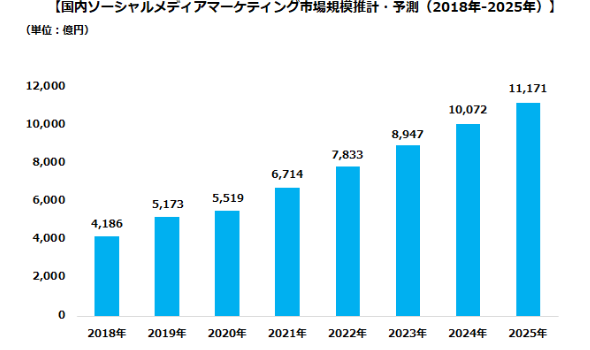 *According to research by Cyberbus
In 2025, the SNS marketing market is expected to exceed 1.1 trillion yen. Instagram has become a more important marketing tool than ever before. Stories ads with influencers
[Image 3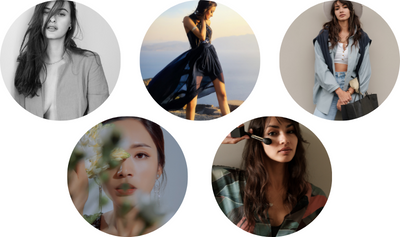 In recent years, marketing using influencers has become popular. That's why we found Instagram's Stories feature.
What are stories?
・70% of daily users view Stories.
・Videos and still images that disappear after 24 hours are a tool mainly for followers to enjoy watching.
・It is also the only Instagram function that allows you to directly jump to an external link.
・There is also a function to leave it in the highlight of the profile, so as long as it remains in the highlight, it will be permanently visible to the user.
Features of Stories Placement
On Stories, we will send a product advertisement with your company's story (feelings) to the influencer's account as a medium!
Unlike conventional advertisements, your company's brand image and influencer's image are mashed up, and a web designer who has acquired the SNS expert certification creates advertisement creative. Specific example (in the case of four sheets)
[Image 4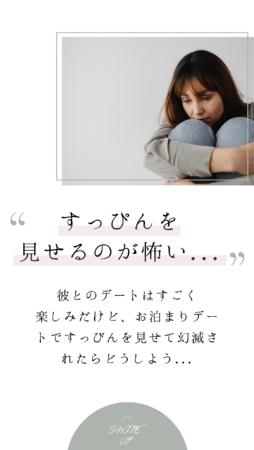 1. Recognition & arousal of interest
The first one encourages awareness and interest.
The first one is the most important one, and it's an important one that depends on whether or not you go to the next post.
I will put 80% of my effort here.
[Image 5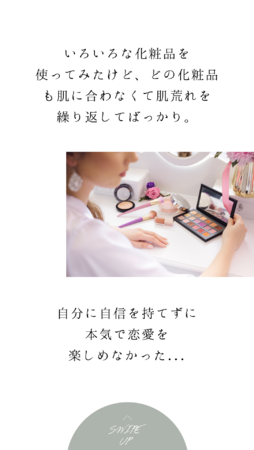 2. Arousal of interest
The second post is arousing interest.
I am curious about your product or service!
I will bring it to that state.
[Image 6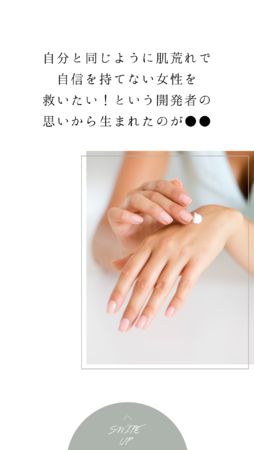 3. Interest & Explanation
The 3rd page should be arousing interest and include a description of the product or service.
The explanation sends a "story" such as thoughts!
[Image 7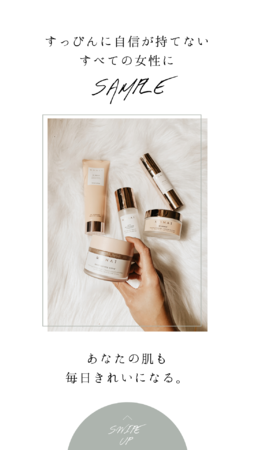 4. Promoting action
This is a post that jumps to LP or encourages sales.
Encourage user action on the 4th story from the 3rd story.
Recruit users to LP, EC site, corporate site and induce conversion.
[Image 9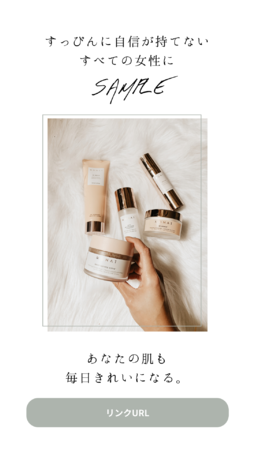 5. For link tags
In the case of a link tag, it will look like this.
Now that link tags can be installed on any account, basically we will install link tags and induce conversions on all posts.
* The number of sheets and creative can be customized.
We create effective advertisements that suit your company.
price
[Image 9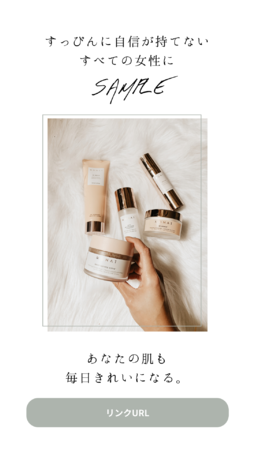 1 piece from 11,000 yen including tax
【breakdown】
・Influencer casting
・Creative creation
・Report submission
*Prices will vary depending on the influencer and creative you want to cast. Please contact us for details.
5 or more: 1,000 yen discount per ticket
・In the case of 5 pieces, tax-included 50,000 yen ~
・In the case of 10 sheets, from 100,000 yen including tax
option
・Highlight setting
・Feed and reel posts
Extra cost
Please contact us.
Company Profile
[Image 10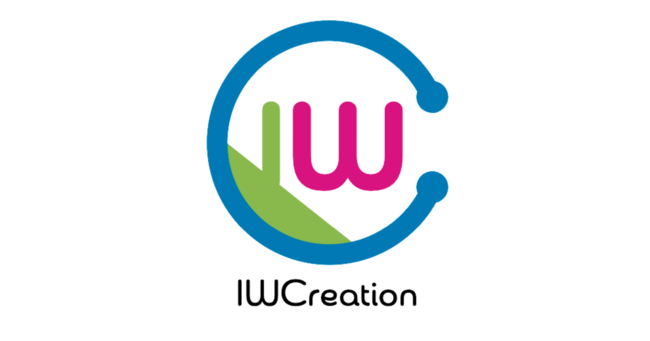 [IW Creation Co., Ltd.]
Headquarters: 3-15-9 MINOWA Omotesando 3F, Minami-Aoyama, Minato-ku, Tokyo Capital: 3 million yen
Representative: Representative Director and CEO Takanori Inaba Business: Marketing business using influencers, influencer affiliate, web advertisement production, SNS operation agency, SNS consulting, web/LP production, general web marketing, golf influencer business Inquiries and document requests: info@iw-creation.com
We support your company's overall SNS marketing through SNS
advertisement and banner advertisement production, SNS operation agency and consulting, centering on influencer marketing and affiliate business.
In these days, which is said to be the age of SNS warring states, we are early adopting marketing that is ahead of the times and launching a new form of marketing.
Site: https://www.iw-creation.com/
Details about this release:
https://prtimes.jp/main/html/rd/p/000000010.000086688.html