Vis Co., Ltd.
– Renewal of VIS corporate logo and renewal of credo
Changes due to business expansion from designer's office to work design
Vis Co., Ltd. (Headquarters: Kita-ku, Osaka, President: Tomohiro Kanaya), which handles designers' offices and designs "working", announces that it will renew its corporate logo. We also revamped our credo and created new Purpose Ambition Values.
[Image 1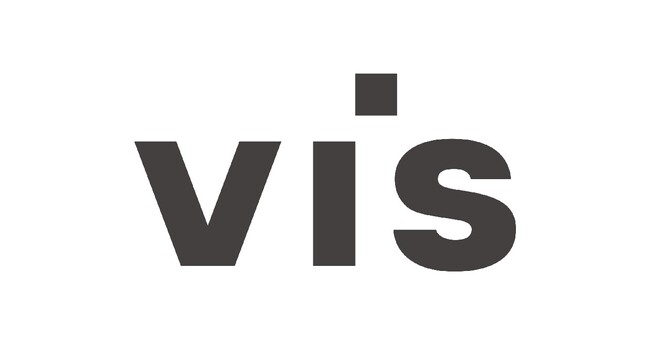 As work styles change after the corona crisis, VIS is also expanding its business from a single "designer's office" business to "work design" that provides consulting including work styles and working environments.
The current logo uses the logo of the designer's office business, which started in 2004, together with the company name logo, and we needed a new symbol to express "work design."
In formulating the new logo and concept, we formed the "Mirai Design Project" with internal volunteer members and external consultants, and decided after several workshops and interviews with clients. Under the new logo, we will work to improve the brand value and move forward with the aim of "realizing a world where working people are happy and happiness grows", which is also our philosophy.
The new corporate logo will be used from April 2023.
Corporate logo design
Based on the purpose of "making working people happy," VIS has created a new form of "working" centered on "people," and the logo expresses a world where each and every worker shines in their own way.
The character " i " in the center of " vis " has been given a characteristic, and the dot of " i " has been shifted to the upper right. This is called "Leading dot", and it represents the creation of the future of "working" by looking at the common sense of the world from a different angle, creating a new perspective that looks one step ahead.
The color has a strong presence, a dignified impression, and uses gray that gives a sense of innovation.
Towards a new philosophy
Along with business expansion, the credo, which had not changed significantly since its creation in 2008, was also renewed.
The previous philosophy, "Make working people happy," has been changed to Purpose as it is.
In addition, the concept, vision, mission, values, etc. are summarized in "Ambition" and "Values", and "CREDO" consisting of 22 items has a total of 15 items. change.
The whole is a new "philosophy", and through "work design" we have expressed our determination and thoughts to make working people happy. Purpose Ambition Values ​​are chanted by all members every morning, creating an opportunity for all Vis members to be aware of this. Click here for details of the philosophy
https://vis-produce.com/index.php?category=company&filename=credo About Vis
[Image 2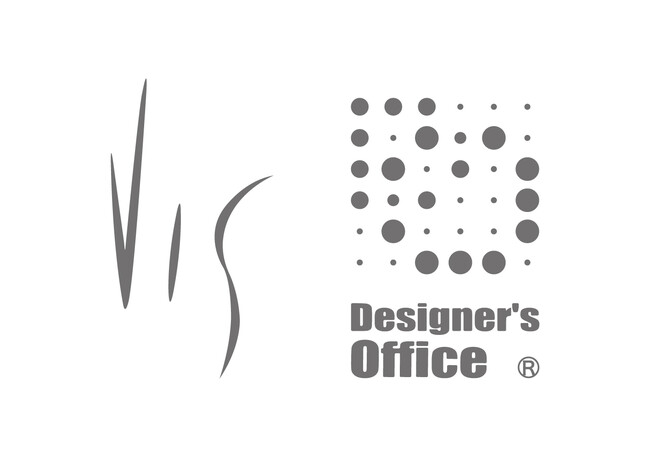 "Make working people happy."
Vis Co., Ltd. is a work design company that designs "work" under the purpose of "making working people happy." We support the continuous improvement of corporate value through consulting, work styling, and branding.
Track record: Designer's office track record: more than 7,000 (as of March 31, 2022)
【Company Profile】
Company name: Vis Co., Ltd.
Representative: Chairman and Representative Director Hayato Nakamura Representative Director and President Tomohiro Kanaya
Business: Consulting, work styling, branding (designer's office) business Established: April 13, 1998
Offices: Tokyo office, Osaka office (head office), Nagoya office ▽URL
Designers office site: https://designers-office.jp
Corporate site: https://vis-produce.com
"The Place": https://theplace.co.jp
"Cocoel": https://cocoyell.jp
Details about this release:
https://prtimes.jp/main/html/rd/p/000000107.000058162.html