Dear members of the press,
Report Ocean
Report Ocean Press Release] We conducted a survey to understand the state of the enterprise asset leasing market in 2022.

The untapped potential of emerging economies and the surge in government support and initiatives for leasing services are expected to provide lucrative opportunities for the enterprise asset leasing market.
Survey overview:
Survey period: April 11th to August 11th, 2022
Research agency :
Survey contractor: Report Ocean Co., Ltd.
In-house survey
Survey target: The survey was conducted with 740 leaders from organizations of all sizes around the world.
Number of valid responses: (740 people)
Survey method: Telephone survey of 300 people, Internet survey of 440 people Survey Respondents: The survey was conducted across companies based on revenue. [Image 1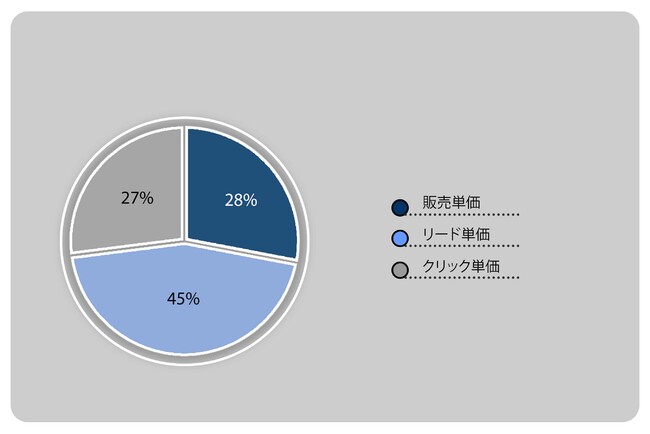 Survey results :
Q: Which asset type has the largest share of the enterprise asset leasing market?
By asset type, the commercial vehicle segment led the corporate asset leasing market in 2021 (36%).
Demand for commercial vehicles continues to grow in the enterprise asset leasing market as auto companies provide financing.
However, the information technology equipment segment is expected to exhibit the highest growth rate.
This is because carriers are increasingly adopting information technology equipment and software leasing to improve organizational decision-making capabilities and manage resources more efficiently. [Image 2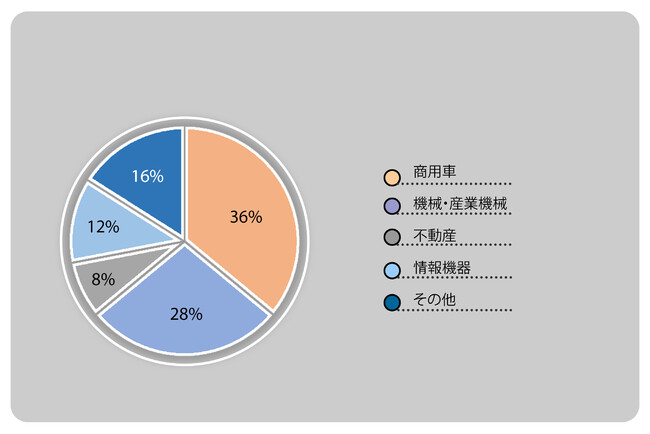 Q: Which is the most preferred option in the enterprise asset leasing market by lease type?
Based on the type of lease, the market is divided into operating leases and financial leases. Operating leases lead the market with a 66% share in 2021.
[Image 3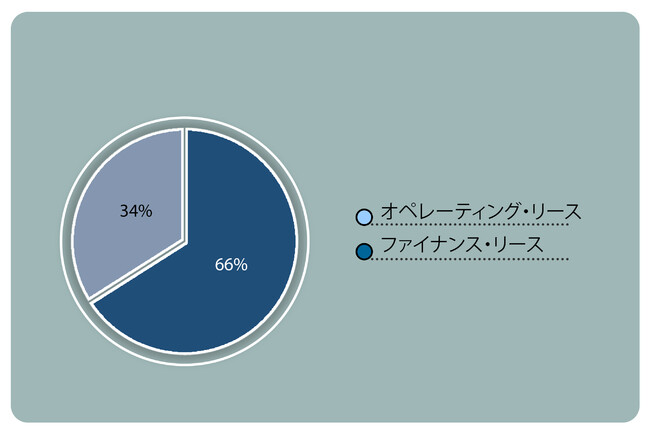 Q: Which industry has the highest share of the enterprise asset leasing market? By industry, the market is segmented into transportation and logistics, manufacturing, construction, information technology and telecommunications, government and public sector, and others. Transportation & Logistics leads the market with a 31% share in 2021. [Image 4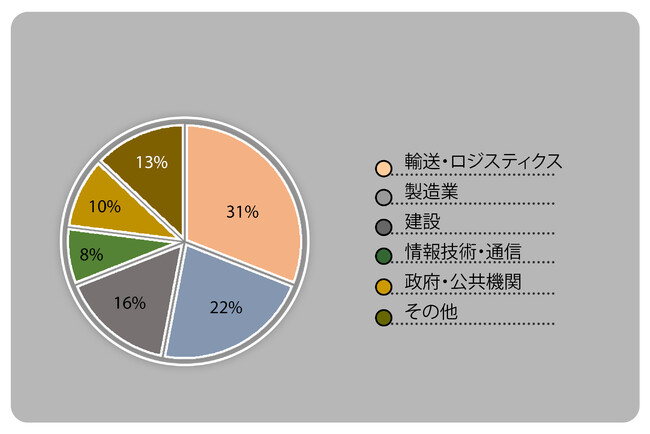 Q: By company size, which types are leading the enterprise asset leasing market? By firm size, the market is divided into large enterprises and small and medium enterprises. Large companies will lead the market with a 57% share in 2021.
[Image 5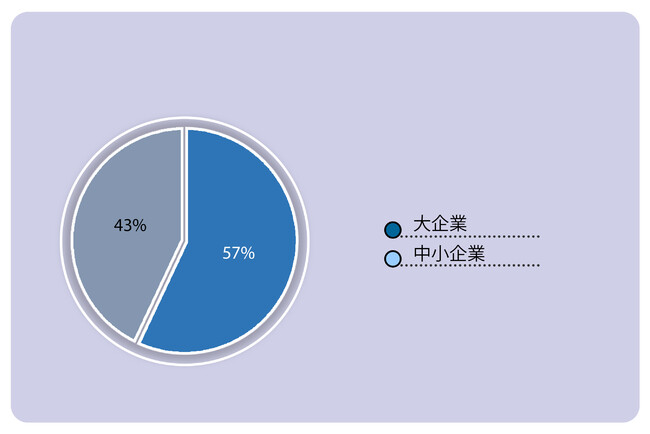 Q: What are the key factors driving the Enterprise Asset Leasing market? Enterprise leasing offers many advantages over standard borrowing methods. This includes high profitability, tax benefits, and inflation-friendly and safe investments. In addition, corporate leasing benefits companies in terms of growth by allowing them to use or acquire mobile capital equipment with less capital investment. It not only increases the production capacity of enterprises, but also allows enterprises to use the equipment without facing the risk of purchasing it. All these factors reduce operating costs for
businesses, improve their economic performance, and enable adoption among consumers.
Rising global average utility vehicle prices, changing obsolescence risk, tax incentives, and improving return on employed capital are the key factors driving the growth of the global enterprise asset leasing market.
Growing massive demand for new commercial models and branded equipment across the globe is one of the major growth drivers of the market. As the company's propensity and preference for purchasing commercial equipment has increased significantly, the demand for utility vehicle financing and loans is expected to continue to grow and maintain its dominance in the market.
Survey conclusions:
Customers in major emerging and developed countries prefer enterprise asset leasing services provided by licensed financial institutions to avoid risk factors and conflicts in the trading process. This is expected to provide significant business opportunities for leasing companies in emerging markets.
Additionally, countries such as China, India, Japan and Australia are increasingly offering long term repayment options ranging from 12 months to 3.5 to 4 years, resulting in high demand and frequent use of auto financing and loans. .
Hence, these benefits are multiplied in terms of repayment options while taking a car loan and another benefit of leasing allows the lessee to finance up to 100% of the purchase price of the asset without the need for additional collateral/guarantees. can. These factors are therefore expected to offer immense opportunities for the major players in the coming years.
About Us: https://bit.ly/3Cqsbld
We are the best market research report provider in the industry. Report Ocean believes in providing quality reports to clients to achieve top-line and bottom-line goals of increasing market share in today's competitive environment. Report Ocean is a "one stop solution" for individuals, organizations and industries looking for innovative market research reports.
Details about this release:
https://prtimes.jp/main/html/rd/p/000005904.000067400.html