Alphanet Co., Ltd.
rms beauty's popular "Eyelights" holiday collection will be released on 11/1 (Tuesday)!
Released on November 1, 2022 (Tuesday) at the official online store ZOZOCOSME
From the clean beauty brand rms beauty, which proposes makeup that shines from the inside, a holiday collection containing "Eylights Cream Eyeshadow" will be released on November 1, 2022 (Wednesday) at the official online store. It will be sold at ZOZOCOSME.
SHINE HOLIDAY COLLECTION
Shine Holiday Collection ¥7,200 each (tax included)
[Image 1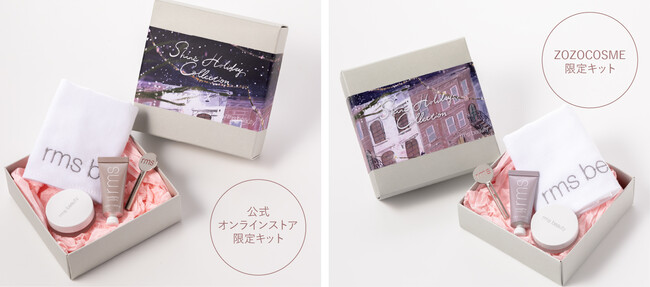 Cream eyeshadow "Eylights" released in April this year. It is a popular item with a unique texture that does not crinkle or fall apart for a long time, and the moisturizing ingredients moisturize the eyes and bring out a beautiful glow. The 2022 Holiday Collection is a special set of "Eye Lights" that can add luster and sparkle to the eyes and cheeks for a slightly special make-up and "Luminizer" that represents the brand. "Ey Lights" has chosen the perfect color for this time of year. You can choose to match your favorite atmosphere, such as natural type or slightly mode type. This coffret only novelty will be delivered in a special package.
[Image 2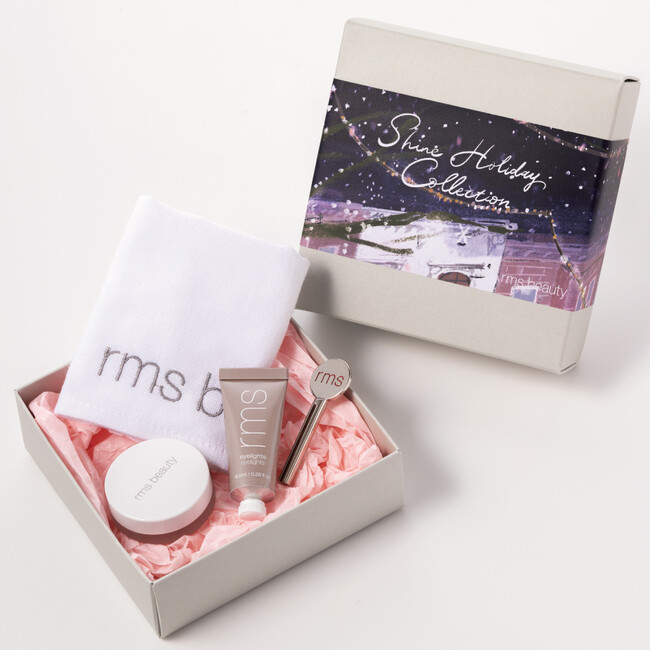 Shine Holiday Collection-S-
Shine Holiday Collection S ¥7,200 (tax included)
Champagne beige "Strobe" gives an elegant and delicate glow to the eyes. Even if it is a single color, of course, it can be layered with other eye shadows. The eye makeup lasts longer by incorporating eyelights that are hard to get stuck.
[Content]
● Eye Lights Strobe 8.5mL
●Luminizer 5mL
●Original hand towel (not for sale)
[Image 3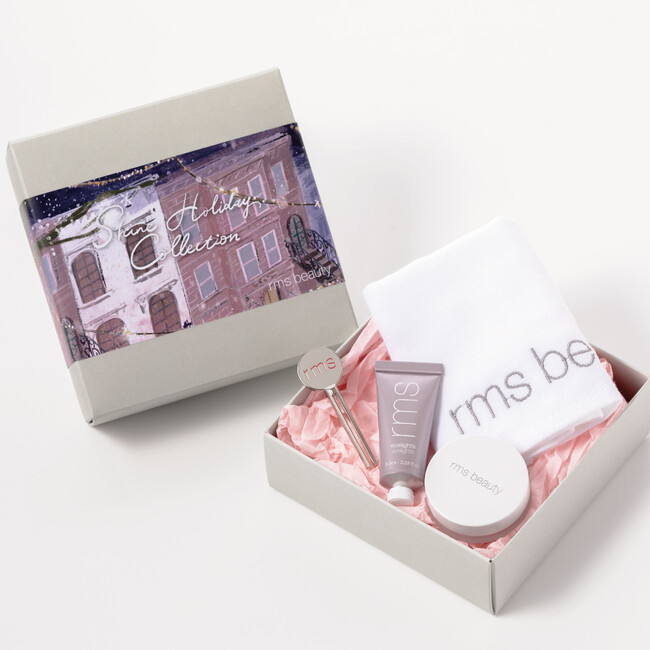 Shine Holiday Collection-B-
Shine Holiday Collection B ¥7,200 (tax included)
Beige to purple "blaze" with nuances. Gives a slightly mature impression. Delicate brilliance creates a sense of the season. [Contents] Eye Lights Blaze 8.5mL
●Luminizer 5mL
●Original hand towel (not for sale)
[Common to all kits]
[Image 4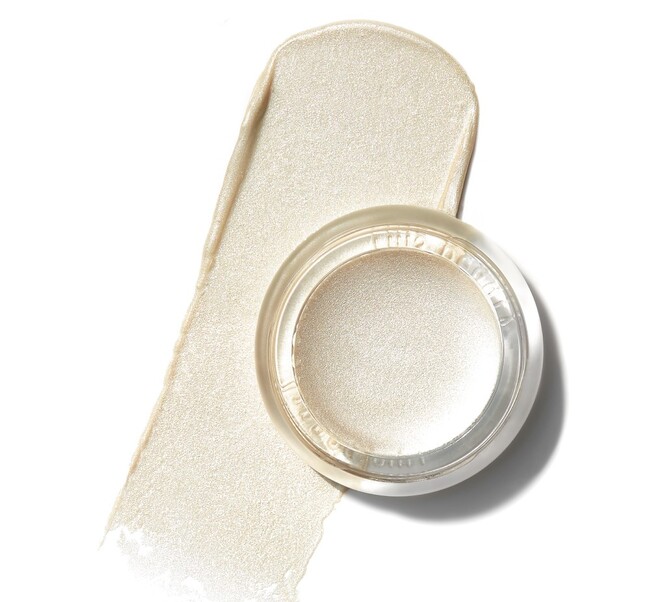 luminizer
Apply it to areas where you want to focus light, such as the cheeks, inner corner of the eye, nose, collarbone, and lips, for a
three-dimensional finish. It has a moist texture with moisturizing ingredients such as coconut oil.
[Image 5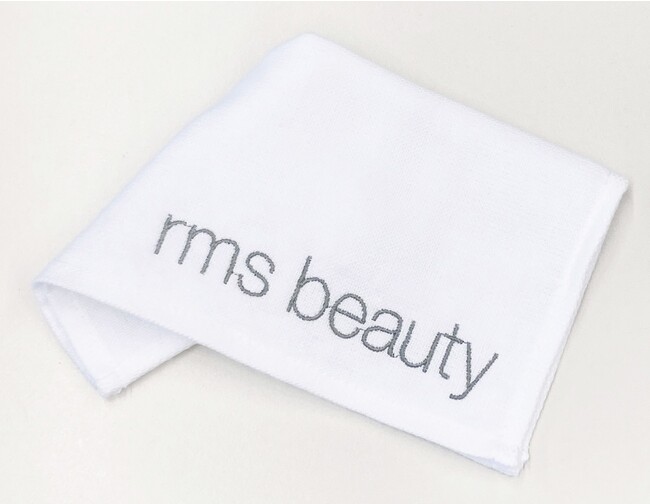 original hand towel
A mini towel with excellent water absorption that is fluffy and soft to the touch. Accented with rms beauty logo embroidery.
[Image 6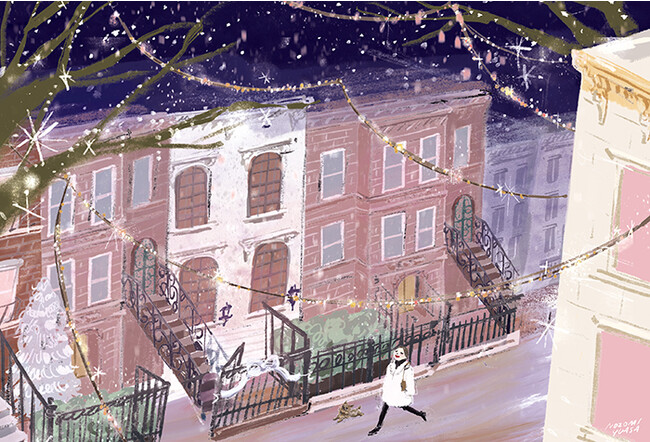 [About the package illustration]
Nozomi Yuasa, a creator in New Zealand, was in charge of the gorgeous holiday package illustration this year as well. It expresses the fun of wearing your favorite makeup and going out to the glittering streets.
Details about this release:
https://prtimes.jp/main/html/rd/p/000000070.000001587.html