SBI Insurance Group
[SBI Ikiiki Short Short] "Pet Camera" will be won by lottery when requesting pet insurance materials or applying online! -Gift "domestic goat milk jelly" for all new contracts-

SBI Ikiiki Small Amount Short Term Insurance Co., Ltd. (headquarters: Minato-ku, Tokyo; President: Mitsuyoshi Niimura; hereinafter referred to as "the Company") is pleased to announce that pet insurance policyholders who request informational materials or apply online, new contracts, We are running a gift campaign for each of them.
[Image 1

■ Campaign Overview
-Target period-October 1, 2022 (Sat)-November 30, 2022 (Wed) -Campaign page URL-https://www.i-sedai.com/pet/campaign/
*Please see our website for campaign details.
You can win a lottery by requesting materials or applying online!
[Image 2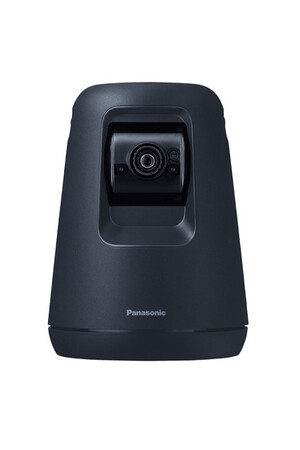 Pet camera (image)
– Eligible people – Those who have requested materials for "SBI Iki Iki Pet Insurance" or applied online during the target period – Prize – Panasonic "HD Pet Camera (KX-HDN215-K)"
– Number of winners – 5 people by lottery
*The announcement of the winner will be replaced by the shipping of the gift. * If you request materials multiple times, you will be eligible for the campaign only once.
All new contracts!
[Image 3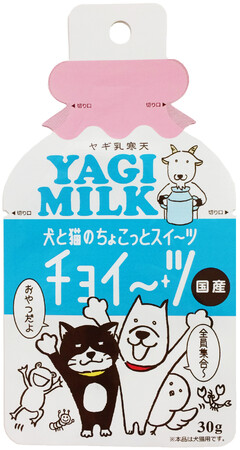 goat milk (image)
– Eligible people – All those who have applied for "SBI Iki Iki Short and Short Pet Insurance" during the target period and have made a contract
-Prizes- 1 bag of domestic goat milk jelly (for dogs and cats) *After the contract is concluded, it will be sent in about 1 to 2 months. Details about this release:
https://prtimes.jp/main/html/rd/p/000000051.000098438.html