SCC Co., Ltd.
Promote happiness in the company! SIer launches measures following "Four Factors of Happiness"
~Using methods to improve "happiness" proposed by Keio University Graduate School Professor Takashi Maeno for management~

SIer company SCC Co., Ltd. (Headquarters: Nakano-ku, Tokyo, President: Yasushi Matsuo) has started a new measure to improve the happiness of each employee.
Why Happiness Increases
Happy employees are more productive and perform better.
SCC wants lifetime employment and wants employees to feel happy because they work long hours. In addition, we believe that the happiness of our employees leads to the happiness of the customers who provide the system, and to the happiness of the society that uses the system. In order to realize these, we have formulated these measures. About "Four Factors of Happiness"
SCC focused on the "Four Factors of Happiness" proposed by Keio University Graduate School Professor Takashi Maeno, who studies happiness studies.
The "Four Factors of Happiness" is a way of thinking to improve happiness that is composed of the following factors.
"Let's try" factor
"It will work out" factor
"Let it be" factor
"thank you" factor
[Image 1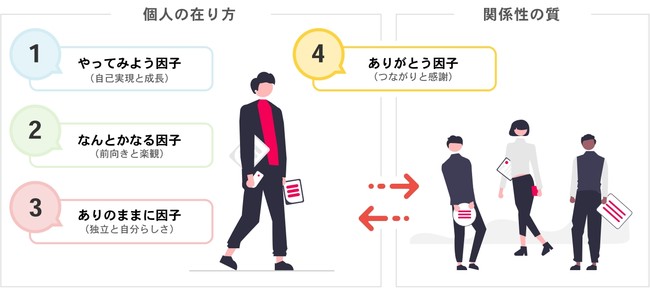 four factors of happiness
At SCC, in order to improve the happiness of each employee, we aim to spread the "four factors of happiness" throughout the company, and are implementing the following.
・E-learning of "Four Factors of Happiness"
・ Operation of Thanks Card
・ Distribution of pin badges
E-Learning of "Four Factors of Happiness"
In the e-learning material, we introduce work situations that everyone experiences in order to make the "Four Factors of Happiness" more personal.
[Image 2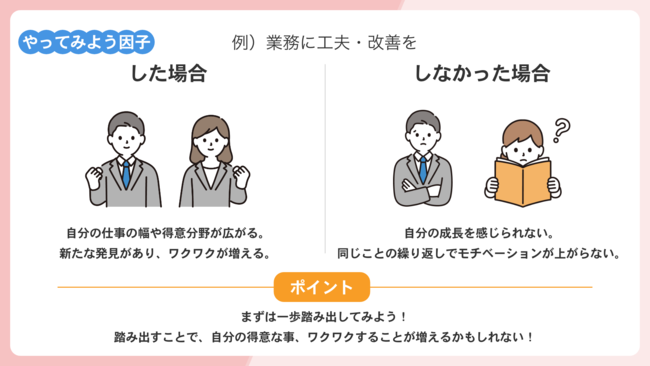 "Let's try" factor
[Image 3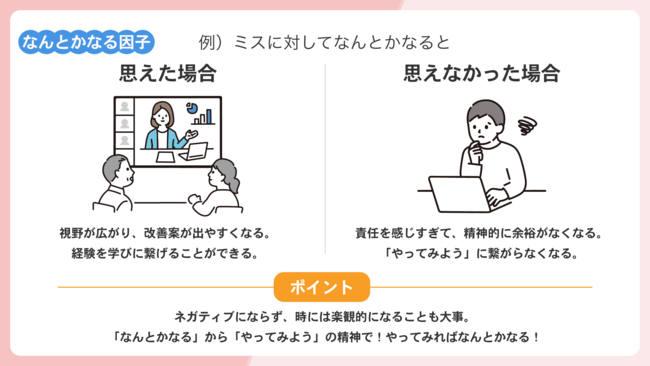 "It will work out" factor
[Image 4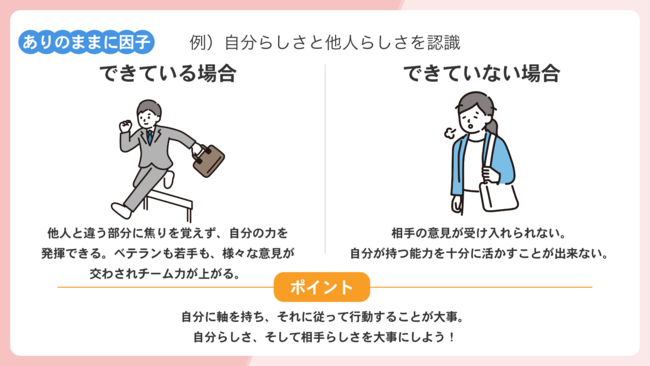 "Let it be" factor
[Image 5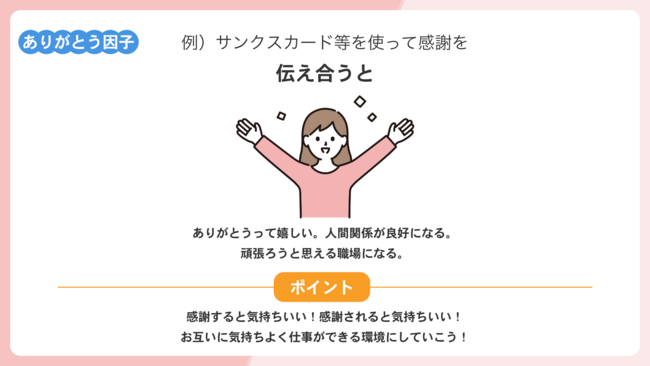 "thank you" factor
* "Thank you card" is an initiative based on the "thank you" factor. We are fostering a culture of daily appreciation by communicating gratitude among employees.
Distribution of pin badges
[Image 6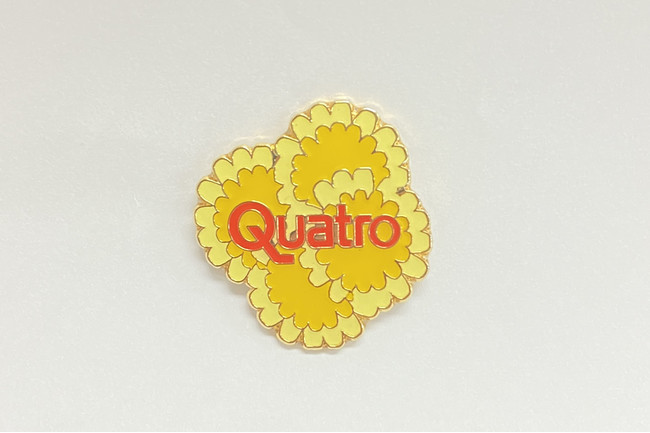 "Four factors of happiness" pin badge for penetration
The pin badges are created by SCC with an image of this measure and distributed after taking the e-learning course.
We recommend that you wear the pin badge on your employee ID card strap so that it can be seen not only by yourself but also by others. As a result, employees can visually recall this measure after learning, and the degree of penetration of this measure can also be visualized.
We aim to spread knowledge to employees by absorbing knowledge through e-learning and continuously raising awareness with pin badges.
How it will be done in the future
Since the start of this measure, there have been more opportunities to hear positive comments such as "Let's try it" and "It will work out" and "Thank you" within the company.
We will continue to promote happiness within the company, centered on the Love SCC Project, which is directly under management and was launched to improve employee happiness.