T-Rex Co., Ltd.
Stroller cup holder is now on sale from T-Rex!
Makes going out with a stroller even more comfortable

T-Rex Co., Ltd. (Headquarters: Chuo-ku, Osaka) will release cup holders for strollers from its own brand SMART FROM THE START.
[Image 1


For the first time, I laughed, sat down, walked, talked…
The growth process of a baby full of emotions is only once. That's why I want to make that "sometimes" fulfilling!
And in Japan, which has the most varied four seasons in the world, I want my baby to be comfortable all the time!
With that in mind, we developed the "T-Rex" brand, pursuing stylish design in addition to materials and functions.
A new product with such thoughts will be released from mid-October 2022.
[Image 2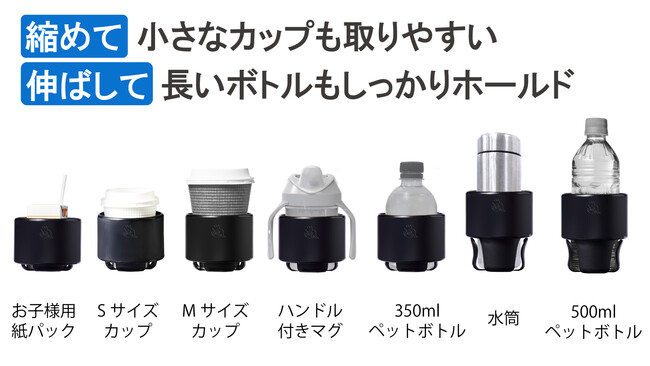 smart cup holder
A cup holder that attaches to the stroller frame.
It is possible to adjust the height in two stages, and it is compatible with everything from 500ml PET bottles to children's paper packs.
The 4-way hold supports the bottle, so it feels stable when it's long or short. [Image 3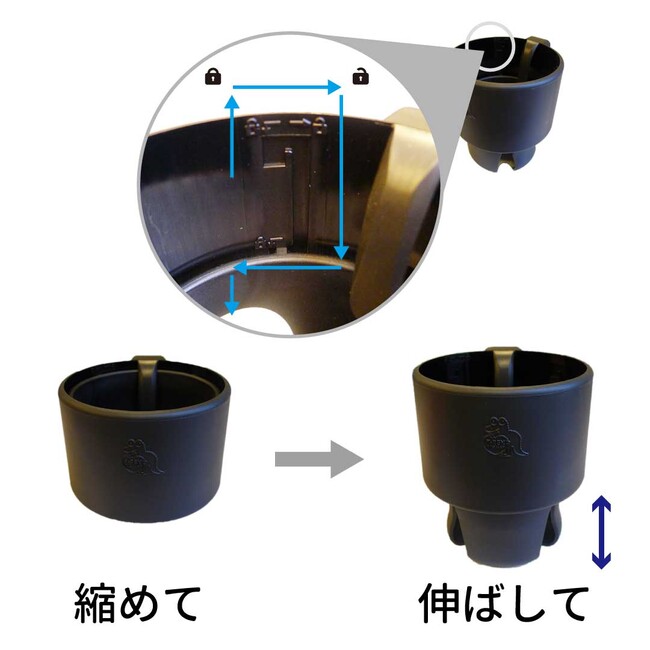 To adjust the height of the cup holder, simply twist and move according to the mark on the inside of the cup!
If you shrink it and use it, you can of course firmly support your child's paper pack,
It also eliminates the annoyance of only the lid of the S size cup floating!
Product Summary
[Image 4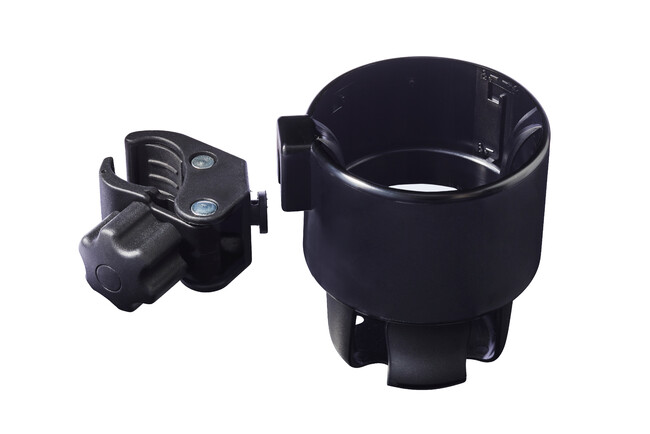 Release date: Around mid-October 2022
Body price: 1600 yen (1760 yen including tax)
Adaptation stroller frame size: Approximately 1.5-3.5cm in diameter Adaptation bottle size: Up to 6.5 cm in diameter
Load capacity: up to 500ℊ
Details about this release:
https://prtimes.jp/main/html/rd/p/000000018.000021492.html