Snack Co., Ltd.
The community Otani Family run by Homeless Otani has started advertising on the Midosuji Line!

Mari Kotani (artist name: Homeless Kotani), CEO of Snack Co., Ltd. (Headquarters: Shinagawa-ku, Tokyo), which operates the restaurant "Snack CANDY" and the event "Tensai Expo", has created an
advertisement for the online community "Otani Family" in Osaka. Notices have been posted in 5 areas of the Metro Midosuji Line. Artist homeless Kotani has been homeless for about 10 years and has been working as a jack-of-all-trades for 50 yen a day. We operate the Tensai Expo. In addition, there is an online community "Otani Family" as one of the operations, and this time we will post advertisements for "Otani Family" in 5 areas of Midosuji Line. In May of this year, posters were put up at 15 stations on the JR Yamanote Line and were very well received. This is the second installment of our advertising series.
・Midosuji Line Poster
[Image 1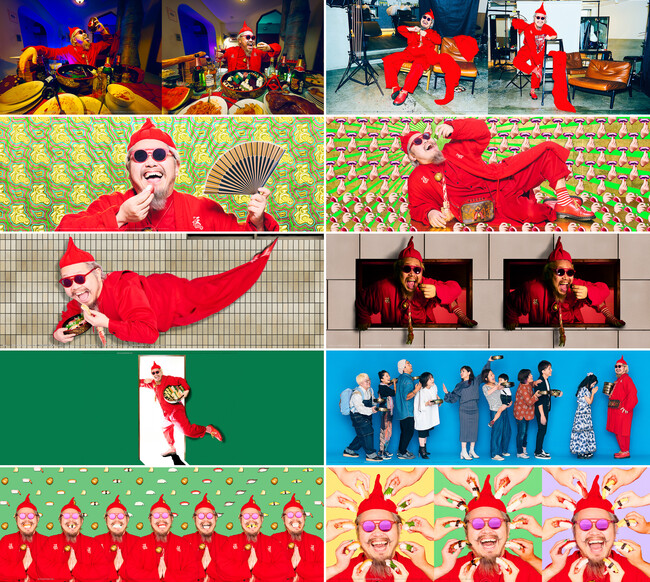 Posting period: October 3, 2022 (Monday) to October 9, 2022 (Sunday) Location: 5 areas of Osaka Metro (Shin-Osaka area, Umeda area, Shinsaibashi area, Namba area, Tennoji area)
*Please refrain from contacting the station or station staff. *When viewing advertisements, please be considerate of other customers and be careful not to obstruct traffic.
[Comment from homeless Kotani]
[Image 2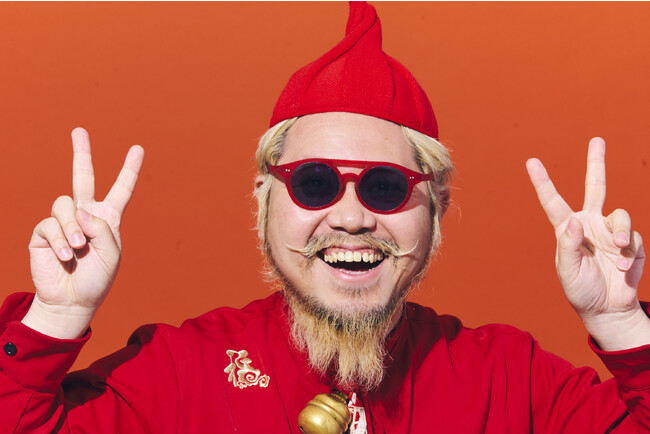 "Domo! I'm Kotani, a homeless person! After laughing every day, I decided to post an ad on the Osaka Metro Midosuji Line for about a week after the Yamanote Line! I don't have anything to say! If I had to say it, look at this ad, and if you see Kotani on the street, please feed him some sushi! See you on the Midosuji Line!"
[Comment from Homeless Kotani Art Collective, art director, and topknot artist Ushi]
[Image 3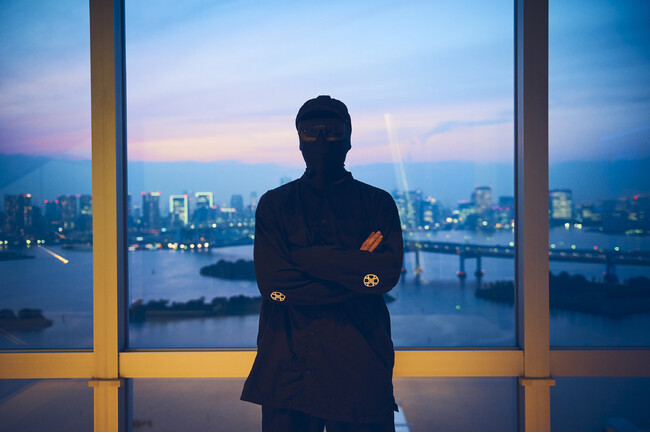 "This is insane! Even though it's an advertisement, it doesn't have any words and doesn't attract customers! But once you see it, you can't help but wonder what is this (laughs). Why are you eating sushi? Who is this? What?Is it street art that uses advertisements?This chaotic advertisement, which is about 3 meters wide, is all
one-of-a-kind, and is actually installed at a station where tens of thousands of people come and go. The appearance of it is the perfect form. This may become a legendary advertisement. Please see it in person and become a witness!!"
Details about this release:
https://prtimes.jp/main/html/rd/p/000000003.000101545.html