Yokohama City Digital Headquarters
Asahi Ward's popular character "Asahi-kun" collaborates with local students to present a project "Asahi-kun AR"!

Asahi Ward aims to convey the charm of the ward through the ward's mascot character "Asahi-kun" and to realize "Furusato Asahi" that continues to be chosen by many people, including those raising children.
Aiming to further popularize and raise awareness of "Asahi-kun", we introduced "Asahi-kun AR" using AR technology from this year. For this new initiative, we received planning proposals from students of the Kanagawa Prefectural College of Industrial Technology, in order to make use of the ideas and ideas of the younger generation as business hints.
Along with this, the detailed presentation of the project will be held as follows. In addition, Asahi Ward will present a letter of appreciation to express gratitude for cooperation in the
administration of the ward.
In addition, we plan to proceed with the implementation of the proposed plan in the future.
[Table 2: https://prtimes.jp/data/corp/99300/table/7_1_77b22aa441c00821159264ff306e86ae.jpg ]
If you are a member of the press who wishes to be interviewed, please contact the following contact information by 5:00 pm on Tuesday, October 4th.
[Image 1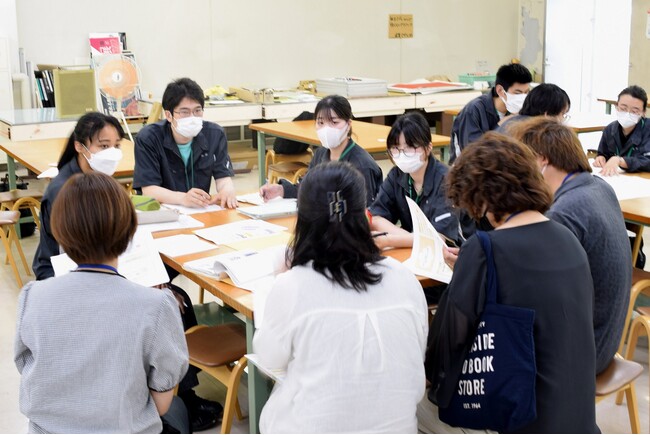 Plan review
[Image 2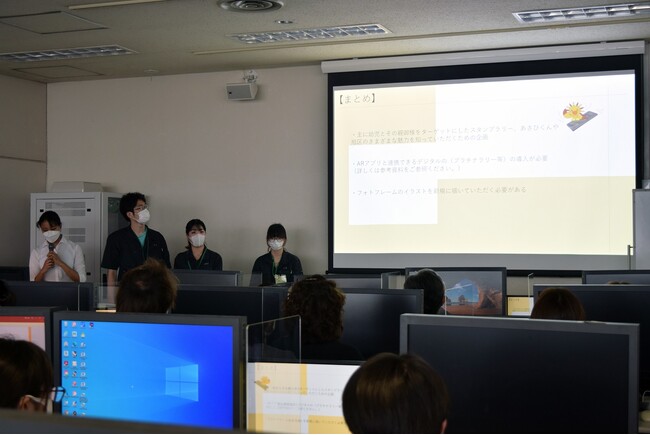 Intermediate announcement
1 Overview of "Asahi-kun AR"
AR is an abbreviation of "Augmented Reality", and it is translated as "augmented reality" in Japanese. By displaying virtual information superimposed on the real world through terminals such as smartphones, you can experience things that do not exist in the real world as if they existed.
In "Asahi-kun AR", just by reading the two-dimensional barcode with a smartphone, etc., an original photo frame or illustration of "Asahi-kun" will appear, and you can enjoy taking pictures with "Asahi-kun". In this collaboration with students, in addition to these functions, we received planning proposals such as a stamp rally that uses the stamp rally function to travel around the charm of Asahi Ward.
[Image 3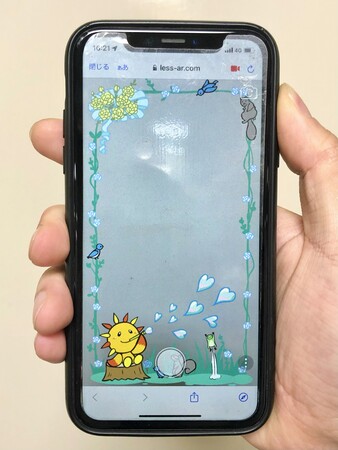 "Asahi-kun AR" usage image
[Image 4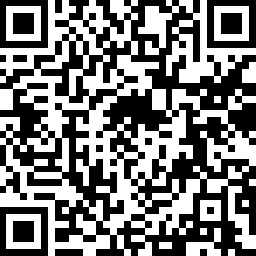 "Asahi-kun AR" details page
2 About Asahi Ward's mascot character "Asahi-kun"
"Asahi-kun" was born in 2008 after a public appeal for designs in commemoration of the 40th anniversary of Asahi Ward's birth, and after a ward resident's vote.
Today, it is loved by many people, from children to the elderly, and plays an active role at ward offices and other local events. This year, in conjunction with the NHK Taiga drama, "Shigetada Asahi-kun" dressed as Shigetada Hatakeyama, a military commander related to Asahi Ward, will appear. Attention grabbing!
[Image 5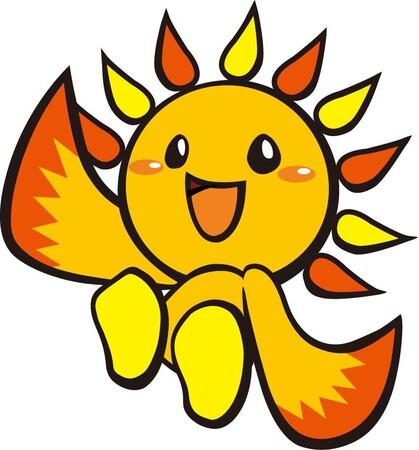 Asahi Ward mascot character "Asahi"
[Image 6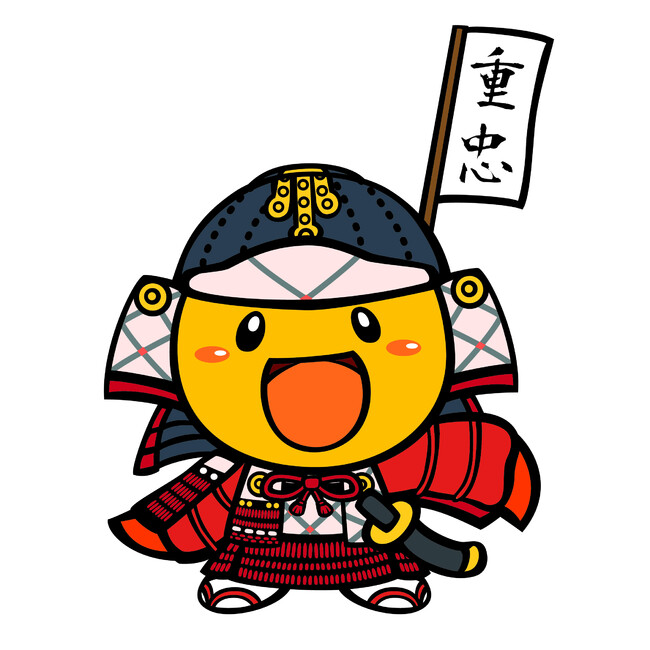 "Shigetada Asahi" dressed as military commander Shigetada Hatakeyama related to Asahi Ward
3 Introduction to Kanagawa Prefectural College of Industrial Technology (2-4-1 Nakao, Asahi-ku, Yokohama)
It is a vocational ability development junior college consisting of five departments, "Production Technology", "Control Technology", "Electronic Technology", "Industrial Design" and "Information Technology", which are the foundation of industry. It was established with the aim of nurturing practical engineers who support advanced industries in Kanagawa and contributing to industrial development as a core facility for vocational ability development within the
prefecture. More than 3,900 graduates are active mainly in Kanagawa Prefecture.
Details about this release:
https://prtimes.jp/main/html/rd/p/000000007.000099300.html