Daimaru Matsuzakaya Department Store Co., Ltd.
★[Daimaru Umeda Store] "Rob Ryan x Becky Special Talk Show" will be held from 16:00 on 11/26 (Sat.)! In commemoration of this, works by Rob Ryan and Becky are also on display!
Talk show: November 26th (Sat) 16:00 ~ Toki no Hiroba (Daimaru Umeda store 6th floor) / Exhibition: November 16th (Wednesday) ~ December 25th (Sunday) (West entrance on the 3rd floor special venue)
Rob Ryan, who has been coloring Daimaru and Matsuzakaya's holiday theme visuals for many years, is coming to Japan for the first time in five years!
We will hold a special talk show with Becky, who is a talent and also an art activity. Also, to commemorate this, we will exhibit works by Rob Ryan and Becky.
special talk show
[Image 1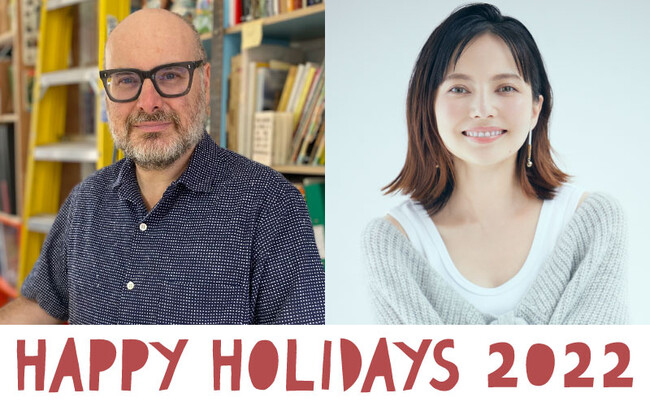 Date and time: November 26th (Sat) 16:00 ~ about 30 minutes
Location: 6th floor Toki no Hiroba
*Anyone can see it freely. Please come to the venue by the start time. *Because the venue is outdoors, please prepare warm clothes. * Numbered tickets may be distributed depending on the congestion situation. Exhibition & special AR experience
[Image 2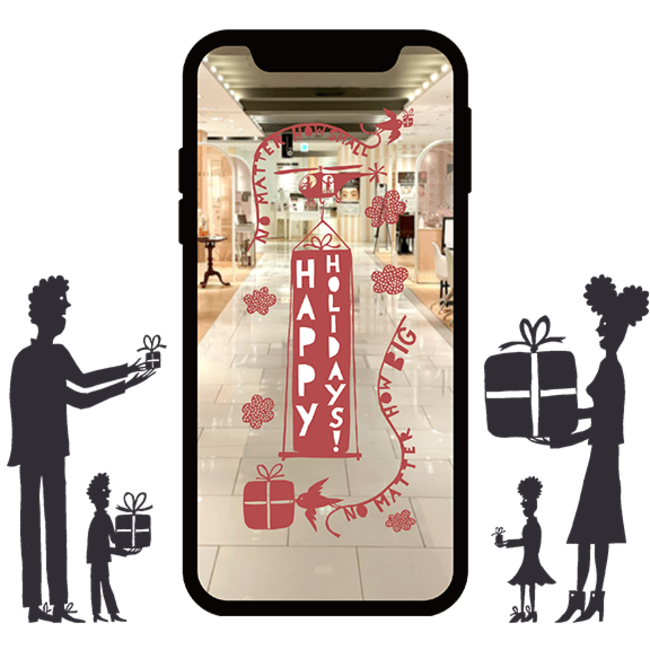 [Image 3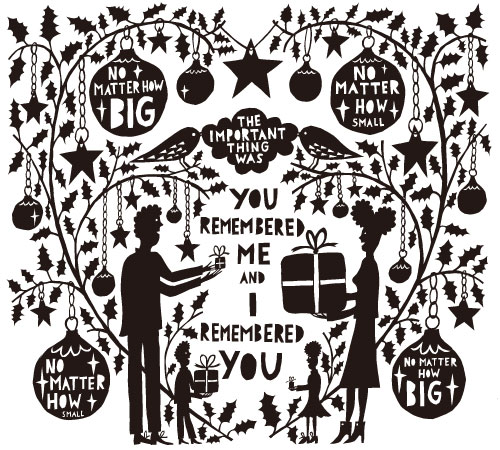 Date: November 16th (Wednesday) → December 25th (Sunday)
Place: 3rd floor west entrance special venue
Rob Ryan's works will be exhibited, including the cutouts used for the HAPPY HOLIDAYS 2022 shopping bag. In addition, you can experience a special AR limited to HAPPY HOLIDAYS at the same venue. Please drop in at this opportunity.
Message & profile
[Image 4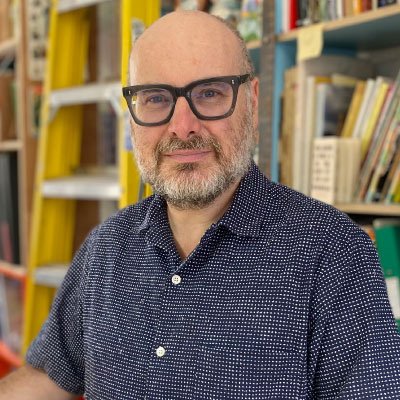 ~Message from Rob Ryan~
Over the past year, like many people around the world, I have watched how rapidly the world is changing. Much of what is happening looks bad and scary. Corona, war, violence, climate change and recession. Many of these seem too big for me to handle.
But one thing I saw everywhere (especially during the pandemic) was the potential for people to feel lonely and lonely. I felt that loneliness was the greatest danger that existed in our city. Taking small actions that break down the invisible walls between us and remind us of other people's existence, such as exchanging simple words, sending a message on a mobile phone, making a short phone call, or sending a letter. I believe it can make an amazing difference in someone else's life and change their outlook from what might have been a negative to a positive one.
The Christmas holidays are the perfect time for us to reach out and say, "Yes, I remember you. It doesn't matter if the gift is small or big, expensive or cheap. The fact that you both remember each other is what counts. So, I wish everyone a merry Christmas and a happy 2023. Rob Ryan
[Rob Ryan]
[Image 5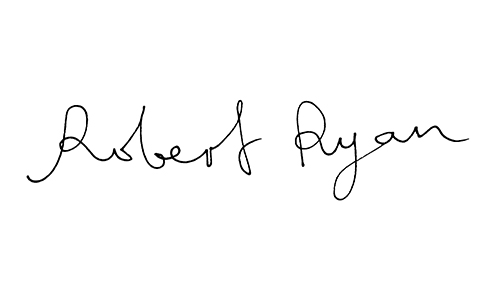 Born in Cyprus in 1962. Living in London. In 1984, he studied fine art at Trent Polytechnic, England, and then specialized in printmaking at the Royal College of Art. Since 2002, he has been producing works using paper-cutting techniques. There are many collaborations with British art museums, famous brands, fashion magazines such as Victoria & Albert Museum, Fortnum & Mason, Paul Smith, UK Vogue. . He has published several books that deal with both text and pictures, including the Kingdom trilogy of
"FThisisForYousaPAskyFullOfKindnessj,ZUTFTheInvisibleKingdom", "TheKingdomRevealed" and "TheInvincibleKingdom". In 2018, Rizzoli published a book titled
ThoughtAboutItInMyHeadAndIFeltItInMyHeartBut|MadeItWithMyHands, which summarizes the works he has produced so far.
[Becky]
[Image 6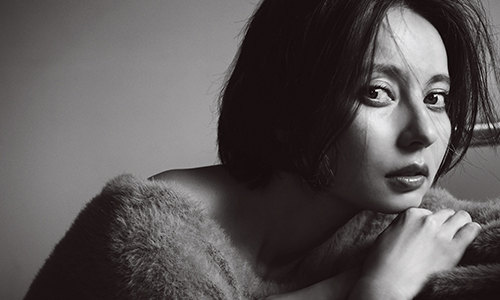 Born March 6, 1984. Becky's father is British and mother is Japanese. Debuted in 1998 with the song "Oha Suta". Since then, he has been widely active in television, movies, radio, magazines, and
commercials. In 2017, he participated in the art project "10,000 Yen Art" launched by broadcast writer Mitsunori Takasu. After that, I became interested in the world of art and started drawing. From December of the same year, he created a series of new paintings every month in Takarajimasha's "InRed". In 2018, he held his first solo exhibition "To the Sky" in Osaka and Fukuoka, starting with
NEWoManARTwall. (Tokyo). In 2019, the second "ARTcolours Vol.31 Winter Exhibition Becky-CozyandWarmWinter!-" was held at Park Hotel Tokyo. In 2020, some of his works, including new works, were exhibited at Madame Tussauds Tokyo. In addition, he is also producing his first skin care brand "NaturaLUNA…" and is expanding his activities in various fields.
Daimaru Umeda HP regarding this matter:
https://www.daimaru.co.jp/umedamise/topics/221115robryan.html Details about this release:
https://prtimes.jp/main/html/rd/p/000001692.000025003.html