Anomaly Inc.
"Mynavi HIGH SCHOOL DANCE COMPETITION 2023", a dance club contest specializing in street dance, will be held on Saturday, December 3, 2022 to determine the best high school student dance club in Japan! My Navi HIGH SCHOOL DANCE COMPETITION 2023 Official Website: https://hidan.dancealive.tv/

Anomaly Co., Ltd. (Headquarters: Shibuya-ku, Tokyo, CEO: Kantaro Kanda) will hold the "Mynavi HIGH SCHOOL DANCE COMPETITION 2023" (Mynavi High School Dance We will hold the "Mynavi HIGH SCHOOL DANCE COMPETITION 2023 EAST vol.2", which is the qualifying competition for the competition Nisen Nijusan (below: Mynavi Haidan).
Starting with "EAST vol.1" held on September 24th (Sat) at Matsudo Mori Hall 21 (Chiba Prefecture), a total of 6 qualifying rounds were held in eastern Japan and western Japan, winning each qualifying tournament. The high school will perform at the final tournament held in "Mynavi DANCEALIVE 2023 FINAL" scheduled to be held in April 2023.  Young energy, youth, passion, friendship, dreams, excitement. And the necessary elements of street dance "VIBES, BEATS, PERFORM, FLOW, FEEL" are all put out and competed for the top position.
[Table 5: https://prtimes.jp/data/corp/10125/table/197_1_4c74fa8881e1c8b34842a96d7fe1e612.jpg ]
[Image 1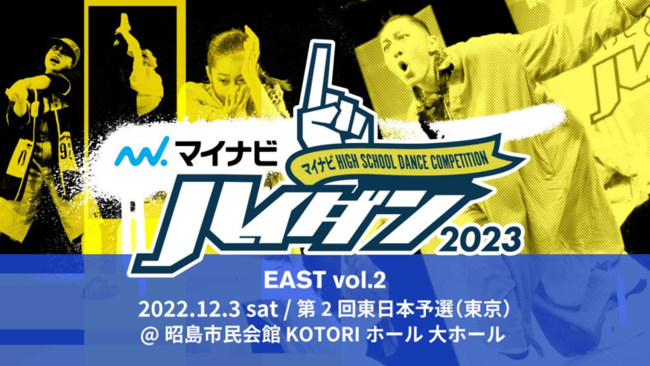 DATE
Saturday, December 3, 2022
■ TIME
OPEN / 13:00 / START / 13:30
■ FEE
Entry: ¥2,000/person
Spectator ticket: Advance sale ¥ 2,500 / 1 ticket Same-day ¥ 3,000 / 1 ticket ■ RULE
[Number of people] SMALL: 2 to 8 people / LARGE: 9 to 40 people [Number of minutes] Within 2 minutes and 30 seconds
*For details, please check the URL below.
https://hidan.dancealive.tv/rule/
■ VENUE
Akishima Civic Cultural Center KOTORI Hall
〒196-0012
Akishima Civic Hall, 3-7-7 Tsutsujigaoka, Akishima City, Tokyo ■ WINNER PRIZE
Mynavi DANCEALIVE 2023 FINAL
Advance to the main stage finals
■ TIME TABLE
10:00 Participating team reception
10:30 Rehearsal (30 seconds per team per venue)
13:00 OPEN
13:30 START
Block A (SMALL)
rest
Block B (LARGE)
rest
18:00 Results Announcement/Award Ceremony
*This is an estimated schedule.
[Table 6: https://prtimes.jp/data/corp/10125/table/197_2_388801fd37a8162a3bc2643793fe975e.jpg ]
[Skill] TAKUYA (NEWSCHOOLORDER/mo'paradise)
[Image 2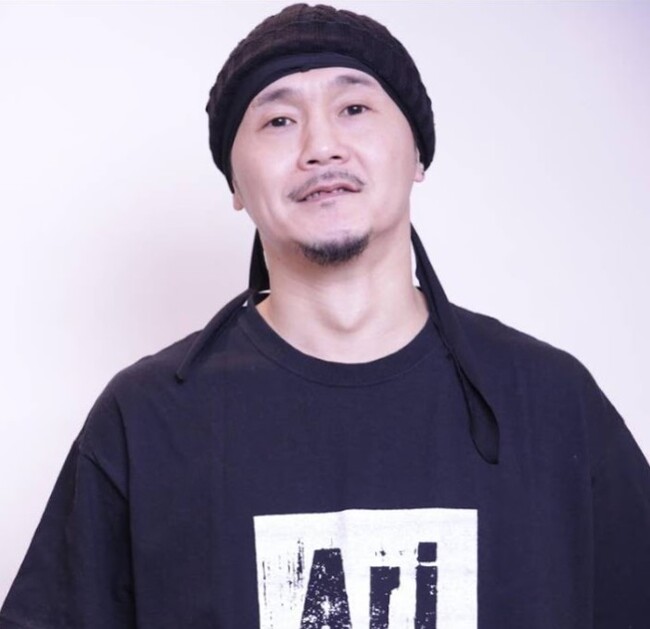 She has belonged since her debut as a MISIA dancer. In addition, he has appeared in backup dances, choreography, and PVs for numerous artists such as Miliyah Kato, Shota Shimizu, and Yusuke Uechi. Participated in the dance battle and received high praise as a battle dancer, including winning the title.
[Creation] TAKUMI (CyberAgent Legit)
[Image 3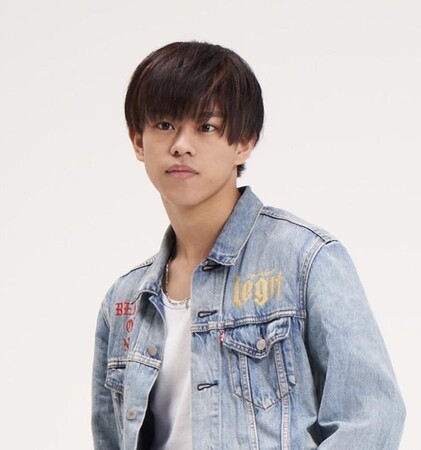 He is the leader of the team "CyberAgent Legit" of the world's first professional dance league "D.LEAGUE". He has won numerous national competitions, including winning the "DANCE ALIVE KIDS FINAL", winning the "DANCE CUP FINAL" twice in a row, and winning the "ALL JAPAN SUPER KIDS DANCE CONTEST". He is also active overseas, such as winning the championship with a perfect score of 100 points. Currently, in addition to his activities in the league, he is expanding his range of activities such as choreography for artists, appearances in
commercials, appearances on TV programs, DX dance classes in rural areas, and back dancers.
[Choreograph] akihic☆彡 (BIG CHEESE!! / STUDIO INHERIT)
[Image 4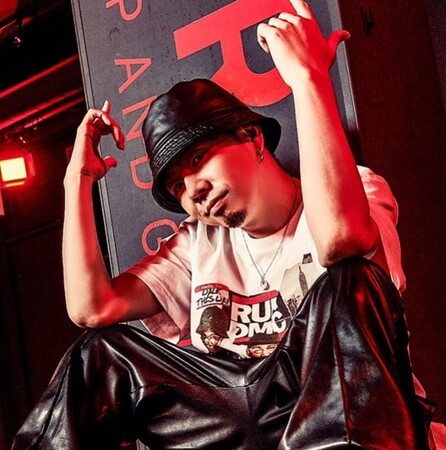 Started dancing at the age of 12, and established her own dance style by dancing various genres. Having won numerous contests and battles, he is active in a wide range of fields such as commercial appearances, artist choreography, background dance, and stage performances. A one-of-a-kind entertainer who is constantly evolving and running at the forefront of the dance world.
[Visual] ERI (Almond Tofu)
[Image 5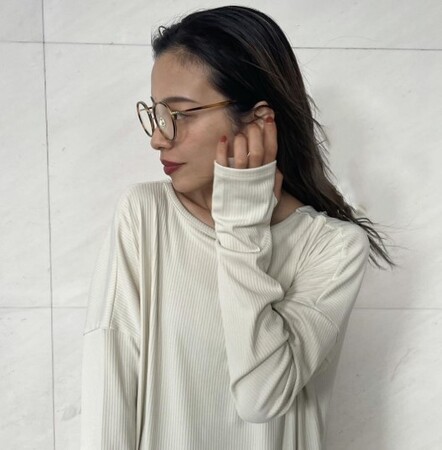 He has experienced various genres since childhood, and has won prizes in numerous contests such as DANCE DELIGHT runner-up.
He is active in various fields such as back dancers, choreographers, models, etc. for overseas shows and workshops.
[Completion] SHINJI (BEAT SURF / 7DOWN8UPPER)
[Image 6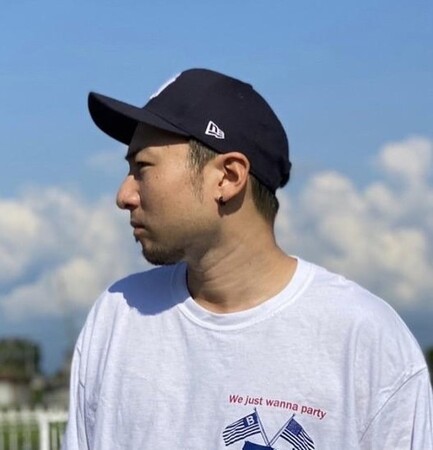 Since the 1990s, based in Tokyo, he has made achievements in numerous events and contests with his unique sounds and movements.
In addition, he serves as the leader of the HIPHOP dance team "7DOWN 8UPPER" and conducts SHOW CASE and workshops all over the country. While working in a wide range of other genres, he is currently active as the representative of studio BEAT SURF, and also provides original track sound sources to D.LEAGUE Match Commissioner and Team.
[Table 7: https://prtimes.jp/data/corp/10125/table/197_3_6dc7051d68850d9887be441b40b04ff7.jpg ]
▼December 17, 2022 (Sat) "Mynavi HIGH SCHOOL DANCE COMPETITION 2023 WEST vol.2" ▼January 15, 2023 (Sun) "Mynavi HIGH SCHOOL DANCE COMPETITION 2023 WEST vol.1″* ▼ February 5, 2023 (Sun) "Mynavi HIGH SCHOOL DANCE COMPETITION 2023 EAST vol.3" ▼ February 12, 2023 (Sun) "Mynavi HIGH SCHOOL DANCE COMPETITION 2023 WEST vol.3″ *"Mynavi HIGH SCHOOL DANCE COMPETITION 2023 WEST vol.1"
It was scheduled to be held on Sunday, October 2, 2022, but due to the spread of the new coronavirus infection,
The date of the event has been changed to the above schedule.
[Table 8: https://prtimes.jp/data/corp/10125/table/197_4_5dbfdd642b1ce9d8d62a0361614b4fdb.jpg ]
[Image 7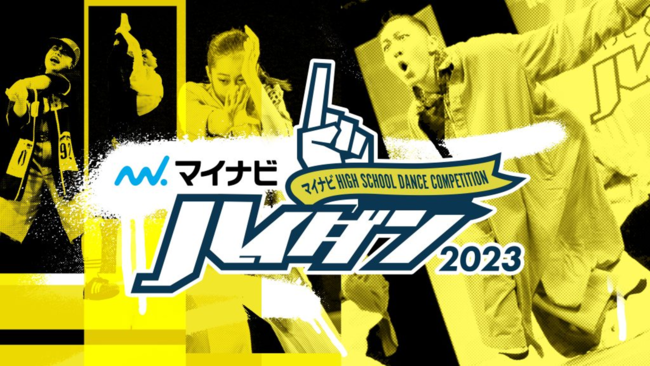 This is a competition (dance contest) specializing in street dance for students (dance clubs and dance clubs) who are enrolled in high schools and educational institutions equivalent to high schools nationwide. It started in 2015 and will be held for the 9th time this term.
Only the winning schools of each preliminary round will be able to advance to the finals of the world's largest street dance event "Mynavi DANCEALIVE 2023 FINAL", which will be held in April 2023. Japan's best high school dance club, who devoted their whole high school life to dancing, will be decided.
From the 2022 season, it will be co-sponsored with FIDA JAPAN, an organization that contributes to social development and world peace through dance.
[Image 8

Details about this release:
https://prtimes.jp/main/html/rd/p/000000197.000010125.html