Anzudo Co., Ltd.
Drones, 3D printers, VR, etc. Full of first-time experiences! "I enjoyed being with my children!"
Work inquiry learning for children PIVO TOWN starts service – Release commemorative event "Mirai's work experience PIVO TOWN" –

Anzudo Co., Ltd. (Osaka/Osaka City, hereinafter Anzudo) will launch the PIVO TOWN service on November 23, 2022. As a commemorative event, we held an offline work experience event "Mirai's Job Experience PIVO TOWN" at OSAKA FOOD LAB in Nakatsu, Osaka City, Osaka on November 23rd, Labor Thanksgiving Day.
PIVO TOWN is an online job search school that stimulates children's curiosity. We provide community-style learning where you can experience surprises and discoveries through job search. In the curriculum, children will enjoy learning about the structure of society, and support them to have dreams for the future and make them come true.
https://pivotown.jp/
[Image 1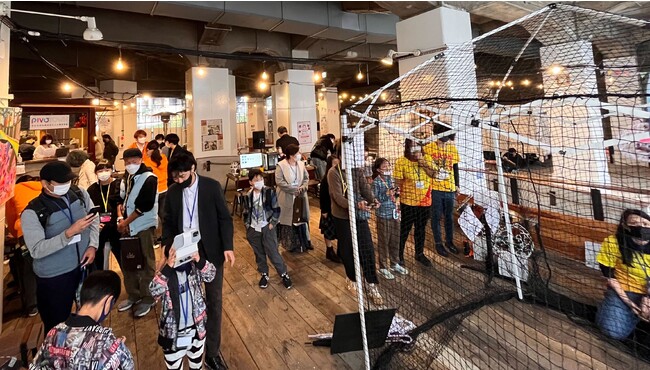 At this event, we will collaborate with five organizations that utilize the latest technology, with the background of having the joy and gratitude of working according to Labor Thanksgiving Day, and will give 50 families the future work. provided an opportunity to experience
Programming (Anzudou Co., Ltd.), drone (Drone sports practice), 3D printer (Go!Go! 3D School), VR (Hologram Co., Ltd.), and web design (Terakoya Edge) each held a special experience program for the event. , Not only the children, but also the parents and adults who came with them touched the latest technology, and I saw how seriously they tried to be as serious as the children.
Parents who attended the event
"I participated because I thought that having exposure to these technologies from an early age would broaden my options for the future, but I myself was glued to the latest technology and ended up enjoying it with my child. It was great!" and "I was glad that I could have various experiences.
State of each experience content
·programming
An experience of creating an omikuji program and adjusting the odds of getting an omikuji using programming. It was impressive to see how they worked through trial and error to find out what to do.
[Image 2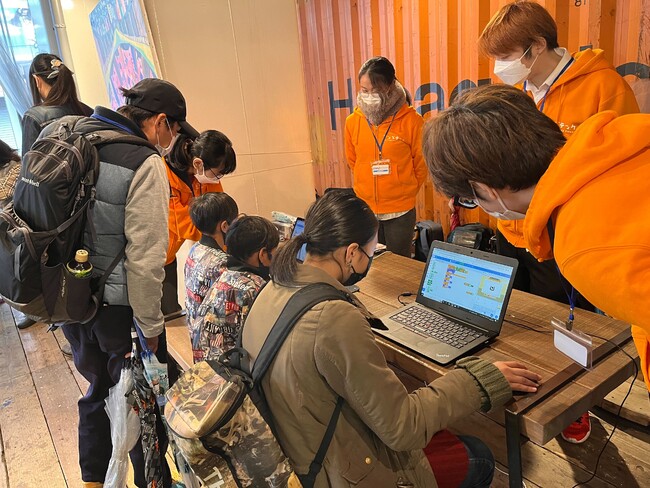 State of programming experience
・Drone
While piloting the drone, it is a challenge to pass through a ring that is well installed in the air. Both children and adults lost track of time and were engrossed in piloting the drone.
[Image 3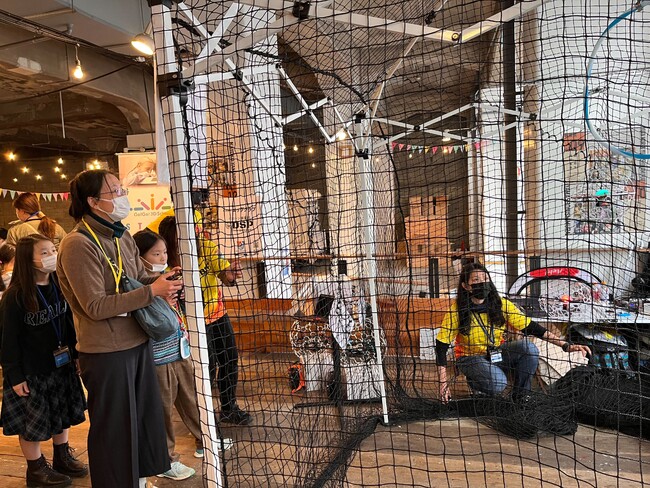 Enjoying drone with parent and child
・3D printer
The experience of actually outputting 3D data that you have thought and created and making it a reality. Both adults and children seemed excited by the movement of the 3D printer, and enjoyed seeing the data they created take shape.
[Image 4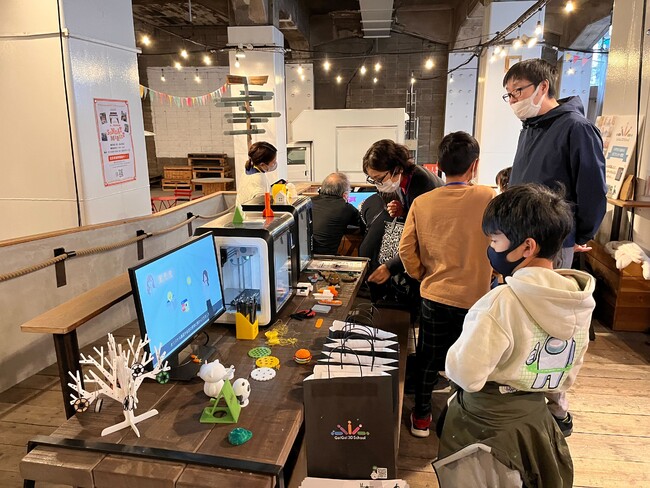 3D printer experience
・VR
An experience of entering the world of virtual reality using a VR device for children. We saw children so curious about the world of VR that their parents were amazed.
[Image 5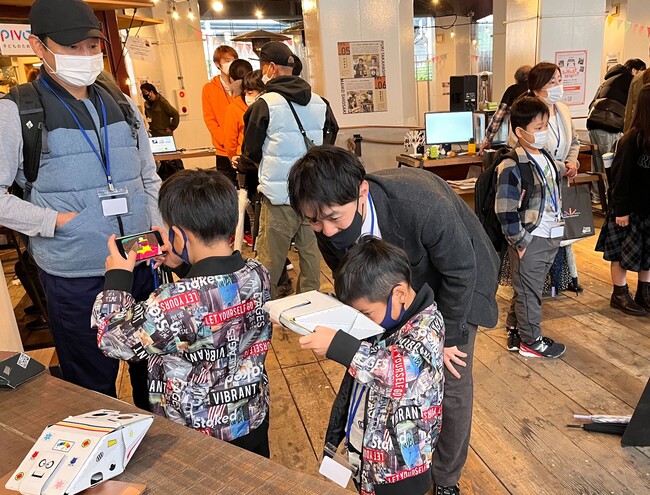 Children experiencing VR
・web design
Experience creating your own original self-introduction site and actually uploading it to the server
[Image 6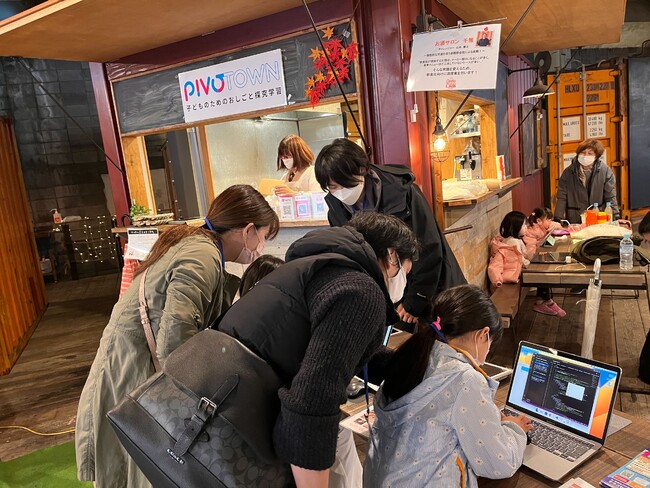 web design experience
Comment from Takafumi Harima, CEO of Anzudo Co., Ltd.
We provide experiences that open up the future with children's curiosity and creativity.
At the event, we received the understanding and cooperation of the exhibiting organizations, and were able to convey the message that we will create an exciting future with the power of technology. We hope to continue our activities that connect society and learning, and expand the possibilities of the future.
About Anzudo Co., Ltd.
Anzudou Co., Ltd. operates the online programming classroom "Anzutech" for elementary and junior high school students, and develops the online programming learning site "Apollon" for elementary school students, supporting the learning of children nationwide regardless of location. is an educational services company.
From 2021, we will hold new online job experience events, etc., and provide opportunities to expand the future possibilities of children while collaborating with actual companies.
Details about this release:
https://prtimes.jp/main/html/rd/p/000000007.000036298.html