Babycam Co., Ltd.
Furusato Nozei has spread to households raising children, with more than 60% already using it ~Annual payment amount, popular gift items, etc. surveyed by Babycam in the pregnancy and childcare community~ The point of deciding the municipality to pay is the appeal of the return gift rather than the support of the municipality. What are the popular gifts for moms now?

Babycam Co., Ltd. (Headquarters: Chiyoda-ku, Tokyo, Representative Director: Masaiku Anzai) conducted an awareness survey in November 2022 on the use of hometown tax payments in families who are pregnant or raising children.
[Image 1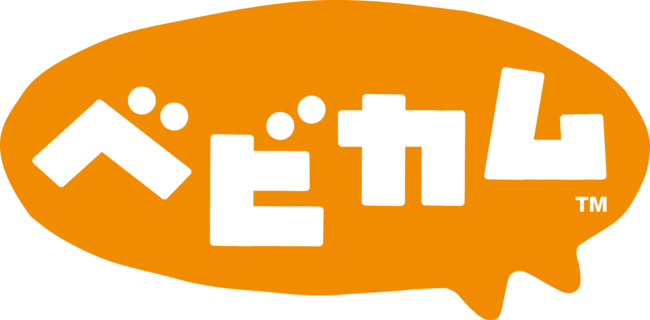 According to a survey by the Ministry of Internal Affairs and Communications, about 7.41 million people were eligible for deductions in the fiscal year 2022 in hometown tax, an increase of more than 30% from the previous year, indicating that the spread is expanding. . In this situation, Babycam conducted a survey on the awareness and usage of hometown tax in households during pregnancy and child rearing.
"Awareness Survey on Furusato Nozei"
―――――――
■ Survey period
October 28-November 5, 2022
■ Survey method
Recruited on the pregnancy and childcare site "Babycam" and answered from the web form
■ Number of responses
158 people
―――――――
Below are some of the main questions and results extracted from the survey results.
[Hometown tax system that has spread to families raising children] Q. Do you know how the hometown tax system works?
[Image 2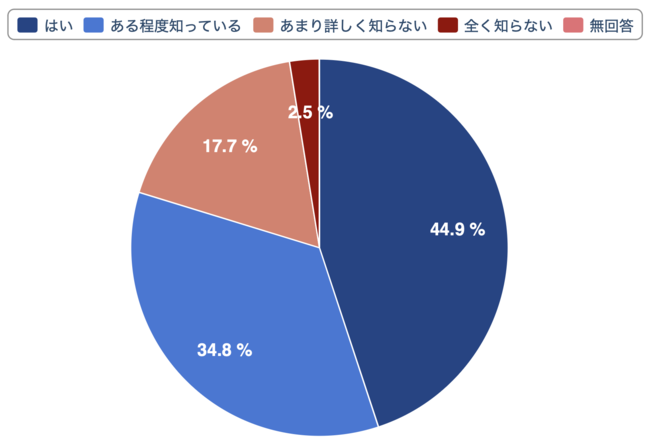 About 80% of the people know about the hometown tax system, and it can be seen that it has spread to families with children.
[More than 60% of households have experience of hometown tax] Q. What is your experience with hometown tax? Please write the reason as well. [Image 3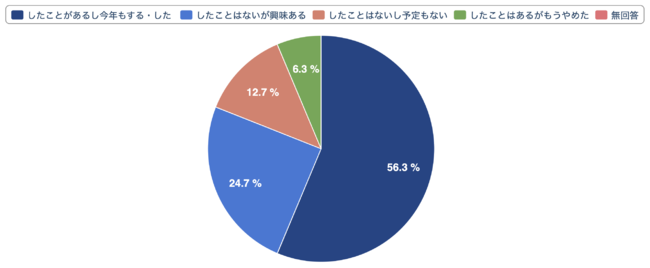 Regarding the experience of furusato nozei, 56.3% of the respondents said, "I have done it, and I will do it again this year," indicating that more than half of the households continue to use it. In addition, when asked about the reason for "I used to do it, but I quit" (6.3%), many answered "Because my income decreased during childcare leave." This is also one of the characteristics of a child-rearing family.
[Is 10,000 to 50,000 yen affordable? 58.6%, over 100,000 yen] Q. How much was the total amount of hometown tax paid in one year? [Image 4

Although 13.1% of households paid 100,000 yen or more, about 60% of households paid 10,000 yen or more to 50,000 yen. There is also a connection with the annual household income that I asked about in another question, but overall, 10,000 yen to 50,000 yen seems to be an affordable payment amount for families with children.
[Popular gifts: 1st place: meat/ham, 2nd place: fruits, 3rd place: seafood] Q. What was the return gift you chose for your hometown tax? [Image 5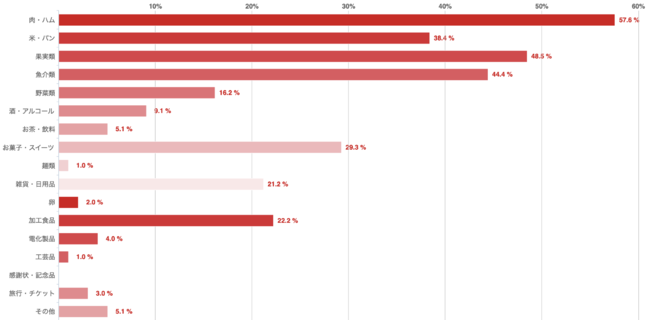 Although it cannot be compared with the popular return items of all users of the hometown tax payment, it may be a characteristic of families raising children that fruits that children can happily eat are ranked second.
The above is an excerpt from the results of this survey.
-Reference Materials-
=================
Survey items of this questionnaire
=================
[Face items]
Gender, age, number of weeks of pregnancy, number of children, age of youngest child, place of residence, etc.
[Q] Do you know how the hometown tax system works?
◯Yes ◯I know to some extent ◯I don't know much ◯I don't know at all [Q] What is your experience with hometown tax? Please write the reason as well. ◯ I have done it and will do it this year ◯ I have not done it but I am interested ◯ I have never done it and I have no plans to do it [Q] How much was the total amount of hometown tax paid in one year? ◯Less than 10,000 yen ◯10,000 yen to less than 20,000 yen ◯20,000 yen to less than 30,000 yen ◯30,000 yen to less than 50,000 yen ◯50,000 yen to less than 100,000 yen ◯100,000 yen or more
[Q] What was the return gift you chose for the hometown tax? □ Meat/Ham □ Rice/Bread □ Fruits □ Seafood □ Vegetables □
Liquor/Alcohol □ Tea/Beverages □ Snacks/Sweets □ Noodles □
Miscellaneous Goods/Daily Necessities □ Eggs □ Processed Foods □ Electrical Appliances □ Crafts □ Certificate of Appreciation・Souvenirs □ Travel/Tickets □ Others
[Q] Were you satisfied with the return gifts from the Furusato Nozei? Please write the reason as well.
◯Very satisfied ◯Satisfied ◯Normal ◯Slightly disappointed ◯Very disappointed [Q] What are the key points when deciding which municipality to pay taxes to? ◯ Because I want to contribute to the local government ◯ Because I am from my hometown ◯ Because the return gift is attractive
[Q] Please tell us the annual household income of your family. ◯Less than 2 million yen ◯2 million yen to less than 3 million yen ◯3 million yen to less than 5 million yen ◯5 million yen to less than 7 million yen ◯7 million yen to less than 10 million yen ◯10 million yen or more
[Q] What kind of gifts would you like to receive as hometown tax? free answer
*If you are interested in the results of this survey, please contact us using the contact information below.
━━━━━━━━━━━━━━━━━━━━━━━━━━━━━━━━
[About Babycam Co., Ltd.]
Founded in 1996.
In 1998, she established Babycam, a community site to turn the anxiety of pregnancy, childbirth, and childcare into something fun. It currently has about 350,000 members, making it one of the largest in Japan. In addition to community and blog services, with the
cooperation of experts, we provide consultation rooms, encyclopedic content, and a huge amount of experiences. In addition to providing lifestyle information and product information that meet the needs of users, as well as holding seminars and events, the company also collaborates with local governments to develop a business related to employment support for women raising children (WorkSmart).
The research activities at Babycam have won the Kids Design Award Judging Committee Special Award and Social Contribution Media Award, and they are also engaged in collaborative activities such as product development and marketing with major companies in various fields. In the corona crisis, we quickly held an online Babycam parent class and provided the system to hospitals, and we are continuing to develop "Babycam Mama Tea Break," an online live tea party held every day to connect with moms.
In addition to Honda Motor Co., Ltd.'s community planning and management, we also provide community planning consulting, production, marketing, management services, etc. for many companies.
Babycam website (https://www.babycome.ne.jp)
Babycam Mama Tea Break (https://www.babycome.ne.jp/mama_teabreak/) Company name: Babycam Co., Ltd.
Established: February 20, 1996
Capital: 80 million yen
Representative: Masaiku Anzai, President and Representative Director Location: 3rd Floor, Expert Office Kojimachi, 2-10-3 Kojimachi, Chiyoda-ku, Tokyo
Homepage: https://company.babycome.jp
[Inquiries regarding this release]
Babycam Co., Ltd. Contact: Taeko Yamada
TEL: 03-4405-1938
Email: bcpress@babycome.jp
━━━━━━━━━━━━━━━━━━━━━━━━━━━━━━━━
Details about this release:
https://prtimes.jp/main/html/rd/p/000000283.000007518.html