Seravi Resort Izumigo Co., Ltd.
[Celavi Resort Izumigo] Have a special time at the resort on Christmas, the first holiday in 6 years.

Seravi Resort Izumigo Co., Ltd. (Headquarters: Toshima-ku, Tokyo; Representative Director: Kenichi Hamaguchi; hereinafter, Seravi Resort Izumigo), which operates resort hotels throughout Japan, announced that for the first time in six years, Christmas Eve and Christmas overlap on Saturdays and Sundays. For Christmas, we have prepared special events and entertainment for you to enjoy at the resort. Please spend a wonderful Christmas at the resort with your loved ones. Click here for details
https://www.izumigo.co.jp/resorthotel/stay/recommend/detail/104/ [Image 1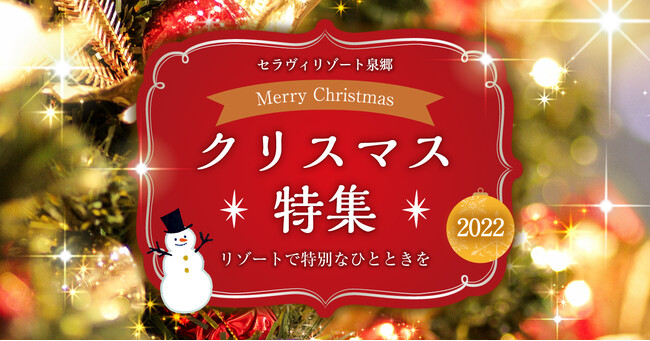 ■Hotel Ambient Tateshina■
▼Christmas card making
Cute to decorate! I am happy to give it to you! You can make only one original card in the world!
Why not give your loved ones a special Christmas card this year? [Image 2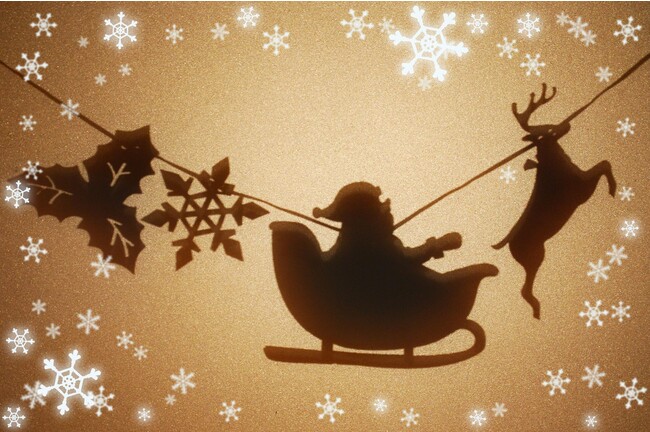 ※The image is an image
▼Crystal Church Candle Night
Crystal Church on the hotel grounds.
You can spend a special time in a fantastic space where the
glass-enclosed church is lit by candlelight.
[Image 3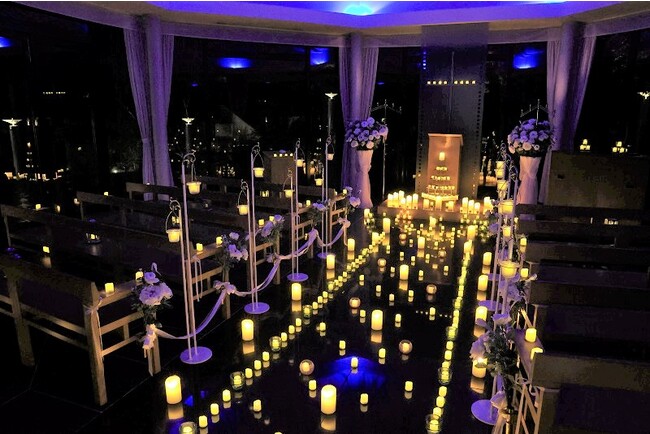 ■Neo Oriental Resort Yatsugatake Kogen■
▼Forest and Fountain Illuminations
On a winter highland night surrounded by clear air and silence, the area around the front desk is illuminated by a gorgeous champagne gold light.
We will welcome you with a majestic and fantastical "forest and fountain illumination".
[Image 4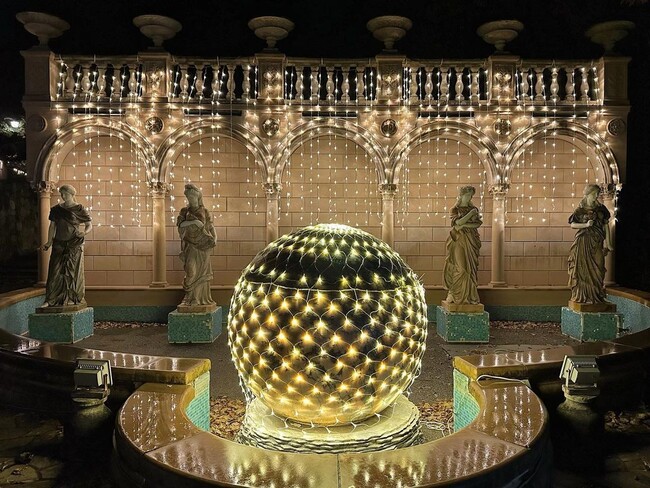 ■ Kiyosato Kogen Hotel ■
▼Christmas concert
Enjoy concerts by local musicians in the hotel lobby.
The glow of the Christmas tree and heartwarming live music on the holy night will definitely increase the Christmas mood!
[Image 5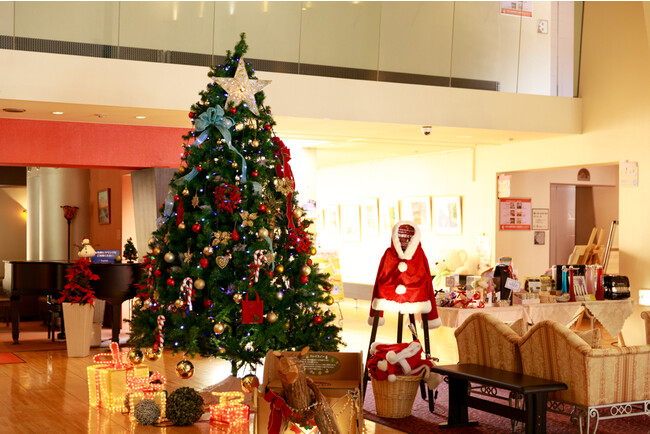 ■Hotel Altia Toba■
▼Christmas concert
We welcome local musician Ogurock and Shakuhachi player Yoji Takeuchi to hold an acoustic live performance!
You can spend an exciting time with the wonderful music played by the guitar and shakuhachi.
[Image 6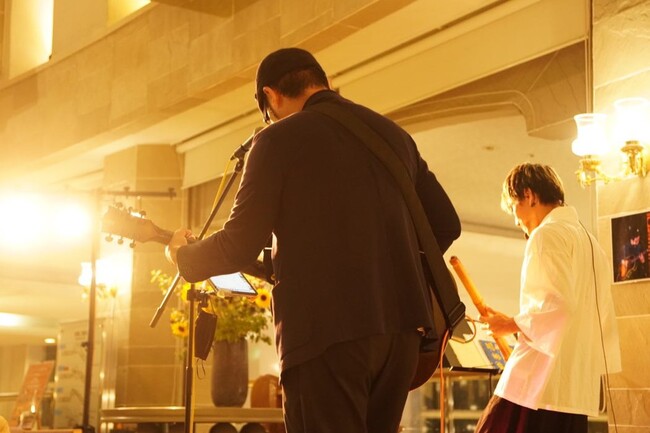 ■Wan's Resort Lake Yamanaka■
▼In-house rally "Find Santa Claus"
We will carry out the "in-house rally" to find Santa Claus hidden in the building!
If you find it, we will give you a "doggy snack" ♪
How about exploring the hotel with your dog?
[Image 7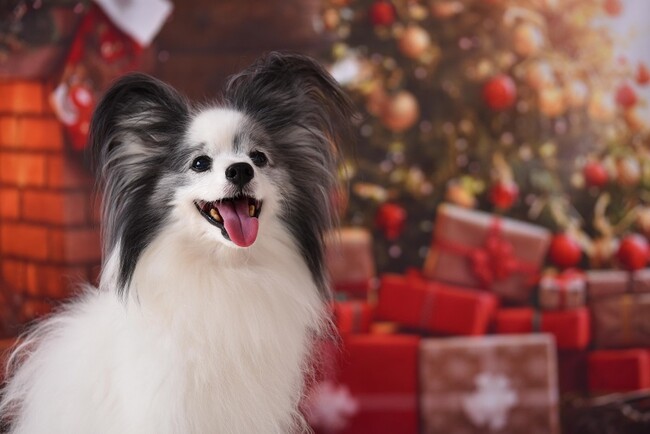 ※The image is an image
■ Izu Kogen Dog Paradise Hotel & Cottage ■
▼ Let's decorate the Christmas tree with photos!
Take a photo of your dog with Cheki, and decorate the Christmas tree with lots of Cheki!
In addition, dogs who stay during the period will receive a "snack" from the hotel at check-in!
[Image 8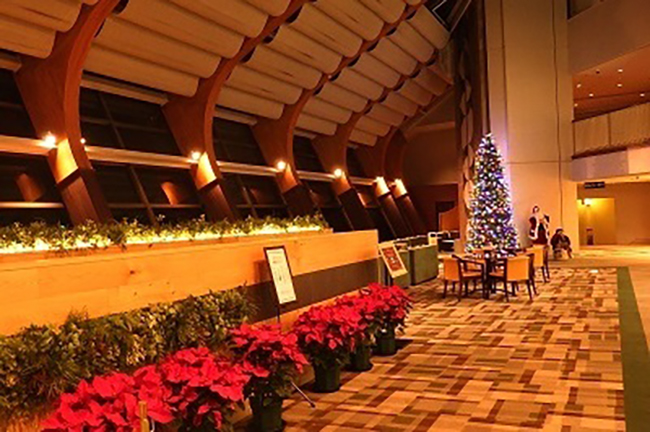 Click here to make a reservation
https://www.izumigo.co.jp/resorthotel/stay/recommend/detail/104/ ■ About Seravi Resort Izumigo
Seravi Resort Izumigo operates resort accommodation facilities throughout Japan. We operate hotels, cottages, and pet dog resort facilities in 11 areas. In the area centering on Yatsuga, a variety of cottage groups are developed on the site of 21 Tokyo Domes.
We have been in the vacation rental business for half a century. No. 1 number of guest rooms in Japan for pet dog resorts.
We have two brands: "Wan's Resort" and "Wanwan Paradise".
We offer a variety of services so that more guests can feel closer to the resort.
Please use our company for one scene of your trip with your precious family. We look forward to welcoming everyone.
Details about this release:
https://prtimes.jp/main/html/rd/p/000000021.000098030.html