CHARLES & KEITH JAPAN LLC
Released a capsule collection perfect for the world's crazy soccer season
CHARLES & KEITH JAPAN, a global fashion brand, has released the soccer-inspired "GAME ON CAPSULE COLLECTION" at the brand's official online store for the soccer festival held once every four years. https://charleskeith.jp/
[Image 1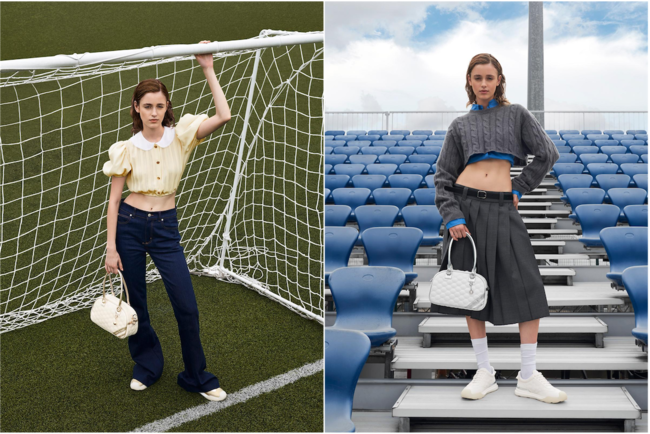 The shoes and bags featured in this collection feature bold designs with unique hexagonal stitching reminiscent of soccer balls. The "Nylon Low Top Sneakers" have a classic design with a sporty color block, and can be used not only for casual styles, but also as a removable item for dress styles.
The "Striped Bowling Bag", which makes you feel like Y2K, has a trendy silhouette with a soccer ball charm in the same color, which will make you feel excited for game day. The "Multi-Pouch Crossbody Bag" has a sporty yet chic and elegant impression, making it the perfect item for a casual weekend style.
[Image 2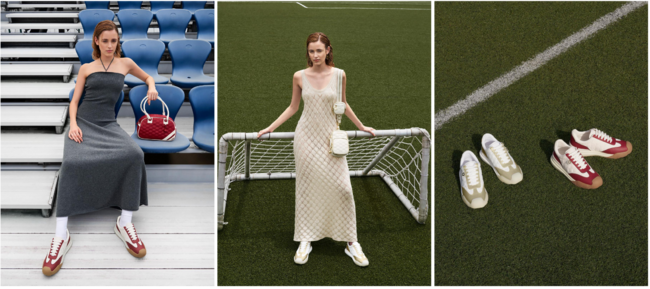 This collection is on sale at the official Charles & Keith online store (https://charleskeith.jp).
[Image 3


A brand name: Nylon low-top sneakers
Product price: ¥ 9,900 (tax included)
Product number: CK1-70900415
Product colors: Gold / Red / White
Size development: 35, 36, 37, 38, 39, 40
Sales store: Official online store only
[Image 4


Product Name: Striped Bowling Bag
Product price: ¥ 11,900 (tax included)
Product number: CK2-30151203
Product colors: Gold / Red / White
Sales store: Official online store only
[Image 5


Product Name: Multi Pouch Crossbody Bag
Product price: ¥ 10,900 (tax included)
Product number: CK2-80151183
Product colors: Gold / Red / White
Sales store: Official online store only
[Image 6


Product Name: Multi Slot Card Holder
Product price: ¥ 3,500 (tax included)
Product number: CK6-50770573
Product colors: Gold / Red / White / Multi
Sales store: Official online store only
CHARLES & KEITH / Charles & Keith
CHARLES & KEITH is a global fashion brand founded by Charles Wong and Keith Wong in 1996. Currently, we have more than 674 stores in 34 countries, mainly in Asia, Europe, Middle East and Africa, and are headquartered in Singapore. As a source of fashion demanded by stylish city dwellers, we offer footwear, bags, eyewear, and costume jewelry, with new arrivals every week. Guided by the four brand values ​​of Experimental, Desirable, Curated, and Modern, fashion-conscious needs to incorporate runway trends on a daily basis and casually. respond to See https://charleskeith.jp/ for details.
Details about this release:
https://prtimes.jp/main/html/rd/p/000000087.000034943.html