New World Co., Ltd.
Cut the UV rays and heat of the sunlight at the "parasol level"! Comfortable outdoor T-shirts made of proprietary cotton material are on pre-sale at Makuake [Over 100%]
The ultimate piece that combines "heat shielding, UV shielding, cool touch, water absorption, breathability, and transpiration".

New World Co., Ltd. and Smile Cotton Co., Ltd. jointly planned the Makuake Project. [A piece that goes beyond the limits of a T-shirt | Ultimate comfort achieved by making it from yarn. ] Makuake project will be held until December 12, 2022.
URL: https://www.makuake.com/project/smilecotton/
[Image 1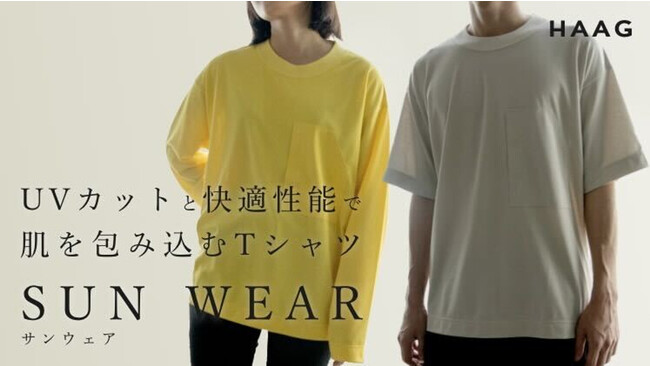 From the comfort wear brand "HAAG" of Smile Cotton Co., Ltd., which is based in Mie Prefecture, where the cotton spinning industry has been thriving since the Meiji period, we offer all kinds of comfort as life wear, with a light and natural texture and a gentle touch. Performance T-shirt "SUN WEAR" is now available at Makuake!
6 comforts in 2 materials
SUN WEAR is made up of "titanium-containing polyester" that blocks heat, UV rays, and coolness against the outside air and sunlight, and "Smile Cotton (R)︎", a proprietary cotton yarn that has a
skin-friendly texture, breathability, and transpiration. use. [Image 2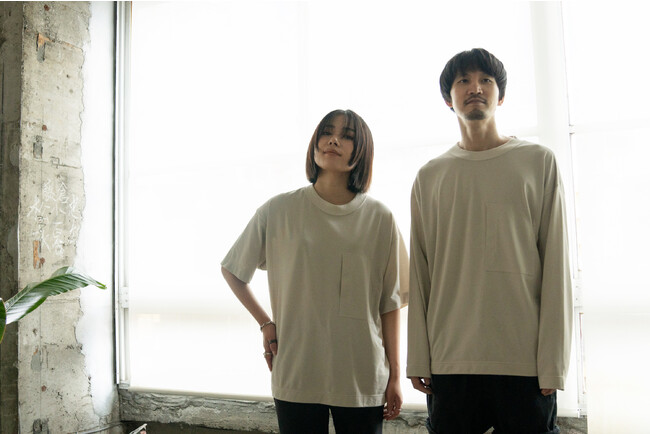 By separating the front and back using "reversible cotton sheeting", the characteristics of the two materials are maximized.
[Image 3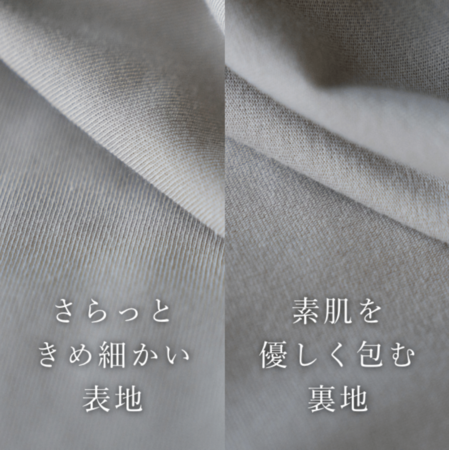 Not only is it great for everyday wear, but it is also great for outdoor and leisure activities where you are concerned about the sun and sweat.
[Image 4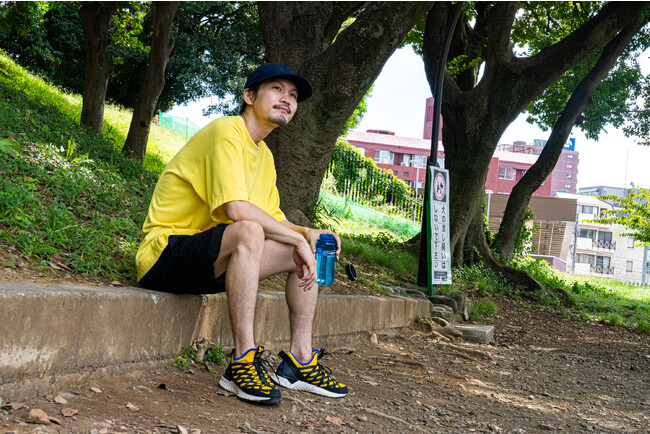 Highly functional yet natural.
SUN WEAR has a natural texture and a gentle feel that wraps the skin while having performance that is as good as sportswear.
[Image 5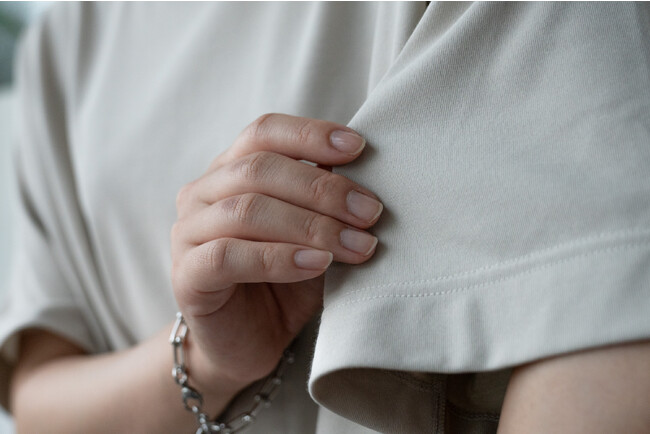 The reason for this is the unique cotton thread called "Smile Cotton(R)︎" used in the fabric.
[Image 6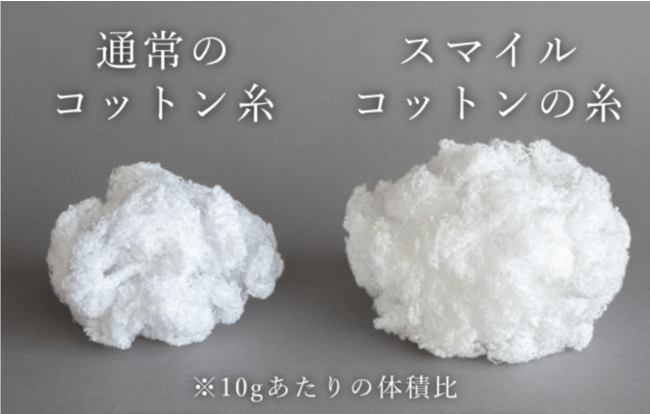 By untwisting the spun yarn and processing it into a soft cotton state, this unique process that creates a layer of air in the yarn has achieved a soft texture and lightness like cashmere.
Simple design regardless of gender
[Image 7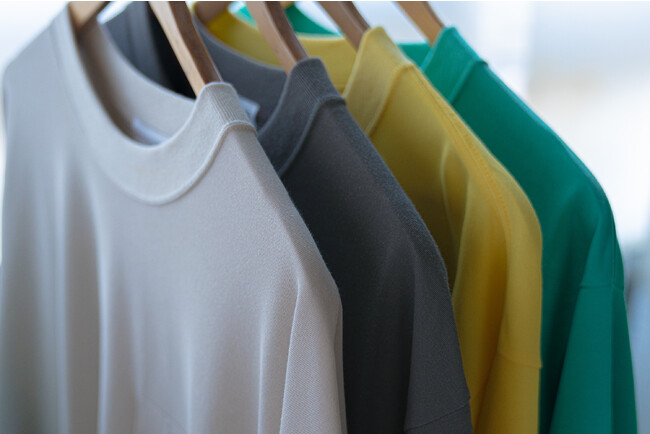 With a relaxed silhouette and rich colors, it is a detail that can be enjoyed as a fashion item.
[Image 8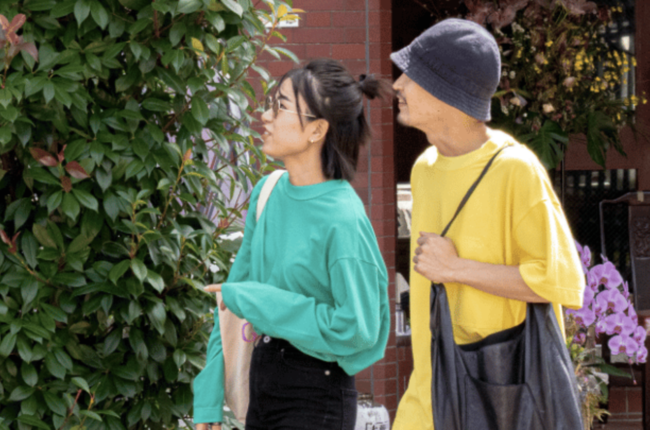 In addition, the large pocket with side slits makes it easy to use and creates a beautiful design.
[Image 9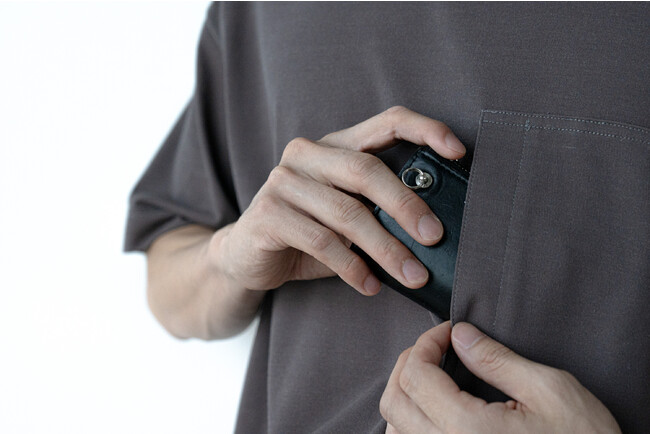 The long-sleeve type cuffs have thumbholes that allow you to pass your thumb through, and are recommended for outdoor use such as camping. [Image 10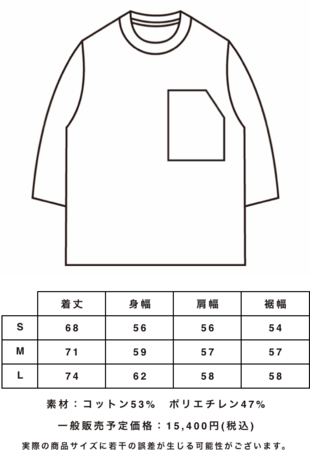 [Image 13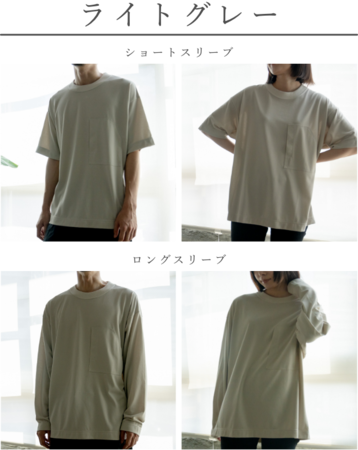 [Image 14
[Image 16
https://www.makuake.com/project/smilecotton/
About Smile Cotton Co., Ltd.
Smile Cotton Co., Ltd. was founded in 1952 as a "knitted knit factory" and "Katayama Knitted Co., Ltd." in the northern part of Mie Prefecture, where the cotton yarn spinning industry has been thriving since the Meiji era. rice field. The brand "HAAG" is named after the initials of the concept "Hug, Airy, Ageless, Genderless", and it is a brand that reflects "comfort and comfort" in society and people's lives that change with the times. We aim to offer universal value. URL:
https://i-haag.jp/
About New World Co., Ltd.
Operates an online shop "CRAFT STORE" specializing in Japanese craftsmanship. Currently, about 3,500 products from 146 brands are listed. The online pottery market "CRAFT pottery market", which started in 2019, has gathered more than 1,900 pottery items from 60 potteries in 15 production areas nationwide, and has been visited by 400,000 people so far.
URL:
https://www.craft-store.jp/
In addition, with the vision of "making Japanese brands the world's No. 1", we are working to expand our business, including marketing activities for Japanese manufacturing manufacturers, through the production and promotion of video content as sales measures. The total amount raised for the project that Makuake has supported has exceeded 1.1 billion yen.
Production record:
https://neworld-japan.com/monodukuri-partner
Details about this release:
https://prtimes.jp/main/html/rd/p/000000267.000011791.html