Francfranc Co., Ltd.
Exclusive to the online shop, the marble-like "Moscow Kotatsu Table" is now available in the Francfranc kotatsu series.
Introducing 6 new series that you can enjoy total coordination
At the interior shop "Francfranc", the new "Mosco" series of kotatsu tables that can be used as a living room table regardless of the season, and a wide variety of kotatsu futons that can be selected according to the taste of the room. Available at the Francfranc online shop. We will introduce new items such as "Kotatsu Futon" and "Gorone Mat" that can be used as a rug, and you can enjoy total winter coordination.
Online shop "Kotatsu" special page
https://francfranc.com/blogs/feature/kotatu
Introducing the "Mosco" series with a cute marble look on a
well-designed kotatsu table
If you remove the kotatsu futon, you can transform it into a coffee table that can be used all year round!
[Image 1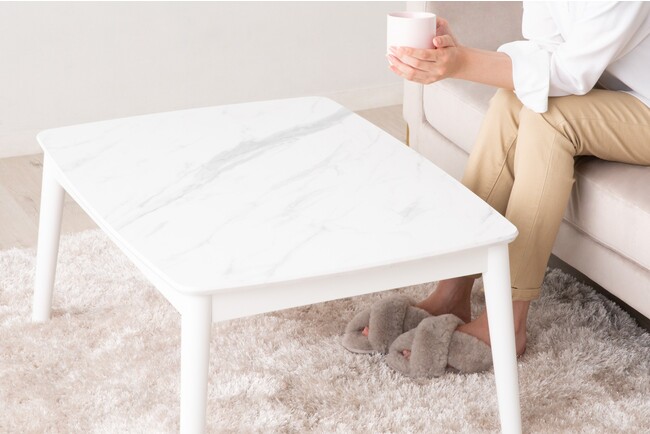 [Image 2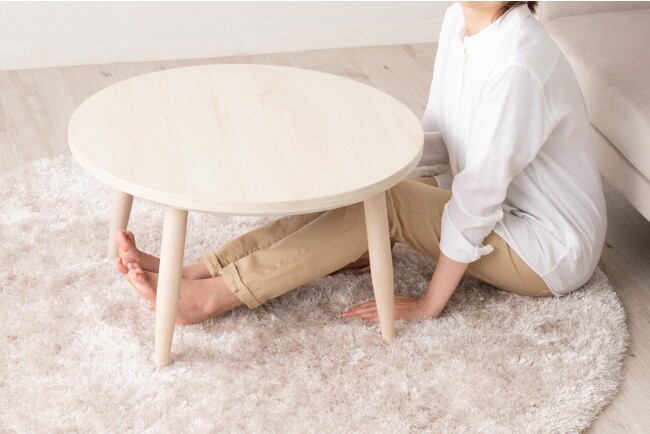 [Image 3

[Product name] Mosco kotatsu table
[Type/Price] Round Φ650cm Marble: ¥22,800
        S Marble 800×600cm: ¥19,800
       L Marble 1050×700cm: ¥24,800
[Product name] Calm kotatsu table
[Type/Price] Round Φ650cm White: ¥20,800
         S White 800×600cm: ¥17,800
        L White 1050×700cm: ¥22,800
A stylish kotatsu table with a clean form that can be used all year round. It has a built-in quartz tube heater that gradually warms your body from the core, and it works well as a kotatsu in winter. The top plate has a durable finish that is scratch resistant and easy to clean. The legs are thin and have a design that does not feel oppressive, and it blends in with the interior as a coffee table during the off-season. The new "Mosco" series has a marble-like design that creates a stylish and modern impression. The Calum series is popular for its soft wood grain and easy-to-match interior design. A lineup of new kotatsu futons with trendy Francfranc original designs "Ripple fur kotatsu futon" with cute bumps and bumps and elegant and elegant "Jacquard damask kotatsu futon" are now available.
[Image 4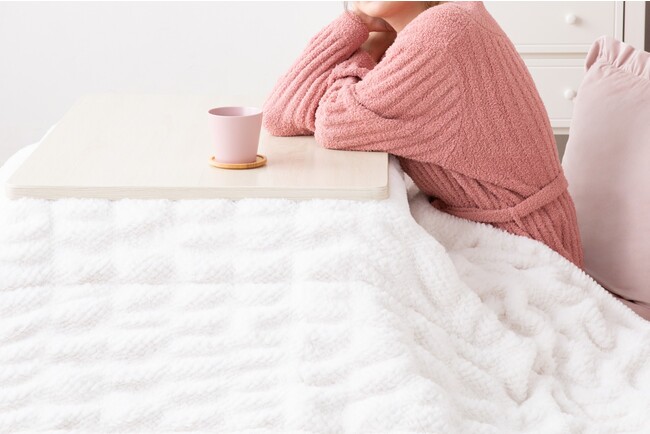 [Image 5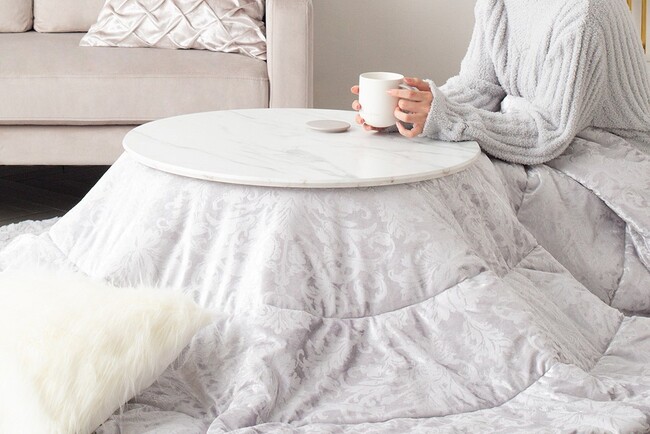 [Image 6

[Product Name] Ripple Fur Kotatsu Futon
[Type/Price] Round φ190cm Ivory: ¥9,980
        Square 190×190cm Ivory: ¥9,980
      Rectangle 190×240cm Ivory: ¥10,980
[Image 7

[Product Name] Jacquard Damask Kotatsu Futon
[Type/Price] Circular φ190cm light gray: ¥7,980
       Square 190×190cm light gray: ¥7,980
      Rectangular 190×240cm light gray: ¥8,980
A cute kotatsu futon with fur that has a crunchy texture. Although it has a simple design, you can create a gorgeous living room with the texture of the fur. We also recommend coordinating rugs and cushions in trendy similar colors. A kotatsu futon with an elegant and modern atmosphere with a jacquard ornament pattern. The ornament pattern is not overly overstated, and the jacquard weave is used to create a plain design that is easy to coordinate with other outfits, giving your room an elegant atmosphere.
Floral and plain reversible "Fleur" series popular
[Image 8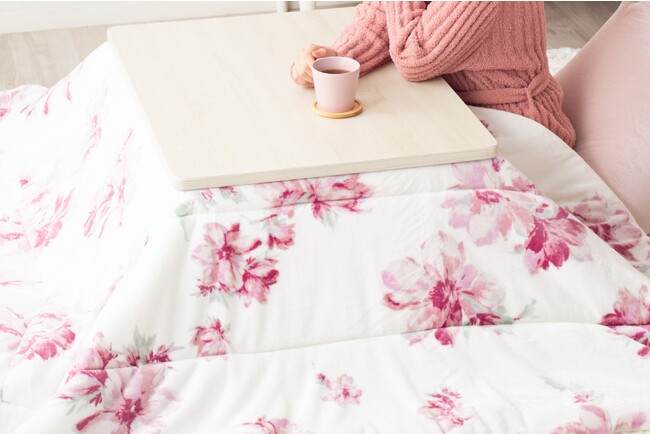 [Image 9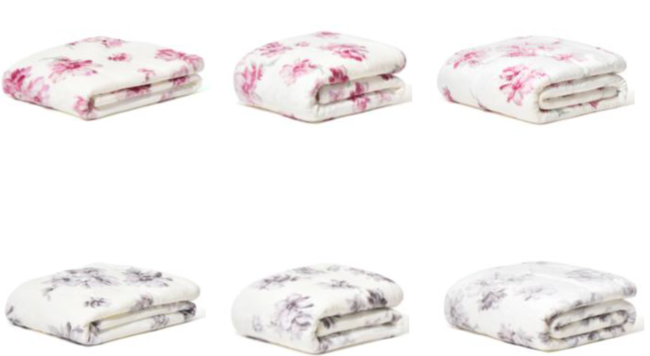 [Product name] Fleur kotatsu futon
[Type] Pink/Gray
[Price] Circle φ190 cm: ¥7,980 / Square 190 x 190 cm: ¥7,980 / Rectangle 190 x 240 cm: ¥8,980
The surface of the kotatsu futon has a light and gentle floral pattern that looks like a watercolor painting, and the back is a plain white reversible specification that is smooth to the touch. The point that is glad that I can use it properly by a feeling and the scene. *Prices include tax. Product names, prices and specifications are subject to change.
"Botine" series with comfortable fluffy fur
[Image 10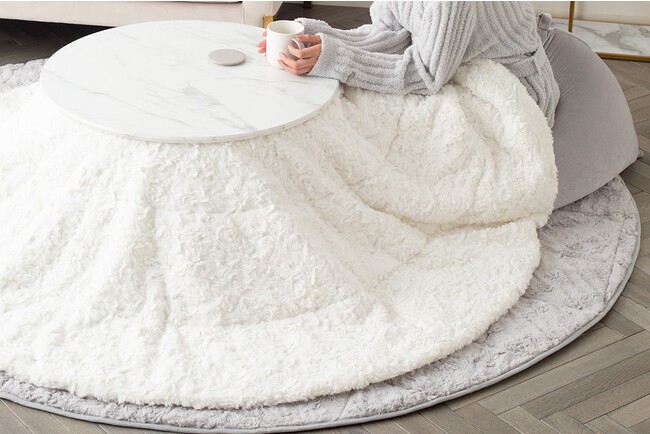 [Image 11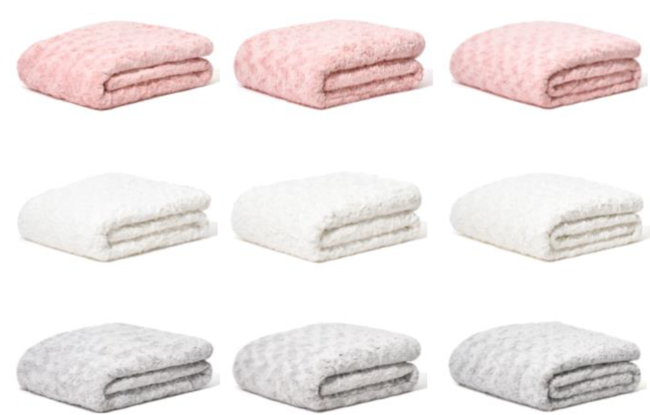 [Product Name] Botine Kotatsu Futon
[Type] Pink/White/Gray
[Price] Circle φ190 cm: ¥7,980 / Square 190 x 190 cm: ¥7,980 / Rectangle 190 x 240 cm: ¥8,980
A cute kotatsu futon with fluffy fur that makes you want to rub your cheeks. The gentle color makes it easy to coordinate with any room, and the color is easy to blend in with your usual living space. The fluffy fur will add a gorgeous accent to your outfit.
A new "kotatsu mattress" that can be used as a rug, which is even warmer when used with a kotatsu
Lineup of 4 types to enjoy kotatsu futon and total coordination [Image 12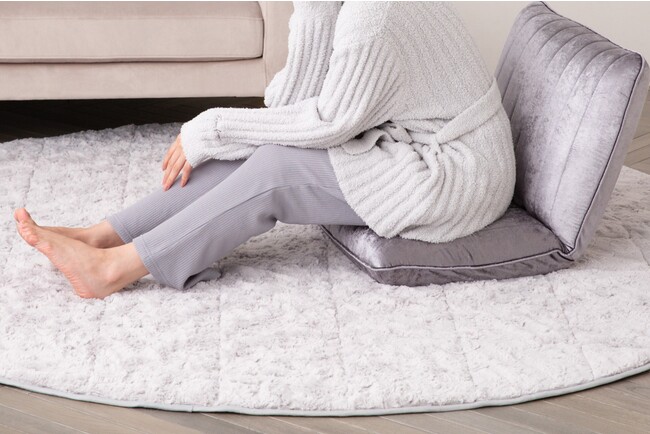 [Image 13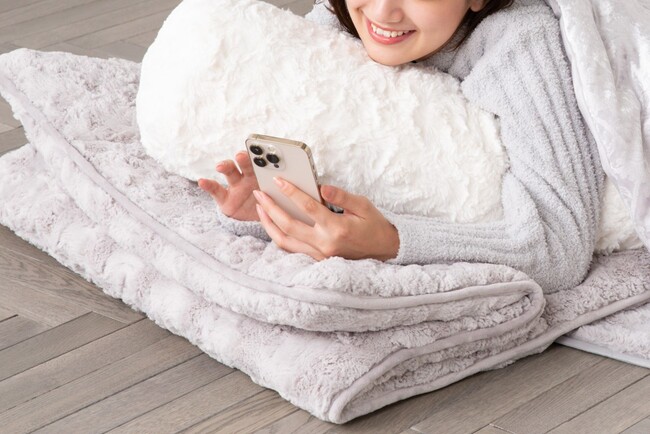 [Image 16

[Product Name] WARMY Botine Sleeping Mat
[Type] Pink/White/Gray
[Price] ¥6,800
[Product name] WARMY Fleur sleeping mat
[Type] Pink/Gray
[Price] ¥6,800
A sleeping mat that feels good to the touch. Plenty of fluffy micro-cotton is used for the filling to achieve a comfortable feel. The middle of the filling is filled with solid cotton, giving it a plump and thick feel, so you can use it comfortably on the floor without feeling stuck to the bottom. Comes with a ribbon and is foldable, so it can be easily folded and stored compactly. It is also a great point that you can always keep it clean because it can be washed by hand.
[Image 17

[Product name] Serenite bead cushion
[Type] Pink/Gray
[Price] ¥5,800
A triangular bead cushion designed to be used with a kotatsu. It is an item that looks cute with a feeling of cologne size. The soft cushion that sinks into your body when you sit down fits your body and creates a comfortable relaxing time. It's lightweight, so you can easily move it to your favorite place.
*Prices include tax. Product names, prices and specifications are subject to change.
Details about this release:
https://prtimes.jp/main/html/rd/p/000000275.000021410.html