Future creation type marriage agency "Happytears"
12/11 (Sun.) Kyoto's first social contribution event "Crying out love in the center of Kyoto" will be held! ~Environmental Conservation Fatigue Reduction Program for Married Couples~
https://camp-fire.jp/projects/view/633198 Crowdfunding challenge!
Happy tears (located in Kyoto City, representative: Rie Hayashi), a future creative marriage agency, will be held on December 11th (Sunday), an event that expresses feelings that are difficult to speak to important partners and families on a daily basis. Crying for Love" will be held at Umekoji Park in Shimogyo-ku, Kyoto. The act of conveying honest feelings to a beloved partner in a loud voice strongly moves not only the person himself but also the people who see it.
As social problems such as rising unmarried and divorce rates, child abuse, and declining birthrates become more serious, I want to pass on a warm and gentle future to my children, saying, "Married couples are good. Marriage isn't bad, is it?" I planned this event from
 Through this event, we aim to help solve problems and contribute to Kyoto Prefecture's efforts to be the best child-rearing environment in Japan.
In the first place, what is the "cry out for love" event?
The Love Crying Event was started in cooperation with the government by the Japan Aisuma Family Association, which has its headquarters in Tsumagoi, Gunma Prefecture, and is an annual event held in the area. The association operates under the philosophy that "if more people take care of their wives, the closest strangers, the world may become a little more prosperous and peaceful." Shout out love to your wife in the center of the field (commonly known as Cabbage)" event celebrated its 17th anniversary. Today, it has spread nationwide, including "Cry out love at Hibiya Park (Hibichu)".
This time, with the support of the association, Kyoto-based "Happy tears" will hold "Crying out love in the center of Kyoto" Kyochu) "for the first time in Kyoto as the Kyoto branch of the Japan Aisuka Association.
In recent years, there has been an increase in the number of young people who do not have much hope or find merit in marriage, couples, and romance.
Through this event, we will take a close-up look at couples and couples, and feel the importance of caring for the partner who is closest to us, and expressing our thoughts and feelings in words. We want to increase the number of happy couples by returning to the beginning and reaffirming love and bonds.
It's time for grown-ups to cast off their pretentiousness, telegraph, status, honor, and public appearances, and show their "adult seriousness" by spinning their thoughts out loud to their loved ones! [Image 1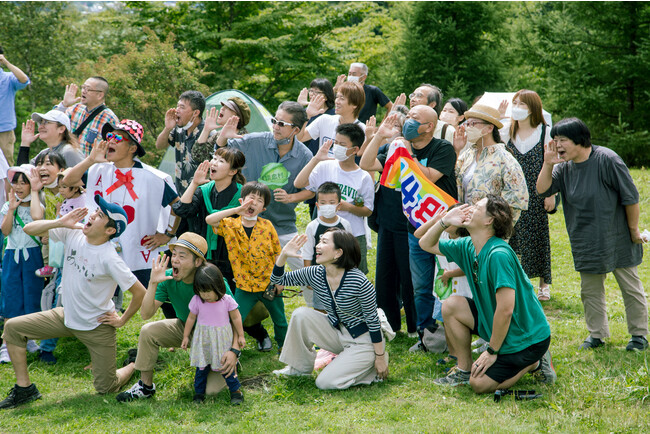 [Image 2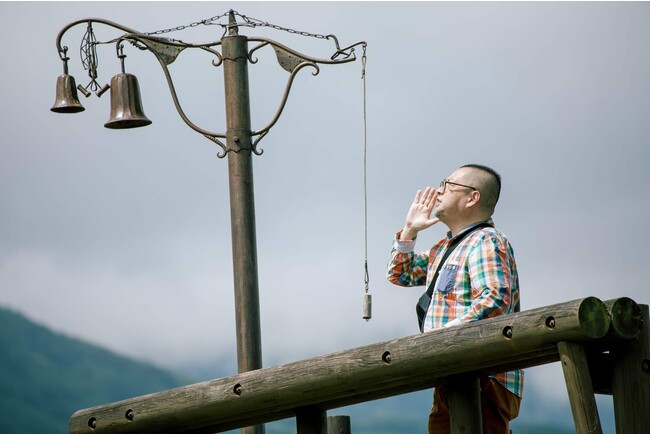 [Video 3: https://prtimes.jp/api/movieim.php?url=www.youtube.com/watch?v=HsCcA3TDUN8]
[Video 4: https://prtimes.jp/api/movieim.php?url=www.youtube.com/watch?v=Su3zRnRjuyI]
[Event overview]
Date: Sunday, December 11, 2022, 15:00-16:30
●Venue: Umekoji Park, Shichijo Entrance Square (immediately from Umekoji Kyoto Nishi Station on the JR Sanin Main Line)
– Participation target: Fufu, important partners, those who want to express love to their loved ones (regardless of gender)
●Membership fee: free for participants, free for spectators
Contents: Cry out your thoughts to your closest and beloved partner Sponsored by: The Kyoto Shimbun
Click here for details and entry: https://happytears.jp/ai-wo-sakebu/ *This event will be held as part of the Umekoji Park Christmas Market 2022 program (supported by Kyoto Prefecture and Kyoto City (planned)). 【Company Profile】
Future Creative Marriage Agency Happy tears
Representative: Rie Hayashi
Head office address: Shijo Karasuma COCON Karasuma 4F City Lab, Shimogyo-ku, Kyoto
URL: https://happytears.jp/
Details about this release:
https://prtimes.jp/main/html/rd/p/000000001.000112166.html