Comedy Association for Adults
A record 191 groups of social entertainers entered! Adult Manzai King 2022 is now on sale! Mama Tart will be the MC for the finals! Keiya Mizuno, the author of Elephant Who Dreams Come True, and Harajuku, editor-in-chief of Omokoro, are among the judges!

"Adult Manzai King 2022" hosted by the Adult Comedy Association (Taito Ward, Representative Director: Yoshihisa Okuyama, hereinafter referred to as our company) will be held on Saturday, December 10, 2022, and ticket sales will start. I will let you know what I did.
[Image 1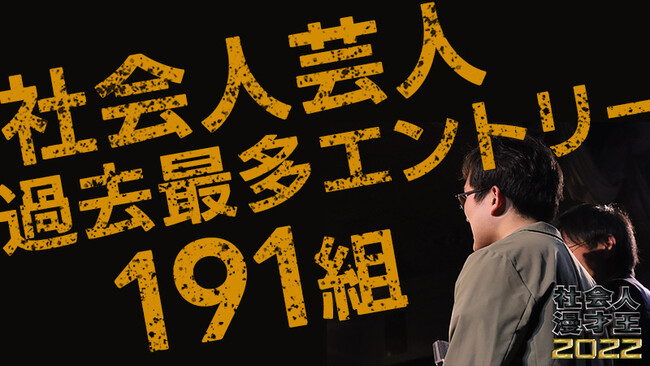 ■ What is "Society Manzai King"?
A competition that has been held since 2019 with the desire to establish 'comedy as a 'hobby' for working people'. It is a
competition to solicit entries from adult comedians from all over the country, judge them by professional comedians and broadcast writers, and decide the most interesting adult comedians in Japan.
In recent years, the number of adult comedians has also increased, and this year there were 191 entries, surpassing last year's 158. ■ What is a "social entertainer"?
The qualification to participate in the tournament is that all unit members are "members of society". Not only professional comedians but also students, office workers, teachers, system engineers, etc. This year, many unique comedians participated, such as the duo of Saga prefectural government officials, "Kyo mo Saga Biyori," and "Mugen-tei Animal Square," who performed comedy in animal costumes.
■ Adult Manzai King 2022 Overview
[Image 2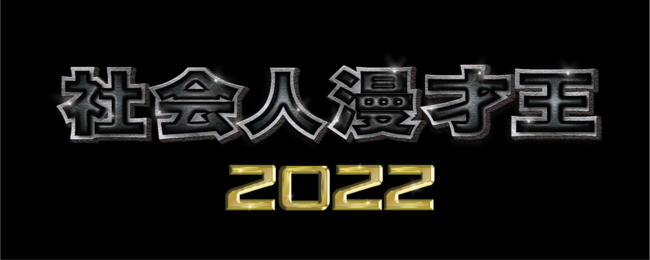 [Final Tournament]
Date: Saturday, December 10th
Time: 17:00 Open / 17:30 Start / 20:00 End [Scheduled]
Venue: Shinjuku Bunka Center Small Hall (6-14-1 Shinjuku, Shinjuku-ku, Tokyo) Ticket fee: 2,000 yen for viewing, 1,000 yen for streaming
Purchase page: https://tiget.net/events/215200
[Losers Repechage]
Date: Saturday, December 10th
Time: 13:00 Open / 13:30 Start / 15:00 End [Scheduled]
Venue: Shinjuku Bunka Center Small Hall (6-14-1 Shinjuku, Shinjuku-ku, Tokyo) Ticket fee: viewing 1,500 yen, streaming 1,000 yen
Purchase page: https://tiget.net/events/215201
■ Achievements of adult comedy king winning combination
Gerbera Garden (2020): M-1 Grand Prix 2022_3rd Round Participation/M-1 Grand Prix 2020_Best Amateur Award
Habanero Pepper (2021): M-1 Grand Prix 2022_3rd Round
Participation/M-1 Grand Prix 2022_Nice Amateur Award
■ About participating combination
[Final Tournament]
Nishimura/Konjac 10,000/Mao Green/Minna Ginga/Shitamachi Guinea Pig/Deprecated Project/Katajainen/Gerbera Garden/Yukimizakura/Nile Perch/Mixed Rice
[Losers Repechage]
Ma Rigel / 175,6 cm / Evil / Yuge / Shallot / Ikurabo Chan Chan / Fune Shibori / Juicer Mixer / Descartes / Kiss End Run
■ About the finals MC
・Mama Tart
[Image 3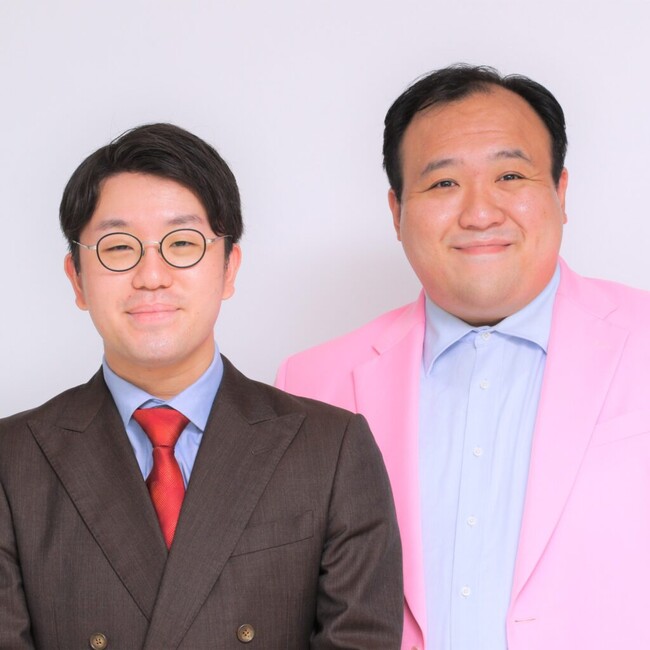 Finals MC Mamatart
Manzai duo who are currently attracting the most attention among young people. At the Next Circle Entertainer Grand Prix, he advanced to the finals for the second consecutive year in 2021 and 2022. In Mynavi Laughter Night, he won the monthly champion twice. He has appeared in many TV programs such as "Wednesday Downtown", "Ariyoshi Wall" and "Hirunandesu". Belongs to Sun Music.
■About the judges
・Mr. Keiya Mizuno (Author)
[Image 4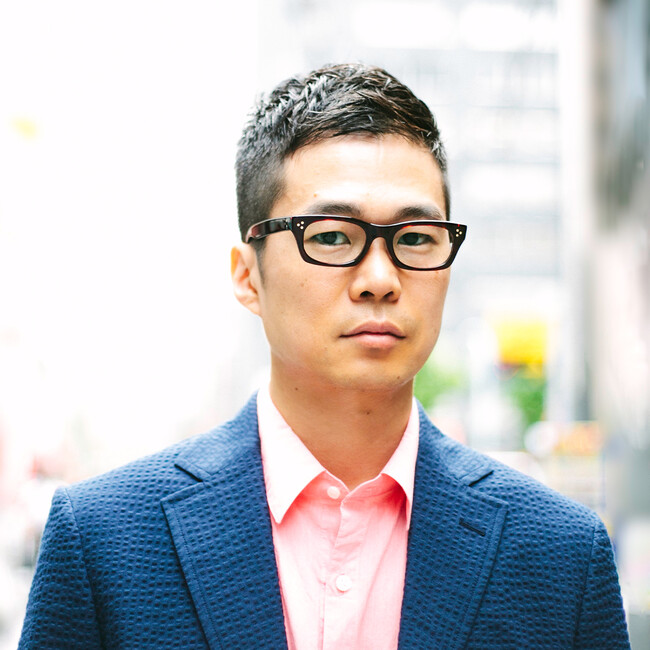 Judge Keiya Mizuno
Born in Aichi prefecture. In addition to the "Dream Come True Elephant" series, "Rainy Days, Hare Otoko", "Kao Nimomakezu", "Stendhal", "Fated Love", "Four Stories Clover", and co-authored "Life is Nyan!" "Recently, the earth is hot and dark. ", "Salaryman Ogiri", "Ukeru Gijutsu", etc. In addition, he has published Tekken picture books such as "Still I Dream," "Your Story," and "If I Wasn't Worried," as well as "LOVE Theory" and "Sparta Marriage Cram School" under the name of Aiya Mizuno. Worked on the planning and script of "How to Angry a Mild Boss" and the script of the movie "In the Hero". ・Mr. Harajuku (Omokoro Editor-in-chief)
[Image 5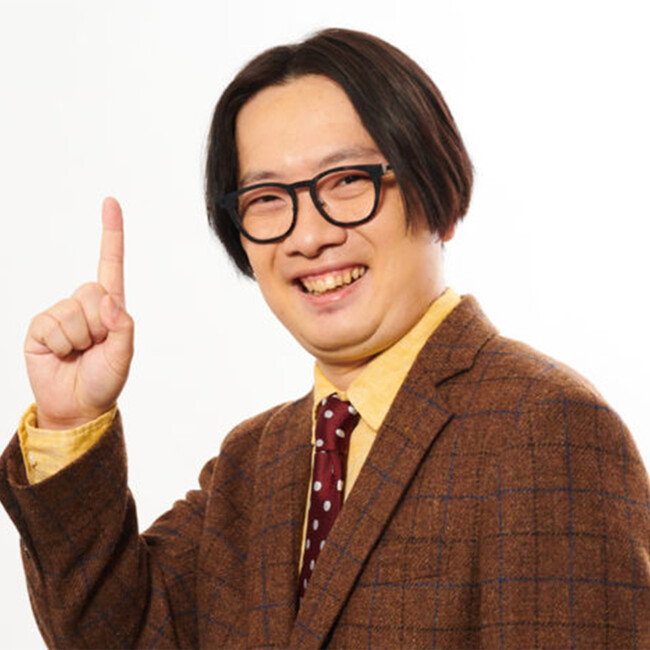 Judge Mr. Harajuku
Born in Kanagawa prefecture. Participated in the launch of Burg Hamburg Burg in 2010 and became editor-in-chief of Omokoro. He has pushed the writers involved in editing to the point where he has created numerous hits, and has expanded his field of activity not only on the web but also to the world of publishing and video.
・Tatsumi Shindo (Entertainer)
[Image 6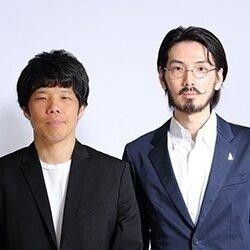 Judge Ryumi Shindo
In charge of the tsukkomi of the comedy duo "Idiot you are". (Left photo) In 2014 THE MANZAI and 2015 M-1 Grand Prix, he entered the finalists for two consecutive years and distinguished himself. He has a strong quest for comedy, and broadcasts "Gomi Radio", which talks about comedy maniacally on YouTube.
He also served as a judge at the Adult Manzai King 2019/2020 Final Tournament.
・Ryo Nakagawa (entertainer)
[Image 7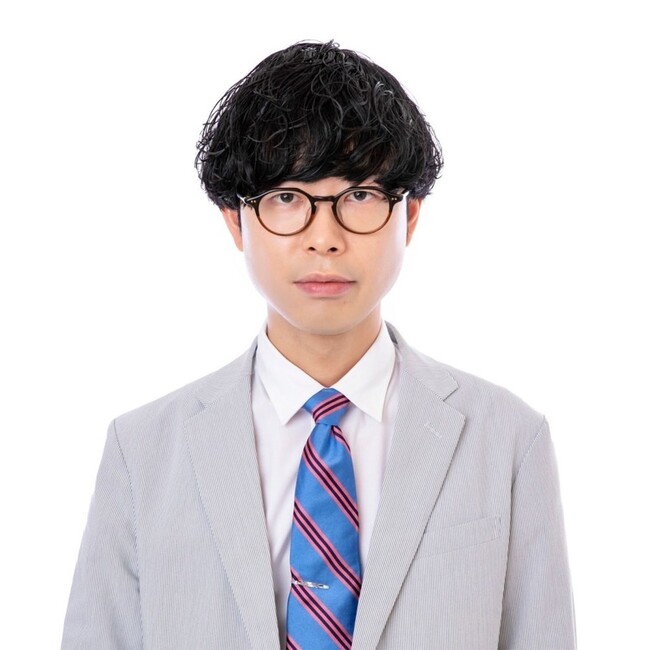 Judge Ryo Nakagawa
43rd ABC Comedy Grand Prix Finalist. Formed a duo with his partner, Mr. Yamamoto, at Nihon University Bunri Ochiken. Currently, he is livening up the live scene in Tokyo with his dual wielding of manzai and skits.
■ About the Comedy Association for Adults
Started activities in May 2017 with the philosophy of "making comedy as a hobby" a matter of course. Incorporated in January 2020. We plan and manage monthly live performances and Ogiri events. To date, more than 700 social worker units have participated.
We also plan and operate the "Competition to determine the most interesting adult comedians" and the "Competition to determine the top amateur comedians All Japan Amateur Entertainer No. 1 Decisive Battle".
■Corporate Profile
Corporate name: Social Comedy Association
Representative: Representative Director Yoshihisa Okuyama
Established: January 2020
Location: Taito Ward, Tokyo
Vision: Establish comedy as a hobby for working adults
Business description: Hosting and operating the social comedy live "Wara Lehman" Sponsoring and operation of the "Social Manzai King" competition to determine the most interesting working adults
Hosting and operation of "All Japan Amateur Entertainer No. 1 Decisive Battle" URL: https://wararyman.com/
Details about this release:
https://prtimes.jp/main/html/rd/p/000000005.000068363.html