KURKKU FIELDS Co., Ltd.
"KURKKU FIELDS BAKARY" has a new recipe produced by Osaka's popular boulangerie "Le Sucre Coeur". The store name will be "Lanka" and reopened on November 24th.

KURKKU FIELDS Co., Ltd. has renewed the bakery "KURKKU FIELDS BAKERY" operated in the sustainable farm & park "KURKKU FIELDS" operated in Kisarazu City, Chiba Prefecture as "Lanka". To do.
[Image 1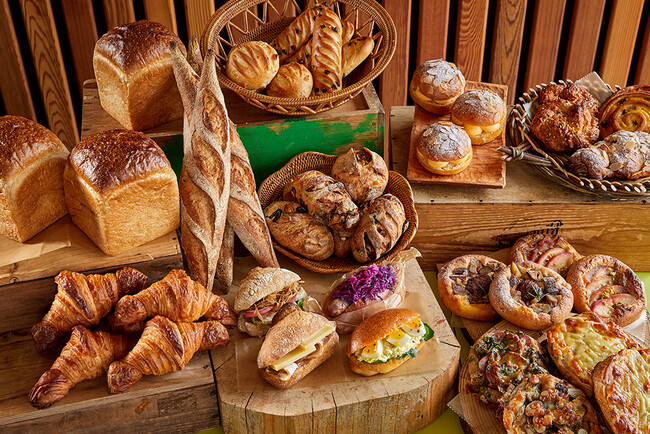 Since the first stage of KURKKU FIELDS BAKERY opened in November 2019, we have been making bread that makes use of agricultural products produced on the vast 30ha premises of KURKKU FIELDS, with the aim of allowing you to enjoy the blessings of nature in the season at your daily dining table. I continued making it through trial and error. This time, in order to face the ingredients such as wheat grown in-house even more and create healthy bread that starts with the blessings of nature, we have created a recipe produced by Osaka's popular boulangerie "Le Sucre Coeur". New. By using whole grains grown and milled in-house for all breads, and carefully reviewing all the bread making processes such as kneading, fermentation, molding, and baking from scratch, the aroma and flavor of wheat are enhanced more than ever. You can now deliver bread that you can enjoy. From November 24th, we will newly establish an eat-in space and make a fresh start as "Lanka".
[Image 2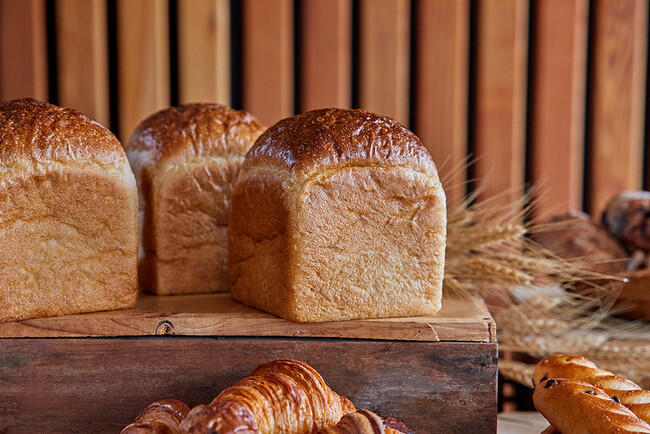 [Table 2: https://prtimes.jp/data/corp/67264/table/30_1_95d69bbfd788f022bac71cd8da02c605.jpg ]
■ Message
[Image 3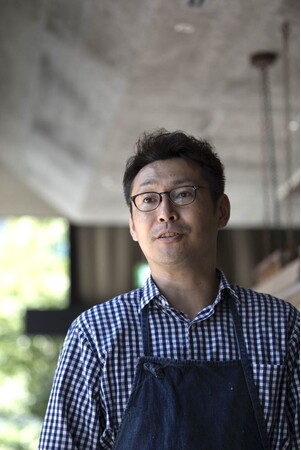 Le Sucrecoeur
Chef Ayumu Iwanaga
Nice to meet you all who support Crookfields and Bakery. My name is Iwanaga, the owner and chef of Osaka's bakery "Le Sucre Coeur". I think I first got involved with Mr. Kobayashi's project when I participated in the Reborn-Art Festival in Ishinomaki. After that, I had the opportunity to help several times, and after a series of iterations, I arrived at Crookfields about a year ago. Having said that, I was approached as a guest at a food event, so at first I just watched from afar, wondering what kind of bread they were making. Looking at the girls from the outside looking at the girls struggling with bread, I hoped that their hard work would lead to good bread. When the time comes, we will help you with that.
Although it will be a full production, it is the bread of "Lanka" here in Crookfields, and it is the bread that is born from the hands of the staff who work at Lanka. We carefully communicated with each other, confirmed and agreed with each other, and carefully nurtured our thoughts so far and the thoughts of the future. And by facing that bread, people will be polished and nurtured, and I think that Lanka will grow naturally. Please watch over me warmly. And I look forward to seeing the future spread from Chiba Prefecture, where my beloved grandmother was born and raised, where the bread will reach everyone, create connections, and create a future where everyone involved is gently and richly spun like a thread (Lanka). increase.
Ayumu Iwanaga
Born in Tokyo in 1974.
After dropping out of university, worked at bakeries and French restaurants in Osaka and Hyogo. Moved to France in 2002 and trained at Maison Kaiser in Paris. In 2004, he returned to Japan and opened "Boulangerie Le Sucre Coeur" in Kishibe, Suita City, Osaka. 2012 Established NPO essence. In 2016, he opened Le Sucrécoeur in Kitashinchi. His recent publication is Le Sucrecoeur Bread (Shibata Shoten, 2018).
[Image 4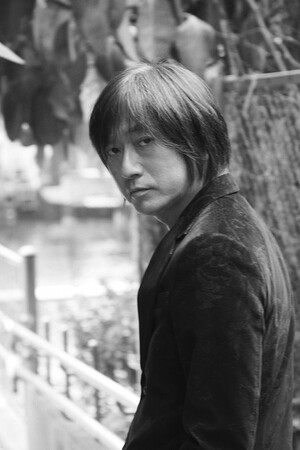 KURKKU FIELDS
General Producer Takeshi Kobayashi
Iwanaga-kun and his friends from Sucre-Coeur are my personal friends, but this production request isn't because we're good friends, but because it's a very popular bakery in Osaka that everyone loves bread and doesn't know about. I don't mean to say that (which is a great thing), but I feel like it boils down to "the time has come and it's time to do it".
Since Crookfields opened, we didn't start by asking someone like an outside producer to put on the clogs. I also thought that I had entered the stage of having a proper relationship.
In such a timing, a connection between Iwanaga-kun and the bakery team, which even I could not have predicted, was formed beyond my relationship.
Iwanaga-kun is a person who can say difficult things, but I'm sure that each bread has a simple richness in its relationship with life, including the basics of baking bread, such as fermentation and the amount of heat. I think he wants to make him look "healthy" (I think that's what he said). And that will definitely be passed on to the members of the team working at the newly named 'Lanka'. (It has already been transmitted) And it should be transmitted to customers through the work.
simple and healthy bread
I'm sure that the bread that will make everyone smile will be born. I hope so. Takeshi Kobayashi
Born in Yamagata Prefecture in 1959.
Musician, CEO of ap bank. Producing artists and producing music. Launched "ap bank" in 2003 to promote natural energy and hold outdoor music events. In 2019, he opened a 30-hectare sustainable farm and park "KURKKU FIELDS" in Kisarazu.
[Image 5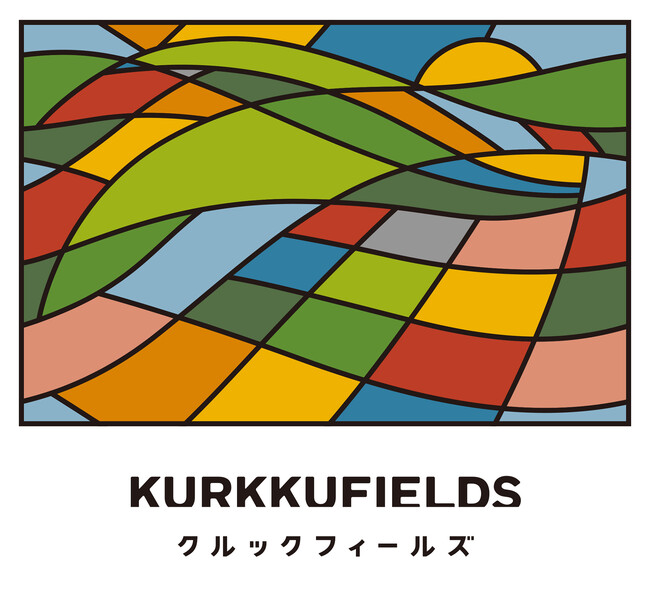 – What is KURKKU FIELDS –
In 2010, he established "Agricultural Production Corporation Cultivate" in Kisarazu City, Chiba Prefecture and opened "Cultivated Kisarazu Farm". I have been growing organic vegetables and free-range poultry farming for over 10 years.
On November 2, 2019 ( Saturday), the first stage will open. On November 24, 2022 (Thursday), a new accommodation facility "cocoon" will open, "a villa where you can experience the life you create". Business hours: 10:00-17:00 (Dining restaurant: 11:00-16:00 L.O.) Closed: Tuesdays and Wednesdays (except holidays)
Address: 2503 Yana, Kisarazu City, Chiba Prefecture 292-0812 -Official website/SNS account-
Official site: https://kurkkufields.jp
Instagram: https://www.instagram.com/kurkkufields/
Facebook: https://www.facebook.com/KURKKUFIELDS.FB
twitter: https://twitter.com/kurkku_fields
Details about this release:
https://prtimes.jp/main/html/rd/p/000000030.000067264.html