Louis Vuitton Japan Co., Ltd.
Louis Vuitton unveils new LV Snow Capsule collection for men
Louis Vuitton presents a new LV Snow Capsule collection for men with an Alpine theme.
Combining skiwear codes with an urban wardrobe, the collection explores functionality and performance.
[Image 1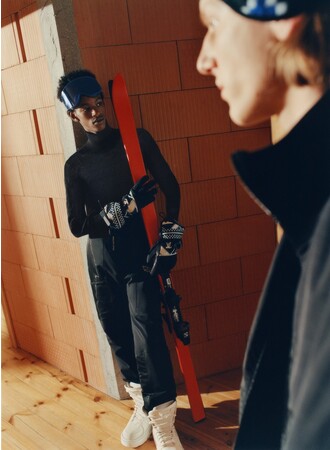 [Image 2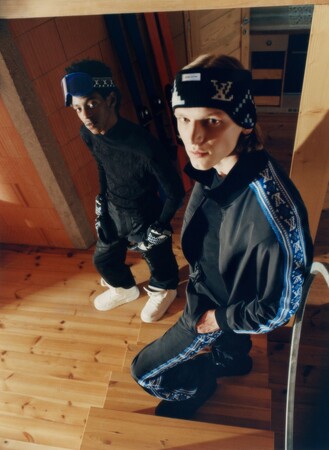 [Image 3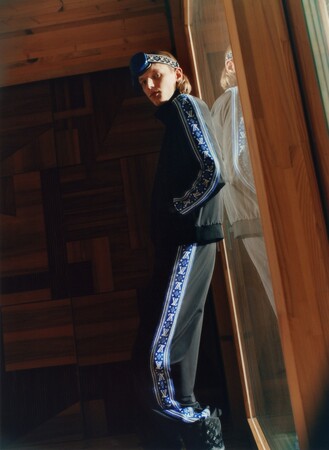 [Image 4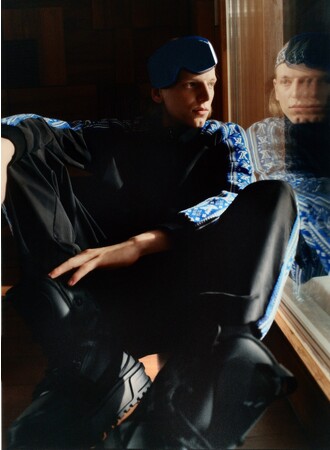 [Image 5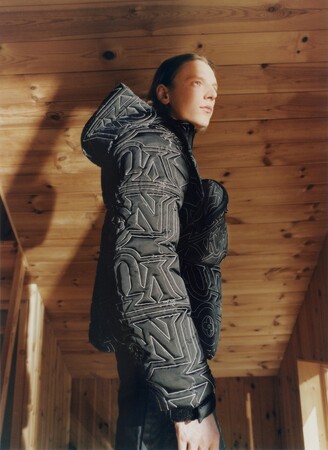 [Image 6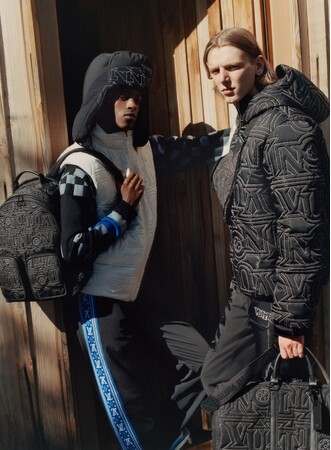 [Image 7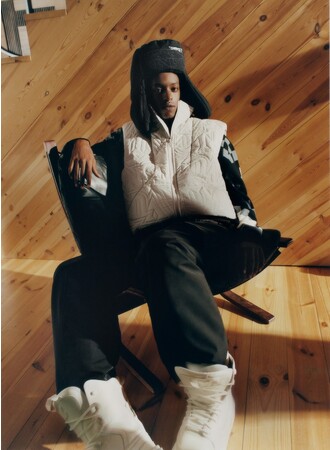 [Image 8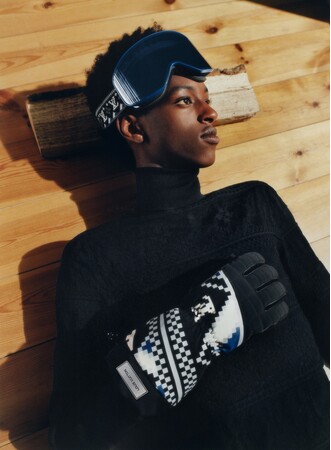 [Image 9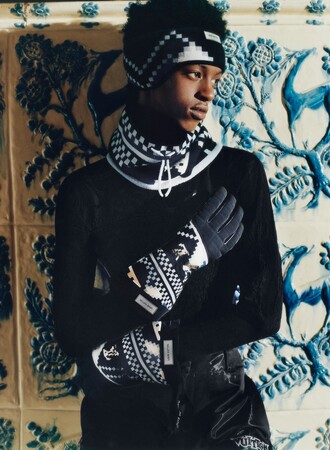 [Image 10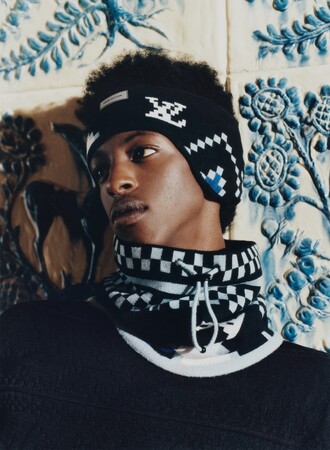 Please enjoy incorporating the Maison's new capsule collection into the winter outdoor scene.
Collection: LV Snow Capsule Collection
Deployment: Louis Vuitton store and official website
https://jp.louisvuitton.com/jpn-jp/new/for-men/louis-vuitton-snow/_/N-t1x33kbq Photo credit: Louis Vuitton
[About Louis Vuitton]
Since its founding in 1854, Louis Vuitton has consistently offered the finest quality in unique designs that combine innovation and style. Today, through travel luggage, bags, accessories, and other products, we have faithfully inherited the creative, elegant, and practical spirit of the "heart of travel" created by our founder, Louis Vuitton. It was Boldness that made the story of Louis Vuitton. Respecting tradition, it has opened its doors to architects, artists and designers throughout history, pioneering fields such as ready-to-wear, shoes, accessories, watches, fine jewelry and fragrances. These carefully crafted products are testament to Louis Vuitton's commitment to craftsmanship.
For more information, please visit the official Louis Vuitton website www.louisvuitton.com.
Details about this release:
https://prtimes.jp/main/html/rd/p/000000584.000060591.html