Aete Co., Ltd.
[New product] Kopen-Cup, a melt cup for eating that luxury ice cream more deliciously
Pre-sale starts at the crowdfunding site "Makuake" at a limited-time discount price! Until January 30, 2023

Aete Co., Ltd. will start posting a new product [Kopen-Cup] on the crowdfunding site "Makuake" from November 23, 2022.
(https://www.makuake.com/project/kopen-cup/)
Kopen-Cup is a product that allows you to easily soften the
Häagen-Dazs with the lid off and put it in the cup. The common practice among Häagen-Dazs lovers is to take it out of the freezer and let it sit at room temperature for 15 minutes. Since Häagen-Dazs is hard right out of the freezer, by pressing the edge of the cup and making it soft enough to make the ice pop out, you can enjoy a smooth "fluffy texture" that melts in your mouth. An employee who likes Häagen-Dazs has been researching whether it is possible to create a "fluffy texture" that is ready to eat without having to wait for 15 minutes, and this melt cup "Kopen-Cup" was created. .
[Image 1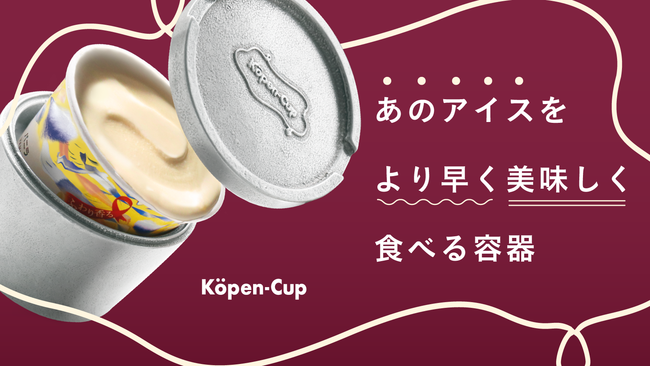 [Video 4: https://prtimes.jp/api/movieim.php?url=www.youtube.com/watch?v=W_Q7opCoWkg]
About Kopen-Cup
Copen Cup is a product that can be easily softened by simply putting the Haagen-Dazs in the cup with the lid removed.
[Image 2
[Image 3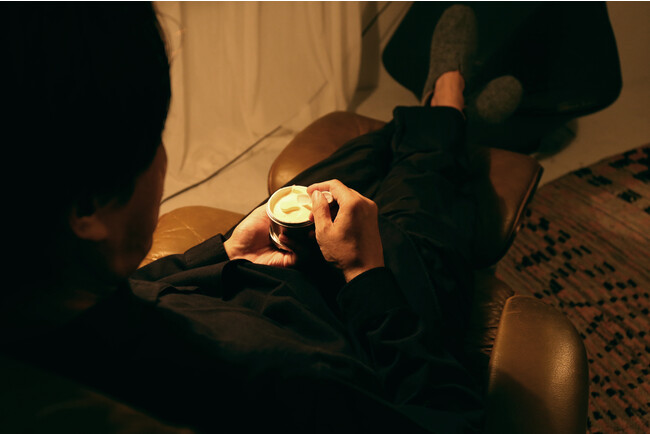 From the moment you put the Häagen-Dazs in, it starts to melt from the edges due to the heat conduction of the aluminum, and in no time it becomes soft enough to put a spoon in.
In addition, we were particular about the shape and appearance that are suitable for high-end ice cream.
It is packed with ideas to create a slightly more premium time than usual. [Image 4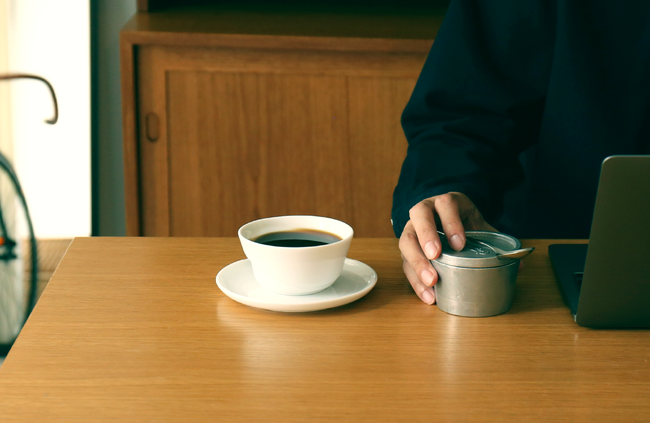 [Image 5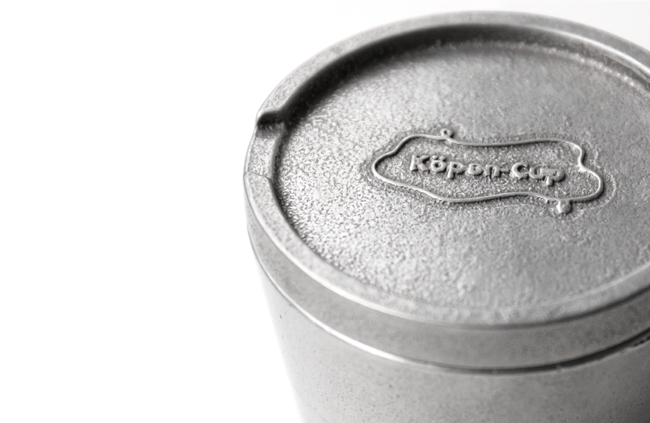 The main body is made of die-cast aluminum, and the heavy weight and dull luster create a sense of luxury.
It has a weight and texture that will satisfy discerning collectors who like gadgets and objects.
[Image 6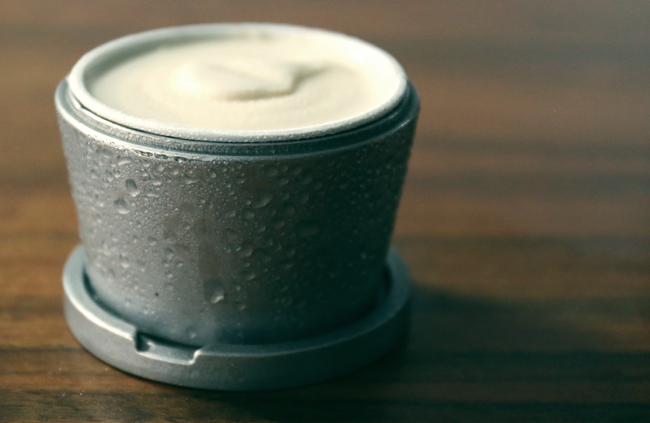 Due to the power of heat conduction, which is a characteristic of metal, the colder the ice cream is, the easier it is to condense, and the colder the body becomes.
The lid of the Copen Cup can be used while laying it down like a coaster, so you don't have to worry about the table getting wet due to condensation.
[Image 7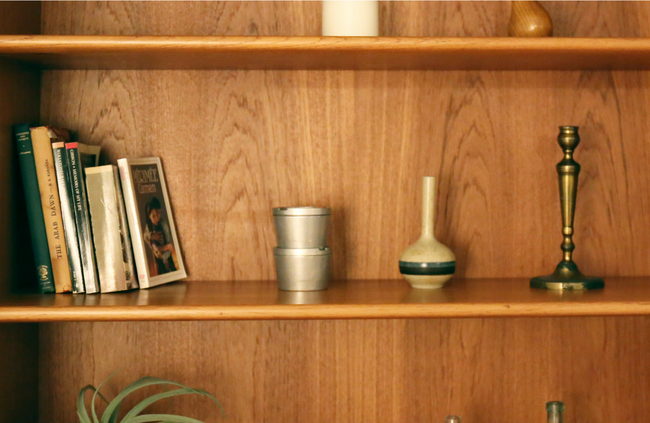 The weight and texture of the die-cast, which is made by melting a lump of aluminum, makes it look beautiful even when it is not in use. It can be stacked, so if you put two or three on top of each other, it will look like a work of art.
Why is it delicious when it melts a little?
[Image 8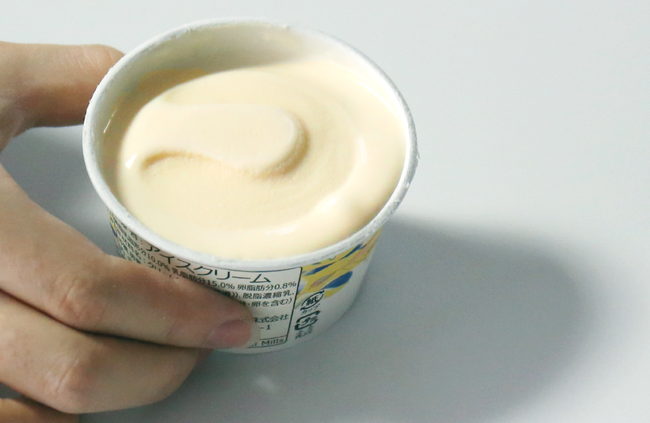 1. Because it approaches the temperature at which sweetness is easily felt Sweet taste receptors on the tongue are most active at around room temperature, between 15 and 35°C, so you can enjoy the sweetness more quickly and strongly if it melts slightly.
2. Because the milk fat melts and the taste is upgraded.
The more milk fat melts, the better it melts in your mouth and the richer it becomes.
In addition, the nerves that connect sweetness and umami react to fatty acids, making it easier to feel even more delicious.
3. Because it melts and increases the richness.
Richness is said to be caused by continuously stimulating many taste buds in the mouth. By melting it slightly, it spreads as soon as you put it in your mouth, stimulating many of your taste buds.
In addition, the thick texture continuously stimulates the mouth and creates richness.
Product performance
The Kopen-Cup can reduce the time it takes to reach a ready-to-eat softness by 1/5.
From the moment you put the ice cream in, it starts to soften due to the power of heat conduction.
You can enjoy it as soon as you set the Häagen-Dazs in the Kopen-Cup, but you can enjoy it more deliciously if you wait 3 minutes. 1. Ice experiments
[Video 5: https://prtimes.jp/api/movieim.php?url=www.youtube.com/watch?v=9yLn8z9yUPc]
This video shows how quickly aluminum conducts heat.
The ice in the paper cup on the right did not melt at all, while the ice in the Kopen-Cup on the left began to melt as soon as it was put in, and it all melted in less than 5 minutes.
[Image 9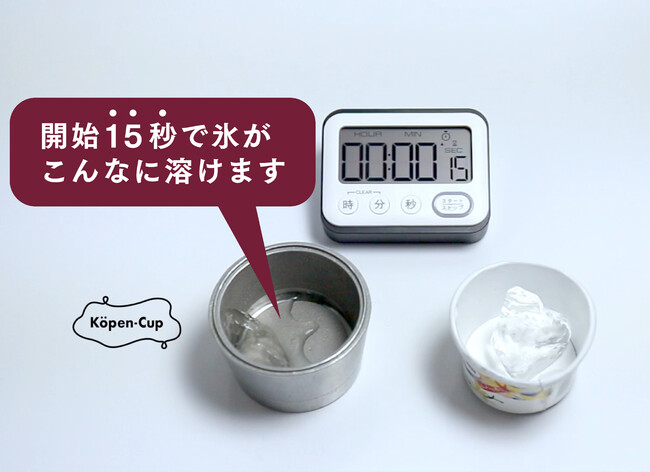 2. Ice experiments
[Video 6: https://prtimes.jp/api/movieim.php?url=www.youtube.com/watch?v=qR7miTaejWk]
In an experiment using actual ice cream, it was about the same softness after 15 minutes in a paper cup and after 3 minutes in a Kopen-Cup.
Therefore, it is possible to shorten the time until it is ready to eat by 1/5. (compared to our company)
[Image 10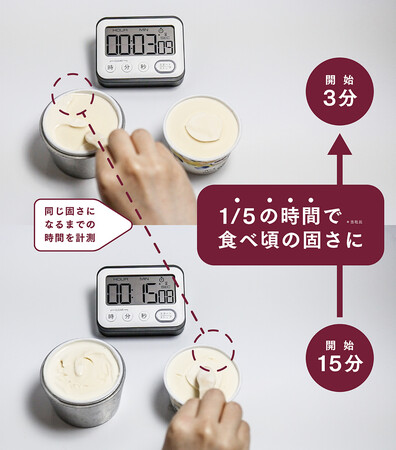 Product Specifications
[Body]
Material: Aluminum
Dimensions: W82mm H56.8mm D82mm
Weight: 256g
[Image 11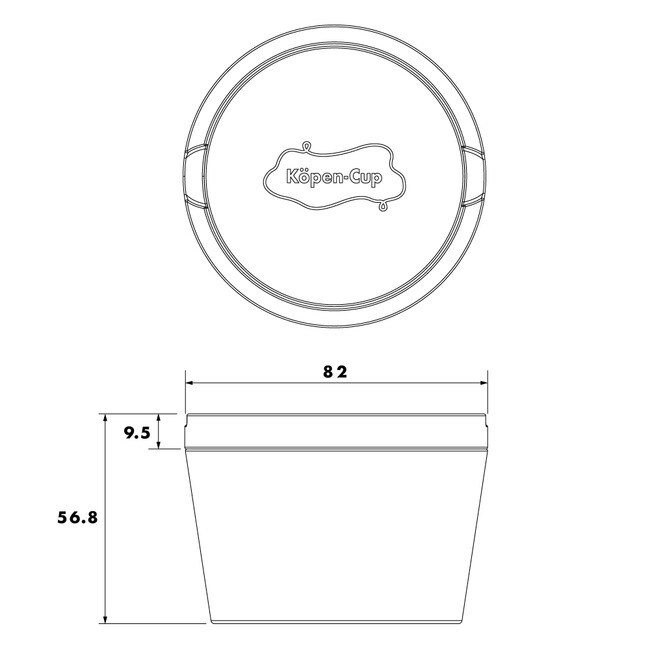 [Box]
Material: cardboard
Dimensions: W95mm H95mm D60mm
[Image 12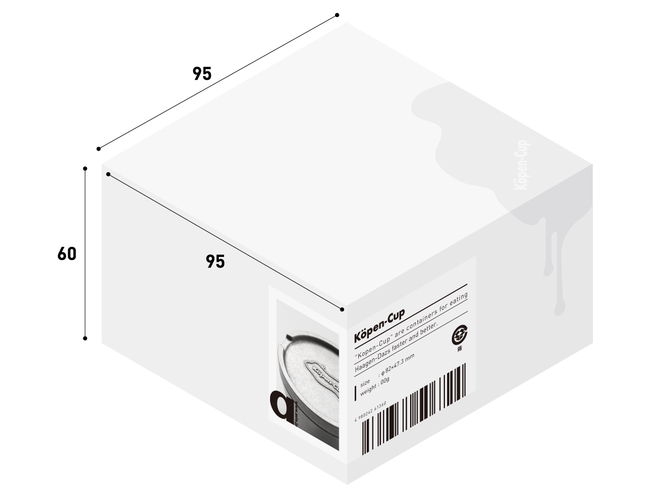 return
・ Super early bird discount: 20% off the general sales price (limited to 30 pieces)
2,900 yen (tax included)
・Early bird discount: 10% off the general sales price (limited to 50 pieces) 3,200 yen (tax included)
・ Makuake price: 5% off the general selling price
3,400 yen (tax included)
・Makuake limited set with velor bag: 15% off general sales price (limited to 100 pieces)
4,200 yen (tax included)
・Makuake limited pair set: 10% off the general selling price 6,500 yen (tax included)
・ Makuake limited family set: 15% off the general sales price 9,200 yen (tax included)
Limited release on the crowdfunding site "Makuake"!
From 11/23 to 1/30
[Image 13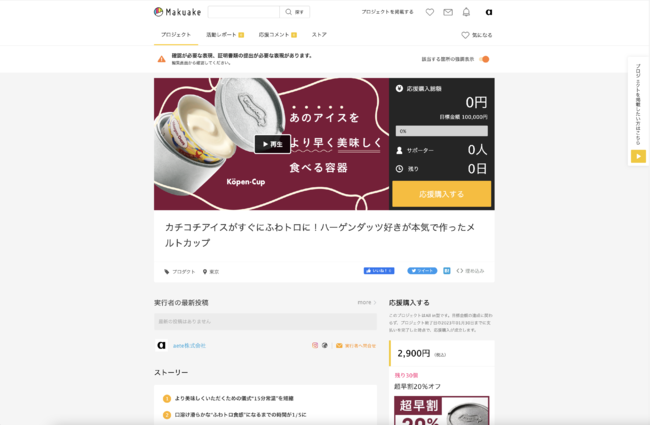 ▼Makuake "Kopen-Cup"
https://www.makuake.com/project/kopen-cup/
*This product is not a product of Häagen-Dazs Japan Co., Ltd. or General Mills, Inc. Original product of Aete Co., Ltd.
*The information contained in this news release is current as of the date of the announcement.
Please note that it may change after the announcement date.
*Design and specifications are subject to change. note that. *Shipping time may be delayed due to order status, supply status of materials used, manufacturing process circumstances, etc.
* Scheduled to be delivered by the end of April 2023.
Details about this release:
https://prtimes.jp/main/html/rd/p/000000011.000031658.html