Noguchi Tourism Management Co., Ltd.
[Toyako Onsen/The Lake View Toya Nonokaze Resort] Now accepting reservations for Christmas cakes! Please enjoy this year's holy night with a pastry chef's special cake.
Nonokaze pastry chef special! 3 types of Christmas limited cakes now accepting reservations!

"Strawberry Short", "Bush de Noel", and "Strawberry Cheesecake" are gorgeous looking Christmas special cakes♪
Toyako Onsen, a cafe inside the Lake View Toya Nonokaze Resort, "Gateau de Bonheur" will sell three types of Christmas limited cakes. 1. Les Couleur Fruits (Christmas decoration cake) 4,400 yen
[Image 1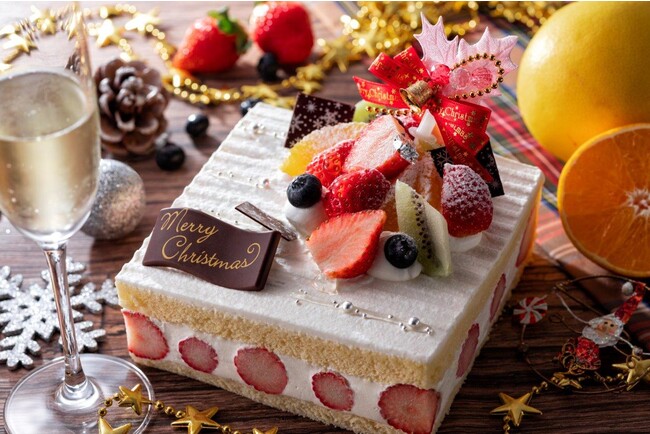 Christmas decoration cake
Lightly sweetened cream and sponge dough
I put a lot of sweet and sour strawberries.
Top with lots of fresh fruit,
A luxurious cake with a stylish finish.
2. Strawberry baked rare cheesecake 3,850 yen
[Image 2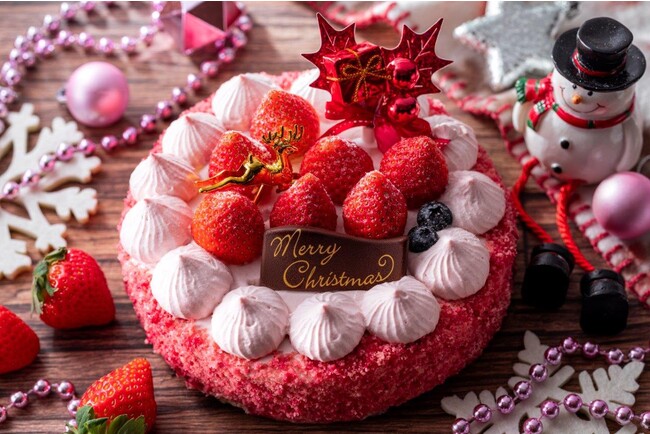 Cheesecake with a cute appearance
Two layers of baked and rare strawberries
It's a cute cheesecake that looks like a cheesecake.
3. Noel Chocolat 3,300 yen
[Image 3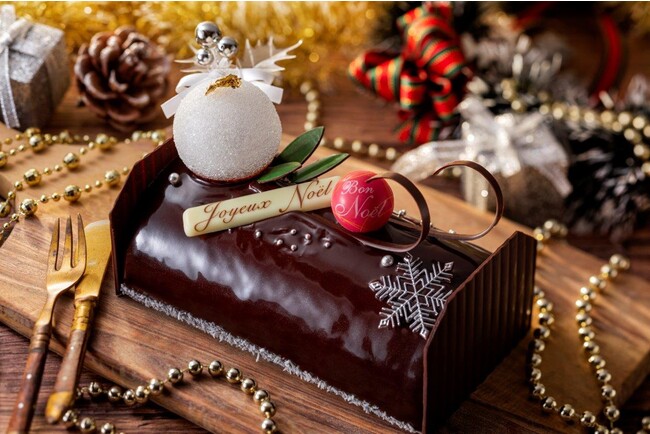 Chocolate cake made with high-quality chocolate
Hazelnut chocolate made by Valrhona, the world's highest peak Finished with mousse, crispy chocolate, chocolate souffle and white mousse are placed on top and wrapped in plenty of chocolate sauce. This is my favorite chocolate cake.
We offer the above three types.
Each cake is a special cake that looks beautiful and is carefully finished by Nonokaze Patissier.
Why don't you spend a wonderful holy night with Nonokaze cake this Christmas? Sold at Nonokaze Resort Cafe "Gateau de Bonheur" (advance reservations required) Reservation deadline: Until December 19 (Monday)
Delivery date: December 21 (Wed)-December 25 (Sun)
*Gateau de Bonheur Business Hours: 9:00-12:00/14:00-18:00
"We are also available by phone." (TEL: 0570-02-6571)
In addition, Nonokaze Resort is currently selling accommodation plans that are perfect for Christmas.
This plan includes a meal at the French Kaiseki restaurant "N・Vague", which opened in October.
The essence of "French cuisine" is fused with the Japanese beauty and techniques unique to "Kaiseki" cuisine.
This is a completely new No-Kaze "food" hospitality that has never existed before.
Using two seats, a dining table and a sofa seat,
You can spend a special time in a spacious and luxurious space. [Image 4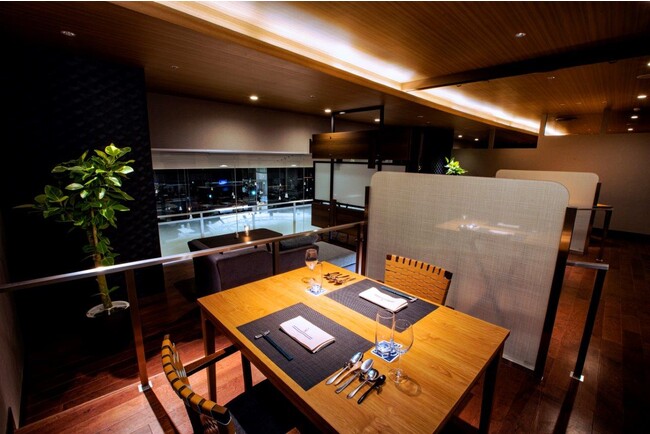 Have an elegant time in a spacious seat
[Image 5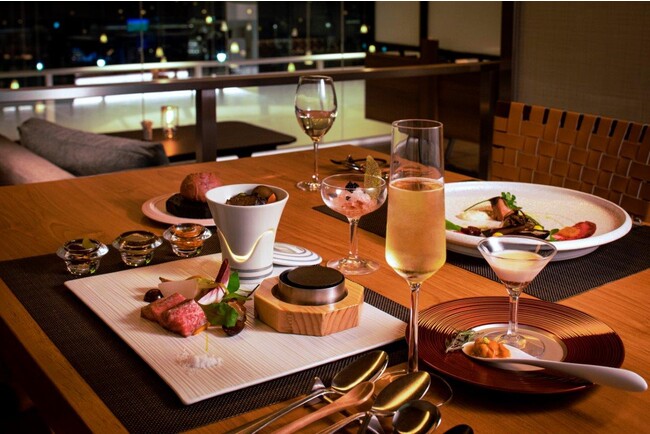 Please enjoy the beautiful and gorgeous full-course meal.
Click here for the French Kaiseki "N・Vague" plan.
"[New French Kaiseki N.Vague] Harmony of beauty and technique of French and Kaiseki cuisine (breakfast: buffet)"
https://book.noguchi-g.com/booking/result?code=2e3b7560ba862e0c2aee8924912b97ae&is_including_occupied=true&hotel_plan_codes=13309268,17765288 Please consider making a reservation at this opportunity.
Details about this release:
https://prtimes.jp/main/html/rd/p/000000535.000019483.html