[A service that solves the income problems of sideline workers] Growth Value Co., Ltd.
Side job workers can realize income up! Web marketing school With Market surpasses 2,000 paid members!
We will solve the "low income / unstable life …" of the
ever-increasing number of sideline workers.

The number of paid members of the web marketing education business WithMarke (https://with-marke.com/), which solves the problems of sideline workers and freelancers who have low income and unstable lives, will increase in 2022. The cumulative total exceeded 2,000 on November 20th.
We will solve the "income worries" of side jobs and freelancers, which will increase in the future, with web marketing education.
[Image 1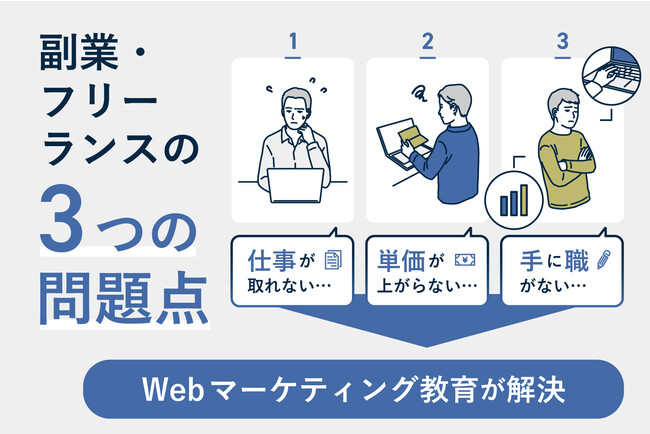 "With Market" solves side jobs and freelance "low income / unstable…" While the number of sideline workers and freelancers is increasing, people are worried about how to work, such as "I can't get a job and my life is hard… It's not stable…" "The unit price doesn't go up easily, and the projects end one-off…" individuals are on the rise. According to the results of the 2020 freelance survey (*1),
It is reported that 59% of respondents answered that "low income or unstable income" is a barrier to working as a side job / freelance (* 2).
[Image 2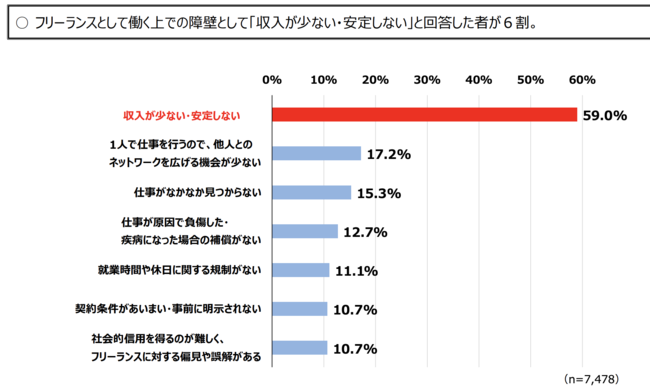 Freelance survey results (2020)
*1: Research by the General Secretariat for Revitalizing the Japanese Economy, Cabinet Secretariat
(https://www.kantei.go.jp/jp/singi/keizaisaisei/miraitoshikaigi/suishinkaigo2018/koyou/report.pdf) *2: According to the freelance survey results, out of the estimated number of freelancers of 4.62 million, 2.14 million are main businesses (2.48 million are side businesses.
If this situation continues, there are concerns that workers who work as side jobs or freelancers will face unstable lives and mental health problems as major issues.
That's why we launched the monthly web marketing school "With Market" for the purpose of acquiring side jobs and freelance jobs and increasing income.
Currently, With Market is spreading by word of mouth, and the total number of paying members has exceeded 2,000 within two years of its official release.
Overview of "With Market" | More than 350 video lectures such as SNS marketing can be learned at "4,980 yen per month"
[Image 3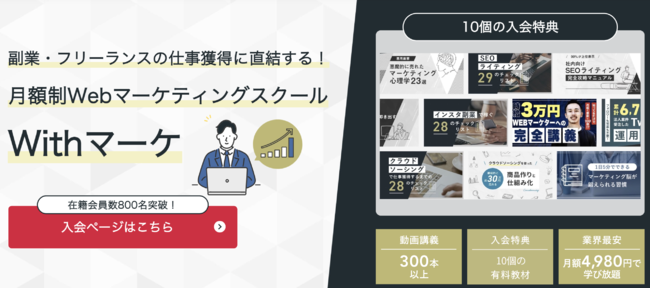 With "With Market", you can learn as much as you want about web marketing using SNS, blogs (SEO), YouTube, web advertising, etc. for 4,980 yen per month.
A total of over 350 video lectures are available on the members-only site. [As of November 2022, the courses open to the public are as follows] ・Web marketing basics/intermediate/strategy course
・Project Acquisition Course
・Blog Marketing Course
・Instagram marketing course
・Twitter Marketing Course
・YouTube Marketing Course
・LINE marketing course
・Google Ads course
・Facebook Advertising Course
・Twitter Advertising Course
・Web consulting course
・WordPress site creation course
・Web design course
・Sales writing course
In addition to viewing video lectures, we also offer the following individual support with the aim of providing "web marketing education tailored to each individual".
1. Article correction, account correction, site correction by professional instructors
2. After joining, individual counseling interview by a full-time mentor 3. Individual consulting level unlimited question answer service 4. Limited study session once a week (*)
5. Offline and online exchange meetings (*)
*Regarding 4 and 5, it will be held in a group for the purpose of interacting with the members.
—With Market (https://with-marke.com/)
"With Market" Customer Feedback
"In the past, when we were suffering from one-time projects, we increased our side business income by 5 times with continuous projects."
[Image 4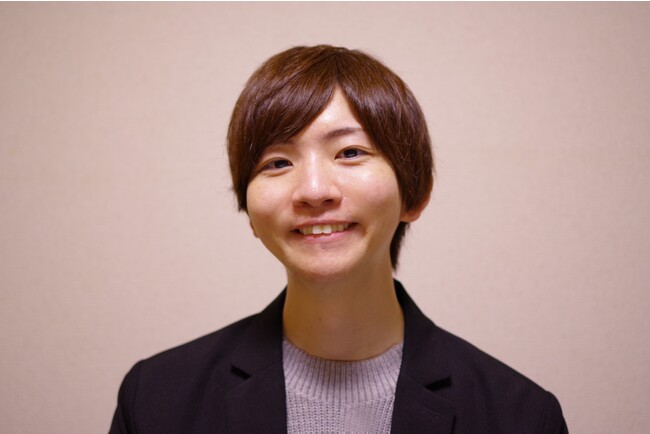 Mr. Daiki Fukuyama (30 years old, sideline website creator)
I was able to get HP production projects through crowdsourcing, but I was worried because there were many one-off projects.
In order to continue one project, I needed to work with marketing skills. As soon as I joined With Market, I learned how to operate SNS and how to make proposals, and I started to propose SNS operations after delivery of HP production projects.
Now, my side business income has increased by 5 times, mainly from continuous work. My Twitter followers have increased from 1,000 to 2,600, and I receive job inquiries on Twitter every month.
"Independence by acquiring continuous work with more than 10 local builders" [Image 5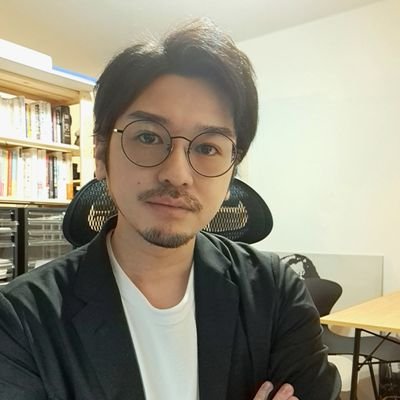 Kazuya Tsujimoto (36 years old, freelance marketer)
I started learning marketing because I wanted to save the local builders that had helped me in my work.
In the past, I was in another company's school, but I couldn't learn the know-how to save a small corporation like a local construction company, so I joined With Market while looking for various things. There was an environment where I could learn all the marketing know-how necessary to work with local builders, such as marketing strategies, making my own products, and client work. After studying at WithMarket, I quit the company where I was working as a salesperson and became independent, and have been able to continue working with more than 10 customers.
Representative Director Tomohiro Ikebe "I made a service that I wanted 5 years ago"
[Image 6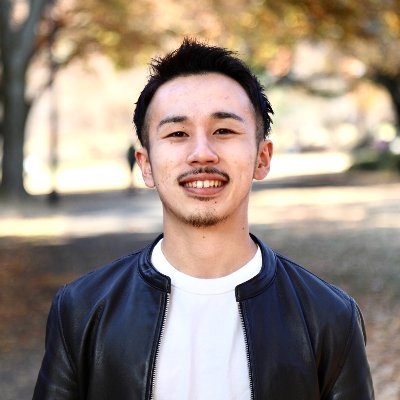 Tomohiro Ikebe, CEO of Growthvalu Co., Ltd.
Five years ago, I became a freelancer in search of freedom.
However, the reality that has been waiting for us is an unstable daily life due to "low unit price projects" and "one-time projects". There were no days off on weekends, and I worked more than 14 hours a day. The reason why my daily life turned around for the better was to acquire web marketing skills. By learning web marketing and creating a system for acquiring jobs, I was able to choose a job.
By studying marketing, I have more freedom in choosing a job, income, and working style.
With Market is a service for freelancers and sideline workers like me five years ago.
Click here for detailed information on the monthly web marketing school "With Market"
Service page: With Market (https://with-marke.com/)
Operating company: Growth Value Co., Ltd. (https://growth-value.co.jp/) Details about this release:
https://prtimes.jp/main/html/rd/p/000000001.000111785.html