Take Co., Ltd.
Supervised by a hand-made side dish store founded 50 years ago, the street bar "Ninomono" has opened in Meieki Minami!

Take Co., Ltd. (Headquarters: Nagoya City, Aichi Prefecture) will open "Ninomono" on Sunday, November 27, 2022. Founded 50 years ago, this is a street bar based on the concept of sake and simmered food, offering the taste of the home of a delicatessen store with 7 stores mainly in the northern Kanto region. Please enjoy the delicious taste of handmade with sincerity while feeling nostalgia and newness.
[Image 1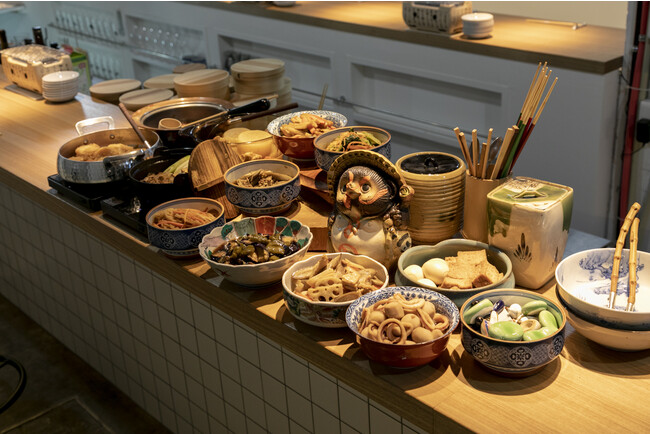 Mother's taste inherited
Supervised by "Ogo", a side dish store that has been loved by local customers for many years, mainly in the northern Kanto region! The carefully selected simmered dishes that have been handed down since our founding have a gentle and comforting taste.
Savor the taste of your mother while enjoying the ingredients and menu that change with the seasons!
[Image 2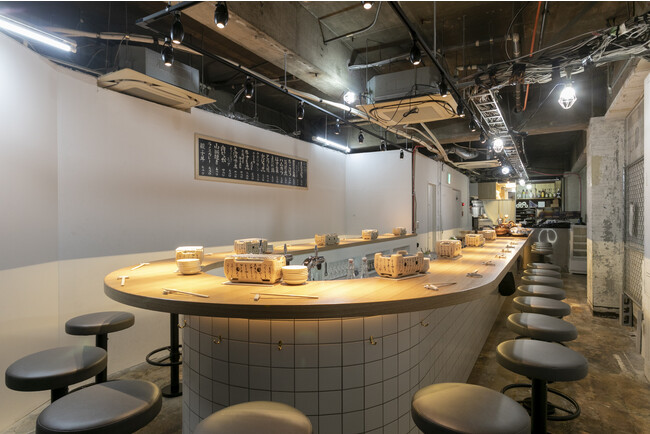 A space that can be enjoyed by people of all ages
The interior of the store has a calm atmosphere based on white on the concrete that has been hammered. All seats are counter seats, and you can enjoy a unique atmosphere that combines nostalgia and newness. Enjoy a moment that can only be enjoyed here, with simmered dishes that are made with sincerity!
[Image 3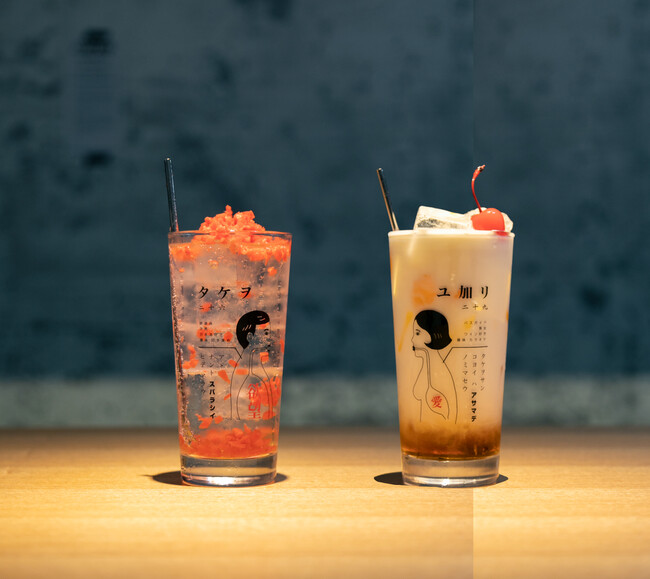 A stylish drink that looks great in photos
Drinks include original cocktails, monthly shochu, and sake. [Image 4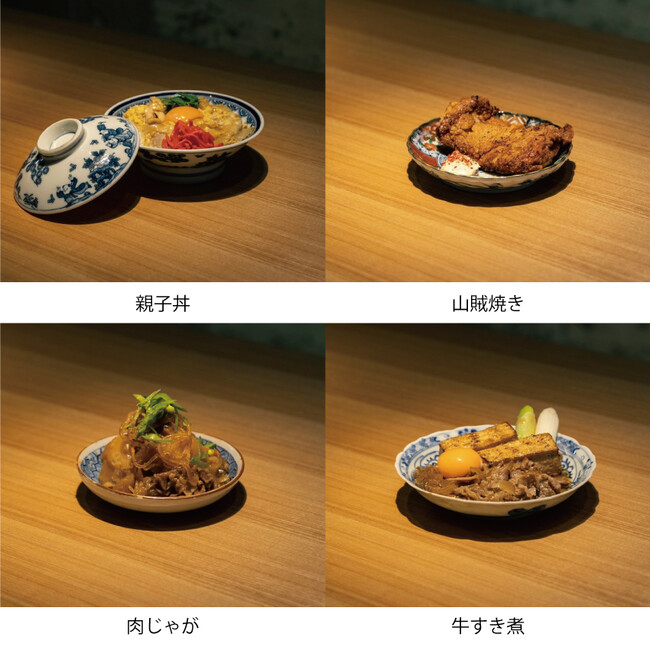 Not just simmered dishes!
In addition to our signature simmered dishes, we also have our proud a la carte dishes, so be sure to try them out!
[Image 5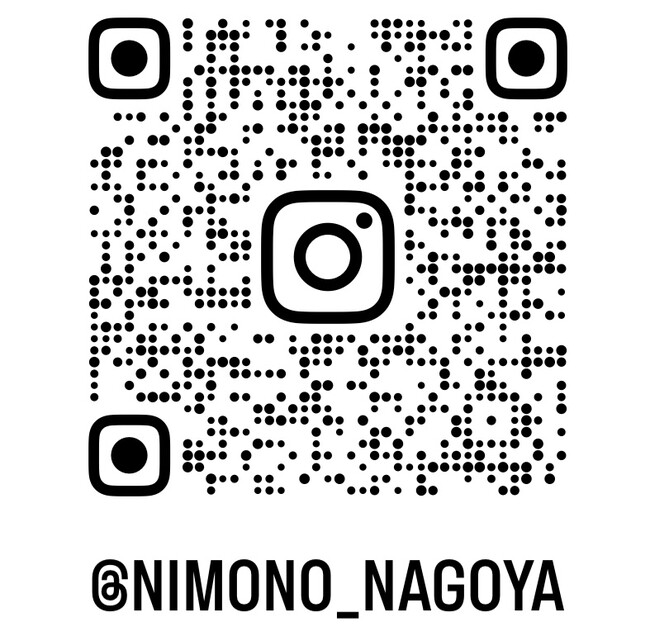 Nino's official Instagram account
Details about this release:
https://prtimes.jp/main/html/rd/p/000000001.000112463.html