Ingreat Japan Co., Ltd.
[Up to 20% off! ] Creality 3D printers participate in the Black Friday sale and hold a gift project on Twitter!
Black Friday to you who worked hard this year. This year's big sale is finally here. Now for the best reward.

[Image 1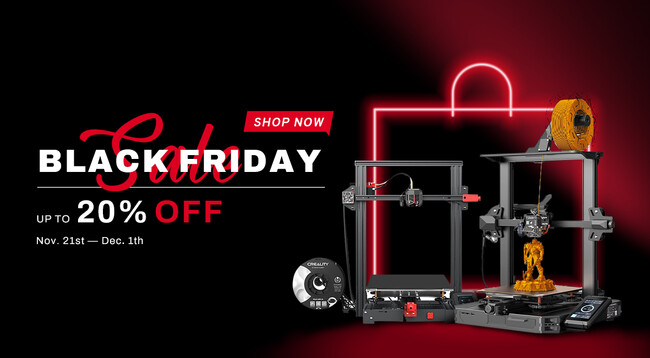 black friday gift ideas
Follow Creality Japan official Twitter [@CrealityJ] & retweet the campaign post, New work "Creality Sonic Pad" will be presented to 2 people by lottery. [Image 2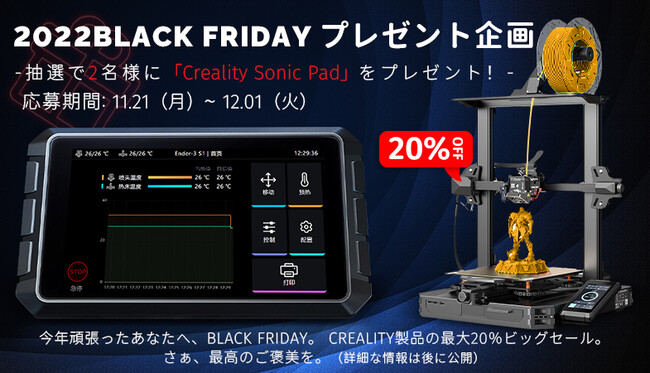 ■ Application link:
https://twitter.com/CrealityJ
■ Application period:
2022/11/21 (Mon)–2022/12/01 (Tue) 23:59
■ Winning announcement:
December 7, 2020 (Wednesday) Winners will be announced on Twitter. We will also contact you by DM.
*Please send the necessary information such as the prize delivery address.
Black Friday Sale Information
Black Friday starts at 11/21 (Monday)! /12/01 (Tuesday) until 23:59. Creality has a wide range of products and many great deals on sale. Please check the detailed information below.
Ender-3 S1
[Image 3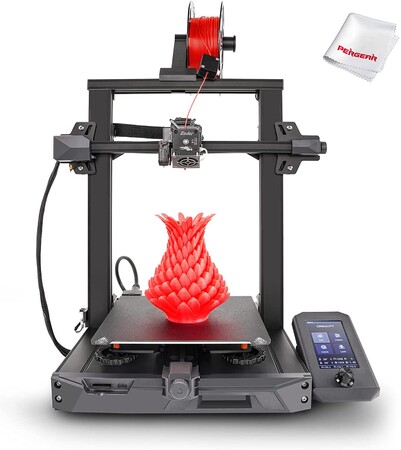 https://amzn.to/3EcZbwR
Campaign period 11.25 – 12.01
Regular selling price: 52900
Sale Price: 42320
Ender-3 S1
https://amzn.to/3Go4wnG
Campaign period 11.28
Regular selling price: 52900
Sale Price: 42320
Ender-3 S1 pro
[Image 4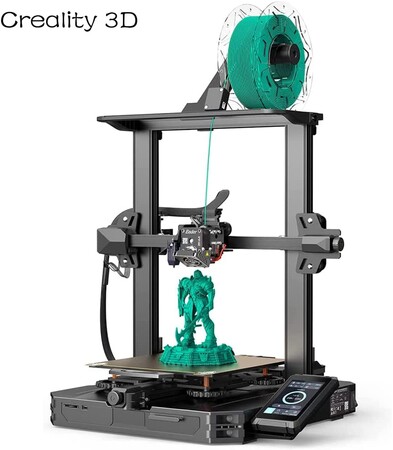 https://amzn.to/3ggkdCX
Campaign period 11.25 – 12.01
Regular selling price: 63900
Sale Price: 51120
Ender-3 S1 pro
https://amzn.to/3tAFeuX
Promotion Period 11.25, 9:55 AM – 11.25, 9:55 PM
Regular selling price: 63900
Sale Price: 54399
Ender-3 S1 pro
https://amzn.to/3UUhRbA
Campaign period 11.21 days
Campaign period 11.23 days
Campaign period 11.25 days
Campaign period 11.27 days
Regular selling price: 63900
Sale Price: 54399
Ender-3 S1 Plus
[Image 5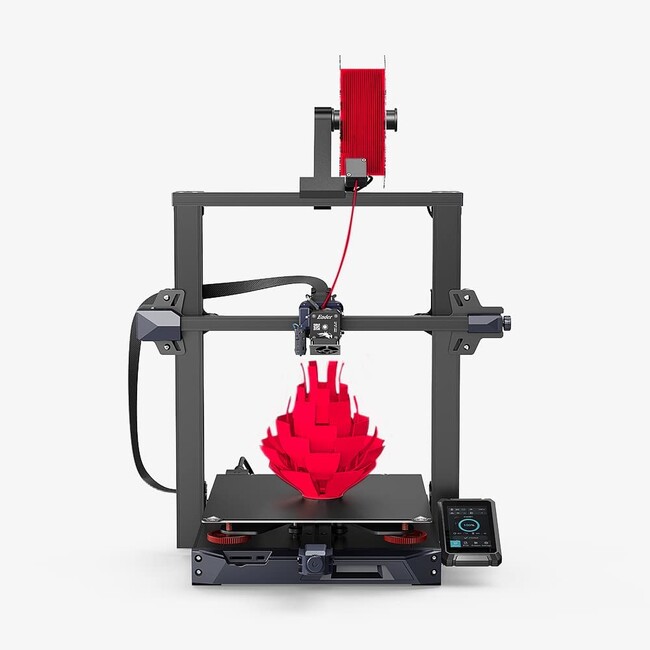 https://amzn.to/3gpFKcq
Promotion Period 11.25, 9:55 AM – 11.25, 9:55 PM
Regular selling price: 73900
Sale Price: 63,920
● Pergear to expand the fun of shooting
"Pergear" is a brand that has a wide range of photographic equipment in a reasonable price range with high quality, and has fans all over the world, mainly in Europe and the United States. I want more people to freely combine what suits them and pursue the fun of shooting. That is our wish at "Pergear".
In recent years, not only shooting equipment but also other new categories such as 3D printers and engine models are increasing. ■ Ingreat Japan Co., Ltd. Company Profile
Online sales of camera lenses, photographic equipment, electronic equipment, etc., mainly made in China. We have the latest products as soon as possible, and we are actively conducting promotions such as releasing review videos to convey the features of the products. Location: Eastern Cross Akiba, 1-29-3 Taito, Taito-ku, Tokyo Established: 2016
URL: https://pergear.co.jp/
Official Twitter: https://twitter.com/pergear_japan
Business description: Development and sales of photographic equipment and electronic equipment, agency sales of products related to in-house developed products
Details about this release:
https://prtimes.jp/main/html/rd/p/000000222.000070183.html