Web Mori Co., Ltd.
[Information] Tottori Prefectural Aoya High School gave a lecture at the "Learning from Professionals" seminar inviting local companies (December 9th)
We will convey the voice of business people working in Tottori to local Tottori high school students who are about to get a job or go on to school.

Web Mori Co., Ltd. (Headquarters: Tottori City, Tottori Prefecture, Representative Director: Makoto Omori), which develops websites and web advertising businesses in Tottori Prefecture, will give a vocational seminar at Tottori Prefectural Aoya High School.
[Image 1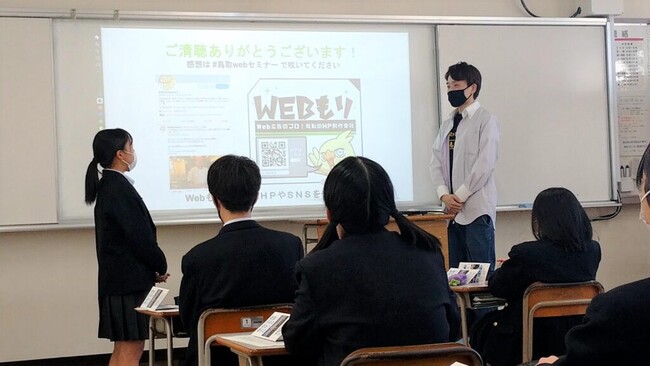 * State of the 2021 lecture
On December 9, 2022, our representative, Makoto Omori, will be on stage at the "Learning from Professionals" lecture at Tottori Prefectural Aoya High School.
The "Learning from Professionals" lecture is held annually for second-year high school students with the aim of enhancing their views on work and their desire to contribute to the community. It is Web Mori will be on stage for the second consecutive year following 2021. I would like to talk about the "goodness of working in Tottori" that can only be conveyed by our company representative Omori, who worked as a member of society for 17 years and moved to Tottori from outside the prefecture to start a business.
While many young people leave Tottori to go on to higher education or find employment, I would like to deliver a message in the hope that more young people will stay and work in the area.
November 19, 2021 (Last Year) Lecture
[Image 2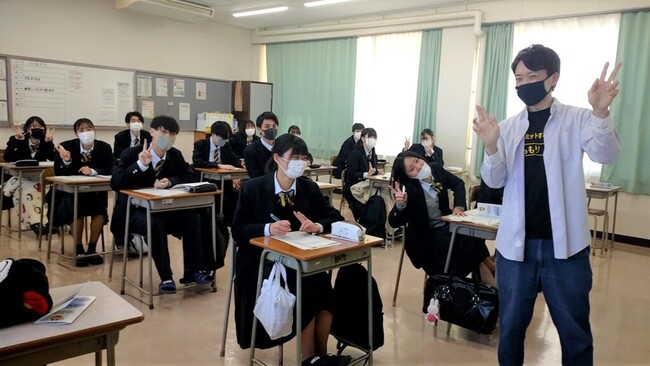 * State of the 2021 lecture
Although it was a short time of 25 minutes, I told them what web jobs are like and what I want them to cherish when looking for a job. Many of the students were interested in web work, and listened intently. The details of the 2021 lecture are introduced in our blog article. Please see below for details.
↓
https://masa-ka.net/webmori/seminor_202111_aoya
In order to revitalize Tottori, Web Mori will actively work not only on website creation but also on seminar presentations.
About Web Mori Co., Ltd.
[Image 3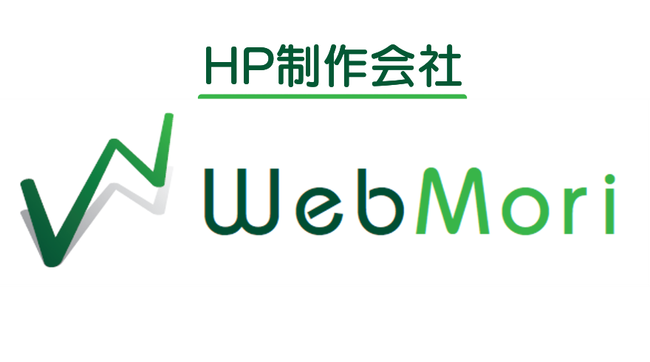 Web Mori not only creates websites, but also offers a consistent service that includes proposals that lead to attracting customers and increasing sales.
The company's own media, which has been in operation for more than 15 years before becoming a joint-stock company, completes all maintenance and management costs with affiliate advertising and income. We have pursued the creation of a system that allows users to take action from the homepage.
Based on the mission of "revitalizing Tottori and the local community by disseminating information", we support information dissemination, including site creation, and participate in seminars, mainly for local companies and organizations.