Xebio Group
Super Sports Victoria Ikebukuro Sunshine City store, which covers everything from sports to lifestyle
-Opening at 10:00 on November 25, 2022-

Victoria Co., Ltd. (Xebio Group, head office: Kanda Ogawamachi, Chiyoda-ku, Tokyo) has opened a general sporting goods specialty store "Super Sports Victoria" and a golf goods specialty store "Victoria Golf" in Ikebukuro's Sunshine City specialty store Alpa. We will relocate from and open at 10:00 on Friday, November 25, 2022. "Super Sports Victoria" has a product lineup that covers everything from sports to lifestyle, and fully backs up your sports life. In addition, regarding golf equipment, it will be the 10th store of Victoria Golf "Premium", which specializes in Victoria Golf, which is deployed nationwide, and provides services that satisfy discerning golfers.
[Image 1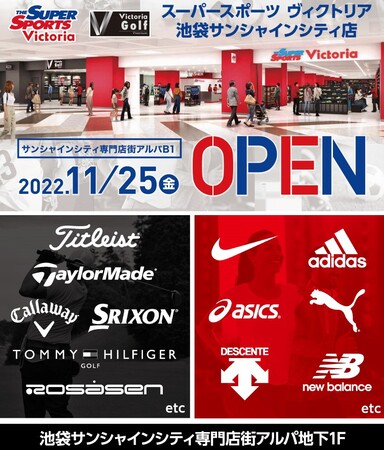 [Table 6: https://prtimes.jp/data/corp/4149/table/1065_1_6ea6819c56b247171115f32199ba577d.jpg ]
[Team sports]
From club activities to active players, we have prepared a topical brand that will set you apart from your rivals.
-Basketball-Tachikara in the Paint Egozaru
-Soccer-SVOLME・Penalty
-Tennis-DIADEM
【running】
-Shoes-Asics Corner From the latest models to the hottest carbon shoes, we cater to all levels of runners. We have everything from standard items to rare items from rapidly rising brands. There is also an On/Brooks/HOKA corner. We have an assortment that will satisfy all runners.
-Running wear-The latest items from NIKE and ASICS to rare brands such as On and SAYSKY.
[Wellness]
A full lineup of sports gym training products. Training shoes, apparel and accessories for fitness and weights. Year-round swimwear development. We have everything from racing to fitness swimwear. [Training wear]
From the latest functional wear such as NIKE, Adidas, Undermar, which is active in sports to lifestyle scenes, to unique wear such as the PUMA motor series.
[Image 2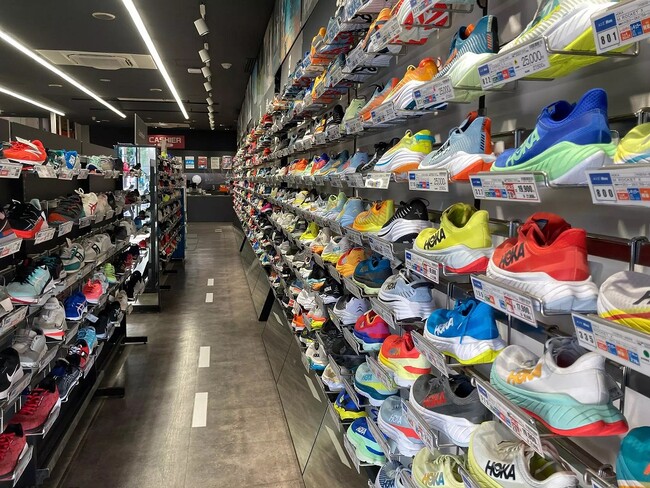 [Image 3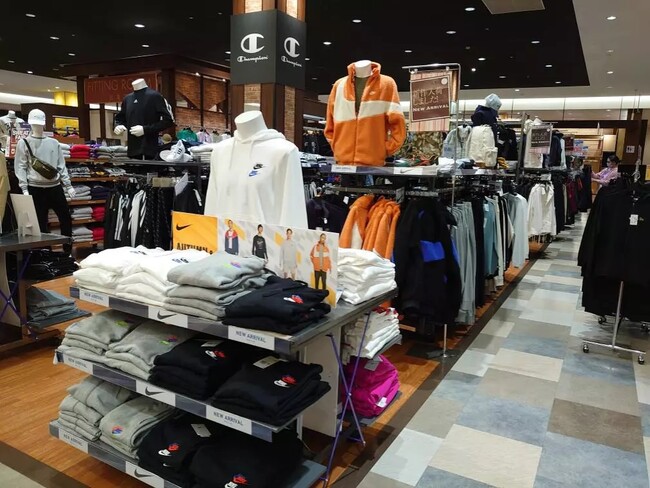 [Table 7: https://prtimes.jp/data/corp/4149/table/1065_2_84d3b18f5e0b19243980159f0f1f6857.jpg ]
Analyze your running form!
Analyze your running form using a treadmill. If you are interested in improving your time and preventing injuries, please check it out. https://www.supersports.com/ja-jp/victoria/media/6198903c887b9b7ae16ef692 [Image 4
[Table 8: https://prtimes.jp/data/corp/4149/table/1065_3_bc281230cb9c1cf4c87b1974ee90c446.jpg ]
Assortment of products unique to Victoria Golf Premium
-Golf club-
A lineup of highly rare Scotty Cameron and Piretti limited putters. -Golf Wear-
A wide range of products to satisfy all golfers. We have a wide lineup of unique brands, from popular brands to Loudmouth and Harley. [Image 5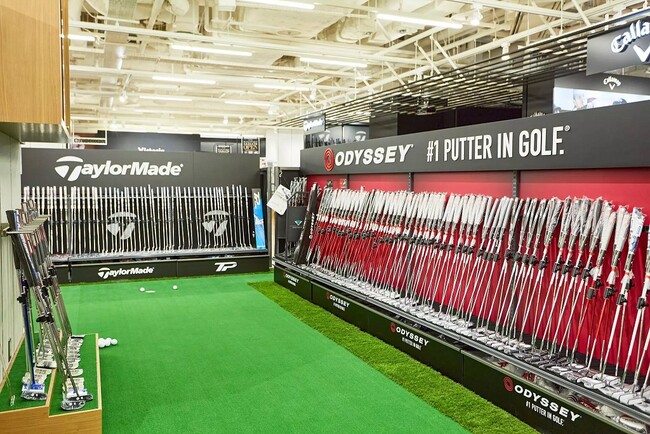 [Image 6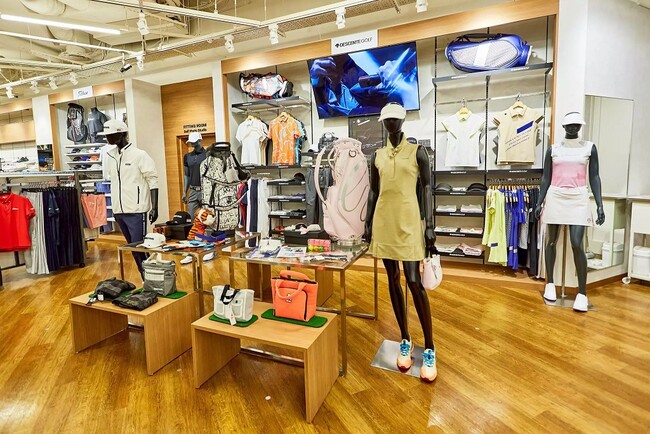 [Table 9: https://prtimes.jp/data/corp/4149/table/1065_4_750352c512e187d45539dbd55ad0ea3e.jpg ]
We are giving away the "First Golf Manual" that summarizes the questions when starting golf!
・What should I prepare at least to start golf?
・Is it possible to play a driving range without a club?
・Is a used club good for a beginner? Worried about sunburn? etc, The navigator in the store will explain in an easy-to-understand manner and will do our best to support you "I want to start playing golf!"
[Image 7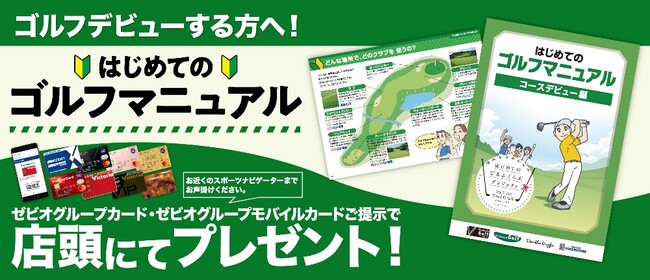 [Table 10: https://prtimes.jp/data/corp/4149/table/1065_5_3c25ab3d2af4a5c14667bc7e5e0f7ac9.jpg ]
As an opening sale, we are using a large number of bargain products and benefits. Details will be posted on the official website below. Open from 10:00 on Friday, November 25, 2022
▼Special discount sale for members▼
From 11/25 (Fri.) to 12/11 (Sun.), a special 10% discount sale will be held by presenting your mobile membership card.
* It is convenient to download the official app and register as a free member before visiting the store.
・Victoria App
https://www.supersports.com/ja-jp/victoria/official-app
・Victoria Golf App
https://www.supersports.com/ja-jp/golf/official-app
[Image 8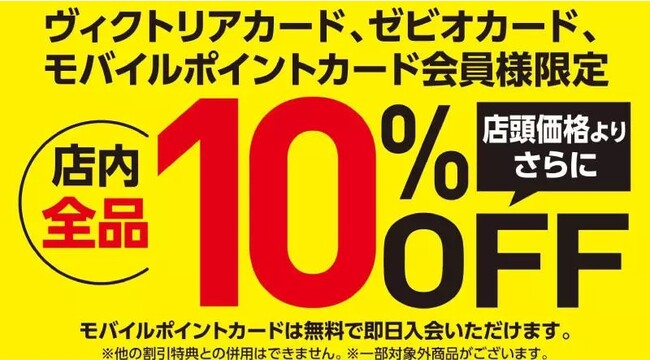 [Super Sports Victoria/Victoria Golf Ikebukuro Sunshine City] Store address: 3-1-4 Higashi-Ikebukuro, Toshima-ku, Tokyo 170-8630 Sunshine City specialty store Alpa B1
Phone number: 03-5957-3811 Business hours: 10:00-20:00
Parking: Fully equipped (various discounts available)
Official site: https://store.victoria.supersports.com/21265
Instagram: https://www.instagram.com/victoria_ikebukurosunshinecity/ facebook: https://www.facebook.com/VictoriaIkebukurosunshinecity [Outline of Xebio Group]
The Xebio Group consists of a large sports specialty store "Super Sports Xebio", an urban large sports specialty store "Victoria", a general golf specialty store "Victoria Golf", and an outdoor specialty store "L-Breath". (L-Breath)" and "Golf Partner", a comprehensive second-hand golf specialty store, are being developed nationwide. *All photos shown are completed images. The actual store may differ.
Details about this release:
https://prtimes.jp/main/html/rd/p/000001065.000004149.html