Aquament Co., Ltd.
Atoa's cute creatures are now on sale as relaxing pillow cushions! Theater-type aquarium in the port of Kobe [AQUARIUM x ART atoa]
AQUARIUM×ART atoa (Atoa: Chuo-ku, Kobe) will release original pillow cushions with capybara and palma wallaby motifs.
The capybara and palma wallaby, which are popular among visitors to ATOA, are popular motifs, and I made them with a form and features that make you want to hug them.
[Image 1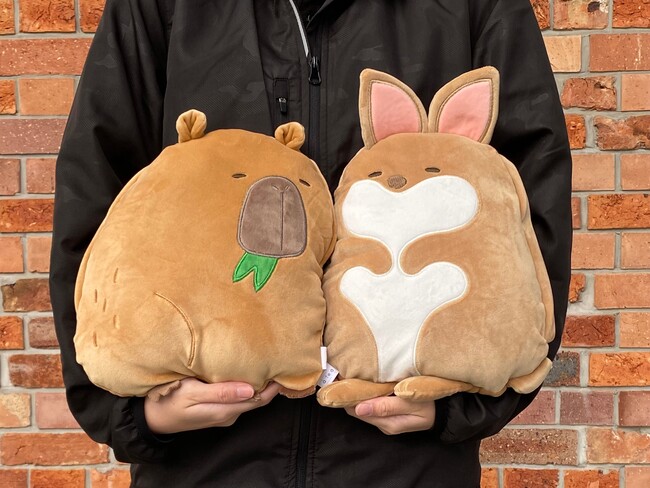 Left: Capybara, Right: Parma Wallaby
Discerning point
The number of capybara's claws and the wallaby's long tail are all things that we are particular about!
[Image 2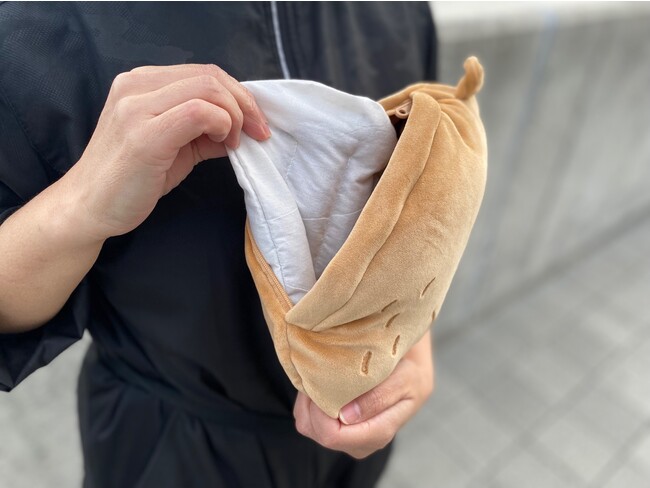 A relaxing pillow cushion that can be used both hot and cold If you heat the included inner bag in the microwave and put it in the cushion, it will gradually warm your body. Please use it as a warm and relaxing item at home or in the office. In the summer, it can be used as a cool item by chilling it in the refrigerator, so it can be used all year round. The bag is made of natural clay beads and can be used over and over again, making it eco-friendly and economical.
Please buy it at this opportunity.
Product Summary
[Image 3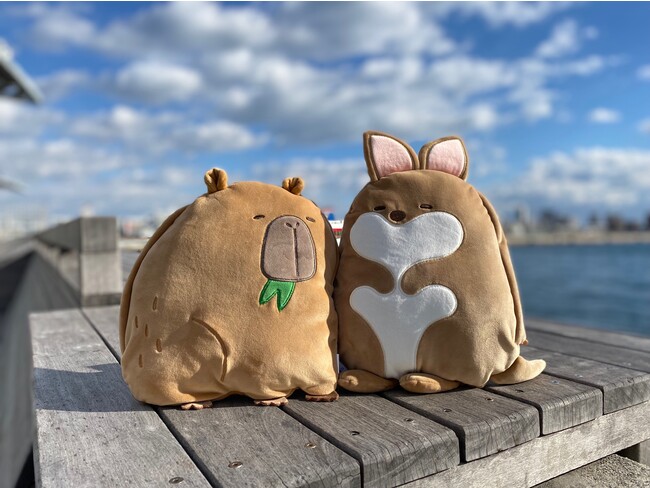 Product name: Pillow cushion capybara wallaby
Price: 3,130 yen (tax included)
Size: Capybara W250 x H280 x D60mm, Wallaby W250 x H330 x D60mm atoa sales location: 1st floor museum shop
Online sales start date: Saturday, December 17, 2022
Museum shop EC site: https://atoa-onlineshop.stores.jp/
creatures with motifs
[Image 4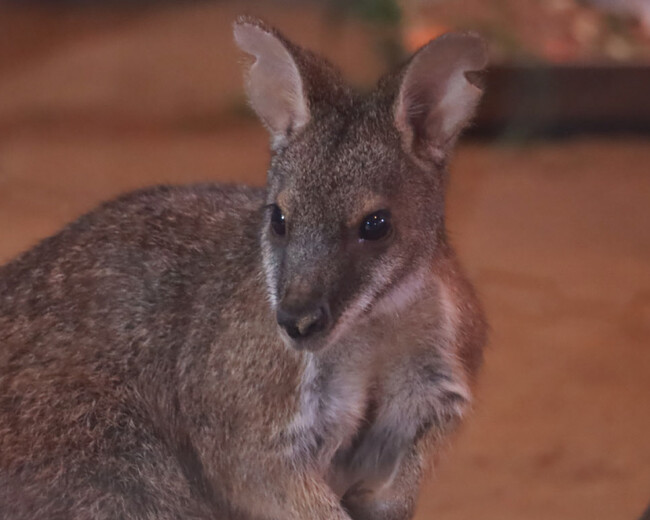 parma wallaby
Organism name: parma wallaby
Exhibition zone: 2nd floor Elements Forest of Spirits
Creature description:
During courtship, the male holds the female's head and presses it against his chest. The mother gives birth to the next child while breastfeeding and can produce two types of milk suitable for each development.
[Image 5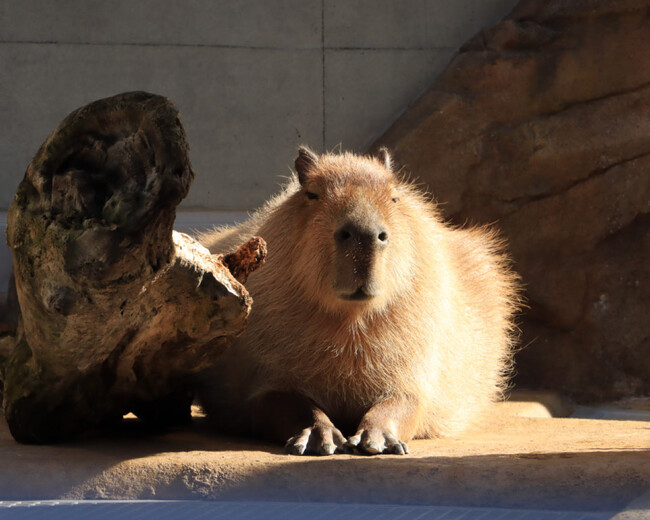 Capybara
Organism name: Capybara
Exhibition zone: 3rd floor SKYSHORE Sorabe no Niwa
Creature description:
The world's largest rodent. It may look laid-back, but if it puts its heart into it, it can run at breakneck speed, and has the physical ability to easily jump over fences as high as 1m.
-atoa basic information-
・Location: 7-2 Shinkocho, Chuo-ku, Kobe City, Hyogo Prefecture 650-0041 ・Homepage: https://atoa-kobe.jp
・Operating hours: 10:00-21:00 (Last admission 20:00)
*Business hours may change due to charter etc.
・Admission fee: Adults (junior high school students and older) 2,400 yen, elementary school students 1,400 yen, children (3 years old and older) 800 yen, under 3 years old free
*Prices are subject to change on certain days
*Admission time designated system. Advance reservations are
recommended, although same-day tickets are available.
*Tickets can be reserved and purchased from one month before the date of visit. *There is no limit on the length of stay after entering. Re-entry is not allowed.
Operating company: Aquament Co., Ltd.
Details about this release:
https://prtimes.jp/main/html/rd/p/000000087.000084116.html