Kodansha Co., Ltd.
The bride's husband is an estimated 120-year-old good-looking guy! ? "Estimated age 120 years old, my fiancée whose face I didn't even know was actually a transcendent beauty. ] Is serialized in the manga app Palcy!
New serial work information by manga app Palcy

"Estimated age 120 years old, my fiancée whose face I didn't even know was actually a transcendent beauty. (Manga: Akane Kaya, Original: Shirohi) will start serialization on the manga app Palcy from December 17, 2022.
The fiancée is estimated to be 120 years old, an eternal handsome magician with longevity! ! !
[Image 1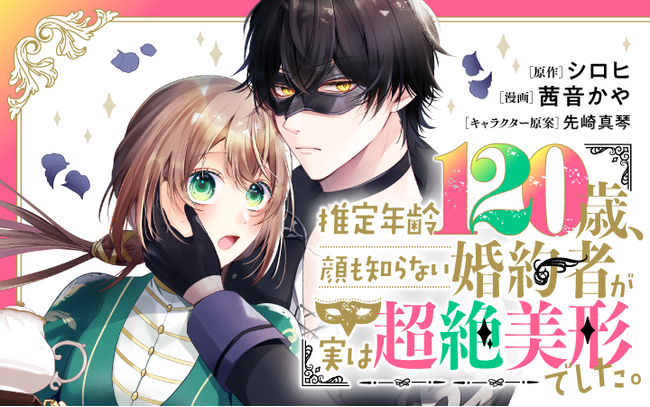 "Estimated age 120 years old, my fiancée whose face I didn't even know was actually a transcendent beauty. "will be serialized and
distributed every Saturday from December 17, 2022 on the girls' and women's manga app Palcy.
■ "The estimated age is 120, and my fiancée, whose face I don't even know, was actually a transcendent beauty. ] Synopsis
A doting story with a legendary magician that begins with a marriage of convenience
The fiancée of a princess who has no merits is 120 years old!? Mabel, the fifth princess of the Kingdom of Ix, is very busy every day taking care of her unique sisters! I thought that I could at least help someone with my lack of charisma, but the person I was suddenly engaged to was an obstinate magician who was estimated to be 120 years old!! The person I met at the magician's mansion was a super-beautiful person…!?
■ "The estimated age is 120, and my fiancée, whose face I don't even know, was actually a transcendent beauty. ] Highlights
[Image 2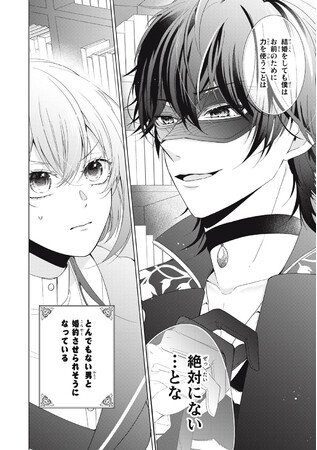 ■Original: Comment from Mr. Shirohi
[Image 3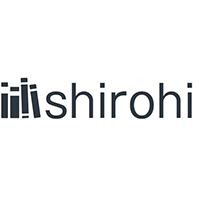 "Estimated age 120 years old ~" is a very memorable work that I posted for the first time in "Let's become a novelist". As a reader, I'm really looking forward to the comicalization of Akane Kaya-sensei's wonderful illustrations! Eugene's battle is the strongest, a handsome magician who can steal your heart just by looking at it! "But I'm a beginner when it comes to romance, so please take a look at Nakoji Seppuri."
(Shirohi)
Manga: Comment from Kaya Akane
[Image 4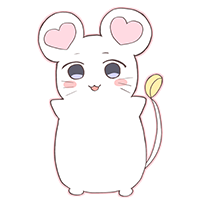 I'm Akane, and I'll be in charge of the comicalization. It's my first time trying something different world or comicalized, but I'm very honored to be involved in such a wonderful work…! When I read the original for the first time, I felt that each character, such as Mabel and Eugene, was very attractive, and I felt that the dialogue was very fun, so I would be happy if that charm was conveyed in the
comicalization. I hope that you will enjoy the characters' facial expressions, gestures, and scenes that can only be experienced through comicalization, while keeping the charm of the original work intact. Please look forward to the love between the hard-working and caring Mabel and the tsundere but actually deeply loving Eugene!
(Kaya Akane)
■ Comment from the editor in charge
A hero who hates humans will love only himself… Have you ever imagined something like that? "Are you still doing it now?" "This work is highly recommended for you!" Eugene, who is stubborn and hates people, and Mabel, who tries too hard for everyone's sake, and the two super clumsy people fight and get attracted to each other. The subtleties of the heart are beautifully illustrated by Kaya Akane, so please enjoy this work☆
(Editor in charge)
▼ Shirohi-sensei Twitter account:
@shirohi_tonkatu (https://twitter.com/shirohi_tonkatu)
▼Kaya Akane's Twitter account:
@kaya_ak82 (https://twitter.com/kaya_ak82)
"Estimated age 120 years old, my fiancée whose face I didn't even know was actually a transcendent beauty. " will be updated every Saturday on the girls' and women's manga app Palcy.
■ "The estimated age is 120, and my fiancée, whose face I don't even know, was actually a transcendent beauty. ] Episode 1 Test Read [Image 5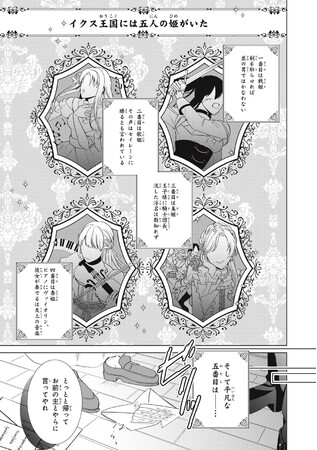 [Image 6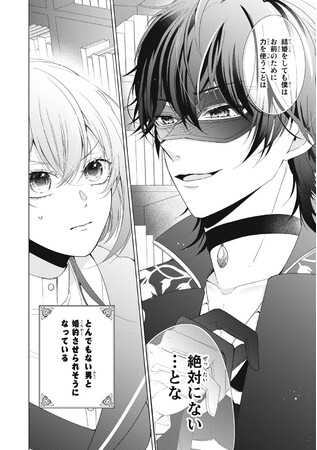 [Image 7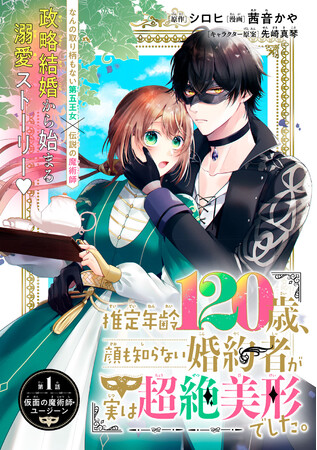 [Image 8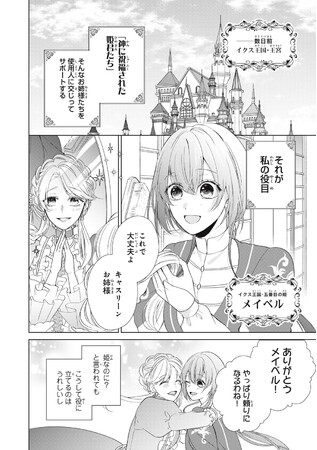 [Image 9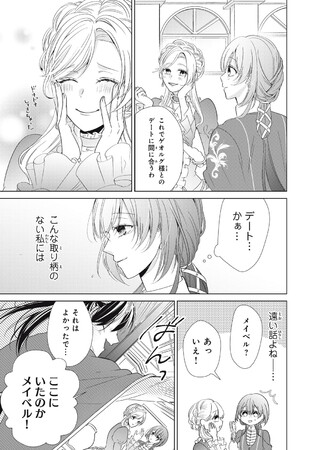 [Image 10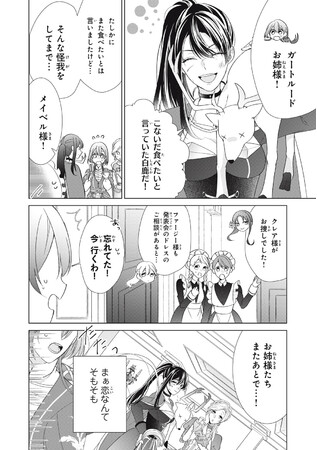 [Image 11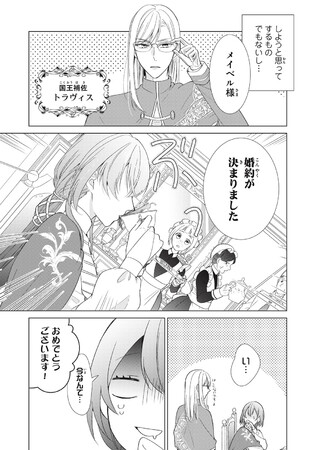 [Image 12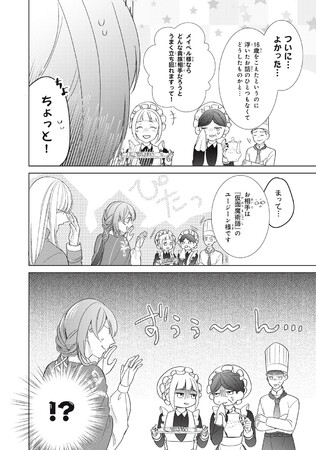 [Image 13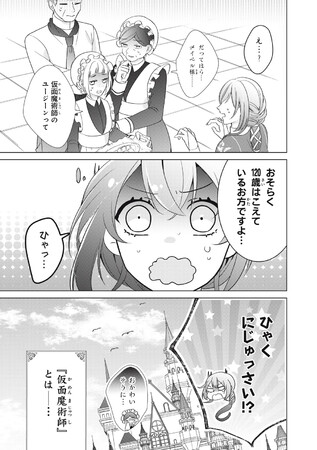 [Image 14
https://palcy.page.link/xtfd "Estimated age 120 years old, my fiancée whose face I didn't even know was actually a transcendent beauty. " will be updated every Saturday on the girls' and women's manga app Palcy.
■Overview of the manga app Palcy
\ You can read the manga you want to read for free! /
Girl/female manga app Palcy
Towards the world, with me, who I love more
Parsi read 0 yen at a stretch without waiting!
* Now you can get a free ticket for 30 episodes with a new DL! ▼ Click here for details
https://palcy.jp/
▼Palcy Official SNS Account
Twitter: @palcy_jp (
https://twitter.com/palcy_jp/
)
Instagram: @palcy_pr (
https://www.instagram.com/palcy_pr/
)
▼ App download
App Store URL:
https://itunes.apple.com/jp/app/id1339588178
Google Play URL:
https://play.google.com/store/apps/details?id=jp.co.kodansha.palcy
Details about this release:
https://prtimes.jp/main/html/rd/p/000004775.000001719.html