build salon
Launched telephone hotline (support desk) operation service
exclusively for Build Salon and Online Salon members. Available by toll-free number.

Build Salon Co., Ltd. (Headquarters: Shinjuku-ku, Tokyo;
Representative Director: Tokachi Uemura), which specializes in the production and development of online salons for corporations, will open a telephone hotline exclusively for online salon members on December 16, 2022. (Support Desk) Operation service has started. [Image 1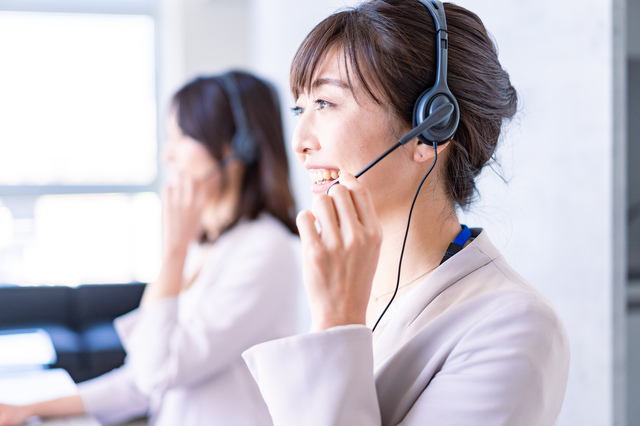 Build Salon Co., Ltd. (Headquarters: Shinjuku-ku, Tokyo;
Representative Director: Tokachi Uemura), which specializes in the production and development of online salons for corporations, will open a telephone hotline exclusively for online salon members on December 16, 2022. (Support Desk) Operation service has started. Members of the online salon can make inquiries about the online salon by calling the toll-free number.
It is possible to reduce the operational burden by entrusting the support to the build salon.
[Image 2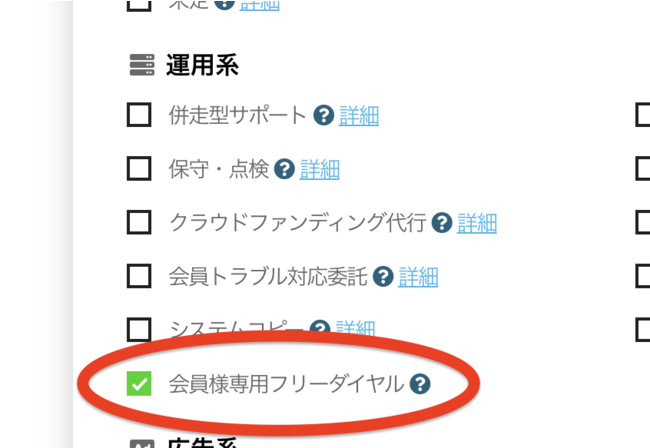 Build Salon Free Estimate Form
Until now, we have been undertaking development and implementation in response to requests from business operators as our own requirements, but this time we have released a free estimate form for online salon development and production (https://buildsalon.co.jp/estimate ) as an option, and started accepting applications as a standard service. By packaging the minimum necessary functions and developing based on them, it is possible to develop and produce a high-quality online salon.
■ Estimate for online salon development and production
[Image 3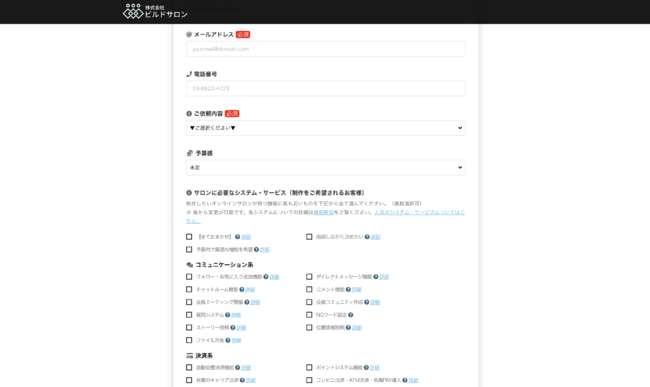 Build Salon Free Quote Form
Please access Build Salon's free estimate form
(https://buildsalon.co.jp/estimate), fill in the required items, and submit.
You can get an estimate for online salon production development immediately. Estimates are free. Please feel free to use.
We are accepting reservations for free meetings for online salon development and production services.
You can make a reservation from here.
http://buildsalon.co.jp/meeting
*Please contact us if you do not see the date and time you want.