LMO Co., Ltd.
[Municipal marriage hunting] Ishikawa Prefecture holds an online marriage hunting event "Ishikawa's Japanese sweets de delicious marriage"! "Bun Bun Bowl", an entertainer who lives in Yoshimoto, will be the moderator.

[Image 1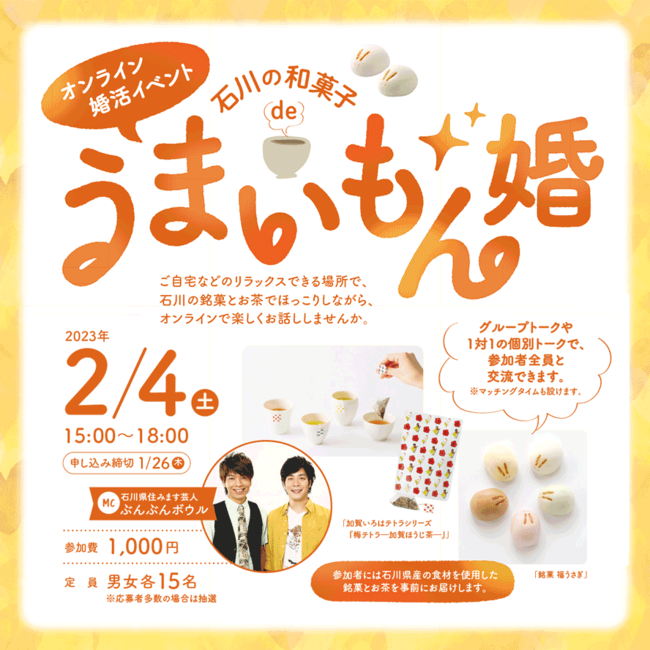 Would you like to enjoy talking online while relaxing with Ishikawa's famous sweets and tea?
LMO Co., Ltd. (Headquarters: Chuo-ku, Fukuoka City, Representative Director: Kota Takada), a pioneer of online matchmaking parties, was commissioned by the Ishikawa Marriage and Child-rearing Support Foundation (public interest incorporated foundation) on February 4, 2023 (Saturday). , We will be holding an online matchmaking party, so we will inform the media.
-Event name-
(Public interest incorporated foundation) Sponsored by the Ishikawa Marriage and Child-rearing Support Foundation
-Date and time-
February 4, 2023 (Saturday) 15:00-18:00
*Reception hours: 14:30-
-Application Deadline-
Until Thursday, January 26, 2023
-Details/Application-

-Venue-
Online (Zoom)
-subject-
[Male] 20-45 years old, single, living or working in Ishikawa Prefecture *excluding students
[Female] 20-45 years old, single *Excludes students
    ※Women are welcome to participate regardless of their current residence. -5 recommended points-
"Bun Bun Bowl", who is active in Ishikawa Prefecture as a "Yoshimoto living comedian", will be the moderator! Liven up your event. Participants will receive Ishikawa's famous sweets and tea in advance. Eating together creates a sense of togetherness.
In addition to group talks, one-on-one individual talks with all members of the opposite sex! "You can appeal to the person you care about."
After matching, it's time to refill with a couple talk! "Let's exchange contact information and connect in the future!"
Furthermore, at this event, you can rest assured that you will receive support after exchanging contact information!
[Image 2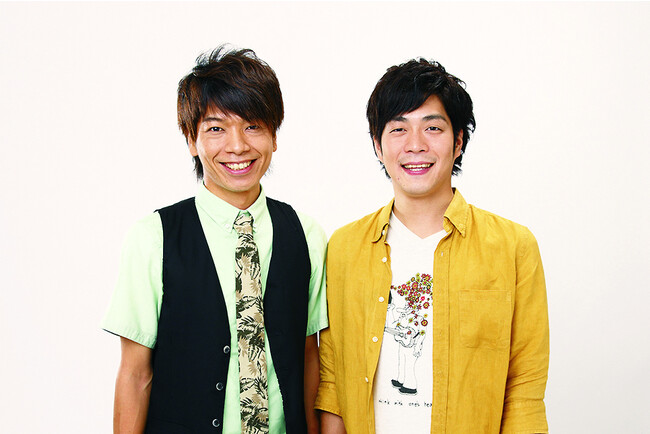 Bun Bun Bowl, an entertainer who lives in Yoshimoto
[Image 3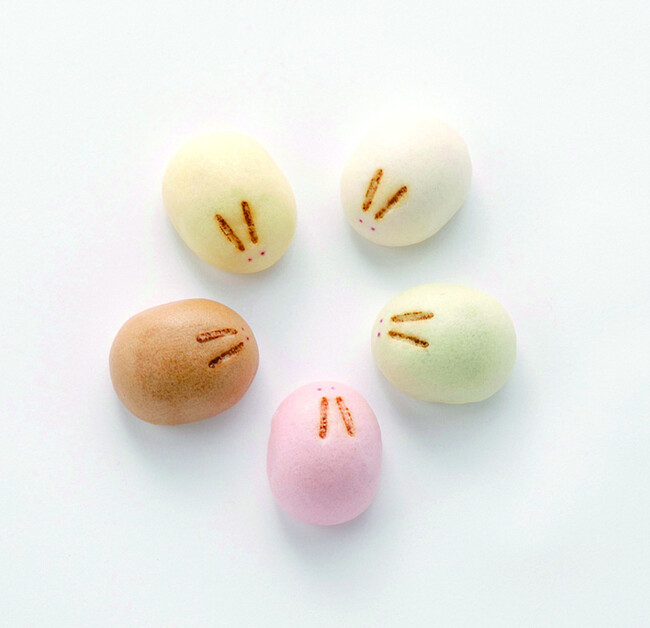 Ishikawa's famous confection "Fuku Usagi" will be delivered to your home in advance.
[Image 4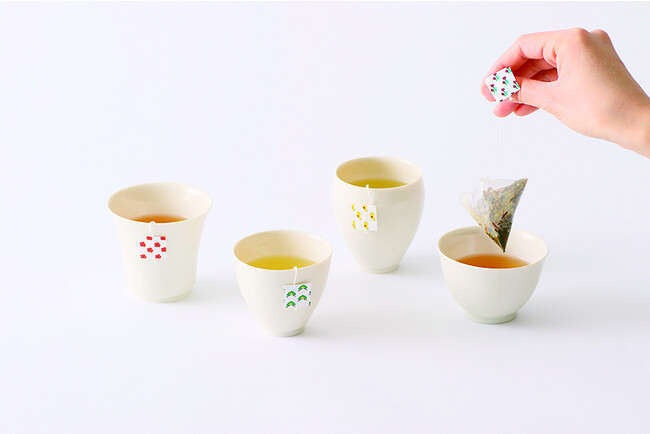 Kaga Iroha Tetra series "Ume Tetra-Kaga Roasted Tea-" will be delivered to your home in advance.
-Event details-
At a place where you can relax, such as your home, you can socialize while relaxing with Ishikawa's famous sweets and tea.
Matching will be done at the end of the party, and those who have been matched will have a second refill time with a couple talk.
14:30- Zoom reception starts
15:00-Opening
15:05- Cheers, introduction of special products, self-introduction 15:35- Group talk
16:00- One-on-one small room talk
17:45~ Matching (using Zoom's private chat function)
18:00 ~ Couple talk (only for those who are matched, about 15 minutes) It may change depending on the situation on the day.
You may get more excited than you expected. In this case, the interaction time may be extended.
Assuming that you will be matched, we recommend that you do not make any other plans during the time after the end.
-Entry fee-
1,000 yen (Japanese sweets and tea bill delivered in advance) Please also bear the communication fee.
– Number of recruits –
Recruitment of 15 men and 15 women (30 people in total)
*If there are many applicants, a lottery will be held. For details, please check the recruitment page.
-Notes before application-
The event will be held on the online video conferencing service and application "Zoom".
Please make your own settings and connections for the Internet environment. Use your own computer, tablet or smartphone.
Requires camera and microphone capabilities.
You need to download the online video conferencing service and app "Zoom". Please install (or update) the latest version and participate. At the secretariat, we will record for safety and security. Please be assured that we will not disclose it to the outside.
Internet equipment and communication charges are at your own expense (Wi-Fi environment is recommended as communication charges may be expensive)
-For those who are new to online marriage-
Please refer to LMO's online matchmaking party introductory article to prepare. https://lmo.co.jp/party/skills/firstmeeting/
-Contract management-
About LMO Co., Ltd.
https://lmo.co.jp/party/
Company name: LMO Co., Ltd.
Established: July 2018
Representative: Kota Takada
Capital: 30 million yen
Location: 6-27 Nishinakasu, Chuo-ku, Fukuoka City Juhachi Shinwa Bank Building 5F
Business: Life design business (education, matching)
Support for immigration, marriage, final life, etc. based on life design Support results: Online matchmaking sponsored by the Ministry of Agriculture, Forestry and Fisheries
Online matchmaking sponsored by Karatsu City, Saga Prefecture     Online marriage activities hosted by Misato Town Hall, Shimane Prefecture Online matchmaking sponsored by Akita Prefecture
     Online matchmaking activities sponsored by the Fukuoka Dating and Marriage Support Office, and many others
* The photos and illustrations described are images.
*We do not guarantee dating or marriage.
* Others are subject to change without notice, so please check the latest content.
Details about this release:
https://prtimes.jp/main/html/rd/p/000000074.000039392.html