Shodoshima Kitchen
Shodoshima Kitchen exhibited at the Supermarket Trade Show
The taste of the island that breathes in history and climate
From February 15th to 17th, 2023, "Shodoshima Kitchen" will be exhibited at the supermarket trade show held in Makuhari Messe. Osaka-based creative unit graf will be in charge of graphic design and public relations.
[Image 1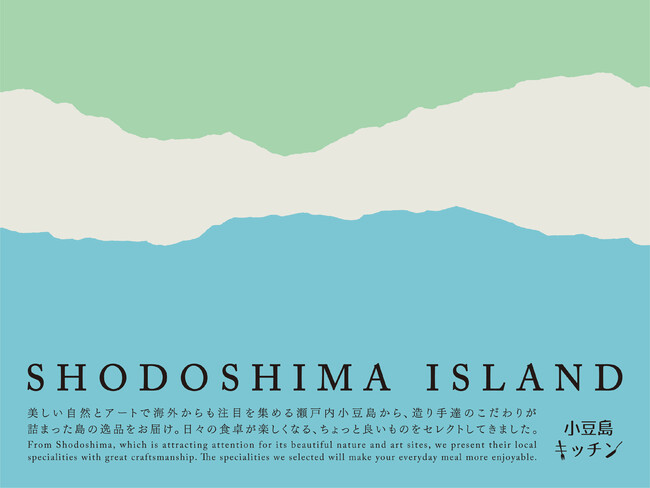 Shodoshima is one of the islands floating in the Seto Inland Sea, where time flows slowly. We continue to carefully produce local foods and processed products cultivated in rich nature and a long history. This time, Shodoshima Kitchen will exhibit in order to boost the local industry that has widely known Shodoshima's food. Shodoshima Kitchen is a young team consisting of various industries such as food industry such as soy sauce, tsukudani, somen, olives, restaurants, tourism, transportation, fishery.
We will introduce the new products of the companies exhibiting from Shodoshima in the Kagawa Prefecture booth, as well as the products that we particularly recommend. We look forward to seeing you there. SMTS2023 Supermarket Trade Show
Date: February 15 (Wednesday), 16 (Thursday), 17 (Friday), 2023 10:00-17:00 (until 16:00 on the last day)
Venue: Makuhari Messe
SMTS2023 https://www.smts.jp/jp/index.html
Shodoshima Kitchen https://www.instagram.com/shodoshima_kitchen/
Products from Shodoshima
On Shodoshima, which floats in the Seto Inland Sea, we have created a history nurtured by our unique culture and climate while living day by day while feeling the seasons, the sea and the mountains. From among the numerous island specialties, we offer a selection of delicious products from the island, centering on products such as soy sauce and tsukudani, which are famous for their production areas.
・Products from Shodoshima
・Blessings of nature in all four seasons
・Soy sauce and somen with 400 years of history
・Local culture that is still alive today
[Image 2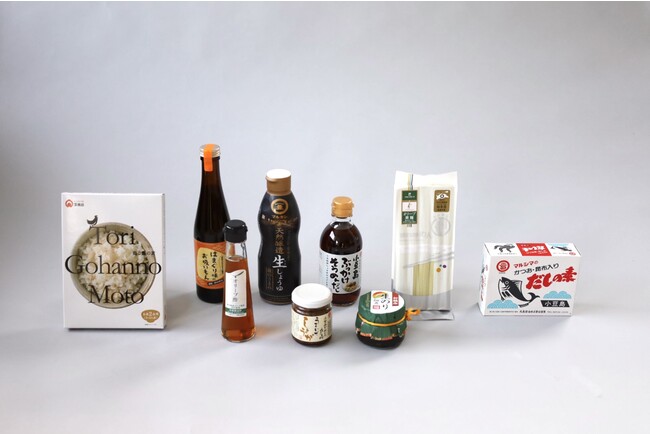 you can see the scenery
We extracted three colors from the categorical colors that express Shodoshima, and created a main visual that allows you to imagine various landscapes without fixing the image. I designed it in DMs and posters, conscious of the air of the island drifting there.
[Image 3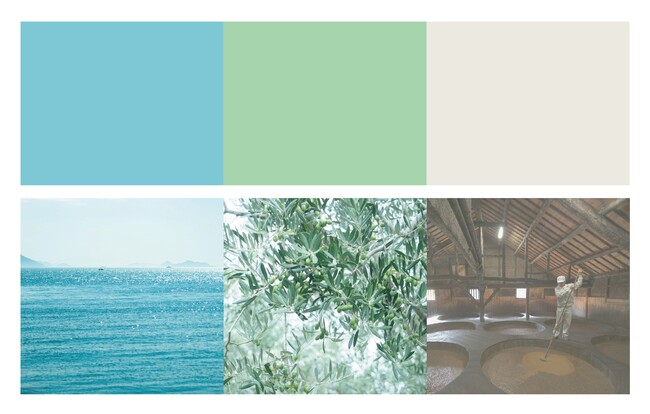 Exhibitor introduction
[Image 4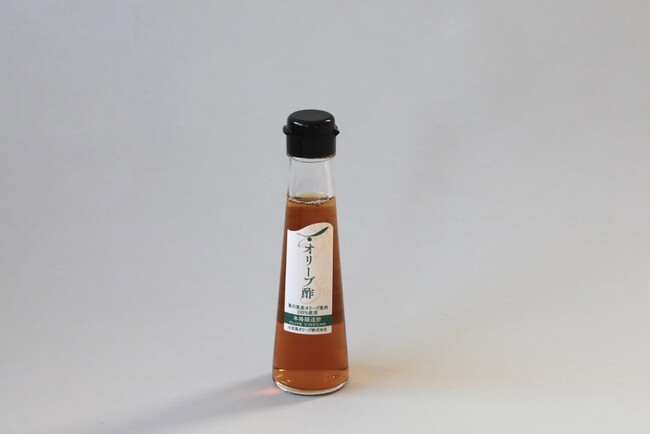 olive vinegar
9-311-2
Shodoshima Olive Co., Ltd. [Olive-related products]
Mellow and refreshing vinegar made by fermenting only olives.
[Image 5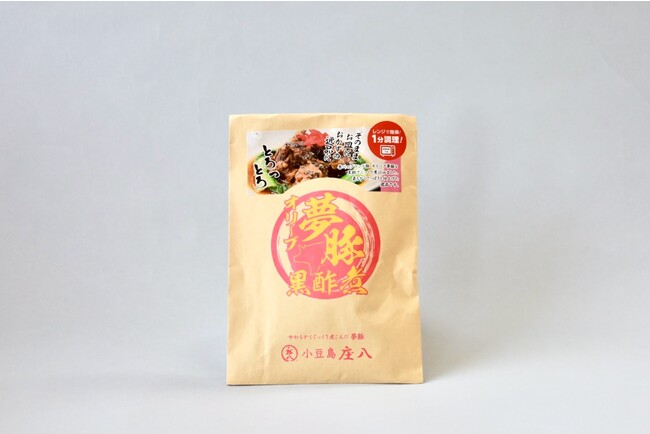 Braised Olive Dream Pork in Black Vinegar
9-311-17
Kyoei Shokuhin Co., Ltd. [Hand-rolled noodles, sauces, bottled products] Branded pork from Kagawa Prefecture is stewed in aged and fermented black vinegar.
[Image 6
Clam-flavored sweets
9-311-19
Sankou Foods Co., Ltd. [Tsukudani, concentrated soup stock]
You can easily enjoy it by diluting it with hot water. Recommended as a secret ingredient and seasoning for cooking.
[Image 8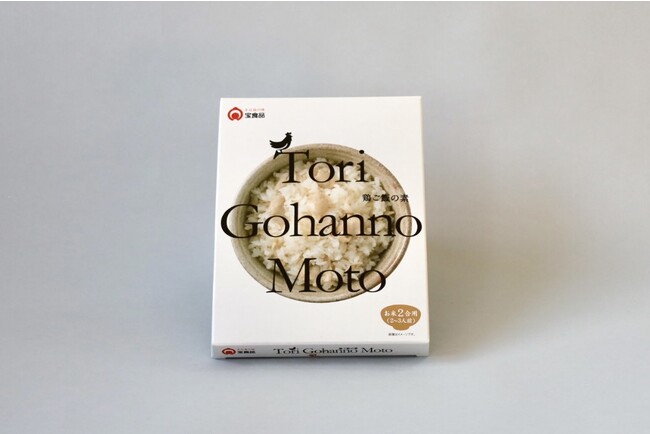 Tori Gohanno Moto
9-311-25
Takara Foods Co., Ltd. [ Tsukudani , retort food ]
A salty-based rice mix made with chicken wings from Kagawa prefecture.
[Image 9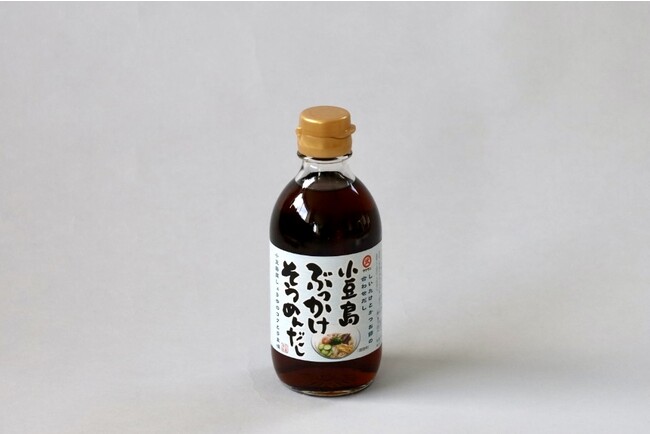 Bukkake somen soup
9-311-26
Takesan Co., Ltd. [Soy sauce, dressing, tsukudani, sauce]
A bukkake type of shiitake mushroom and bonito flakes combined with Shodoshima's brewed soy sauce.
[Image 10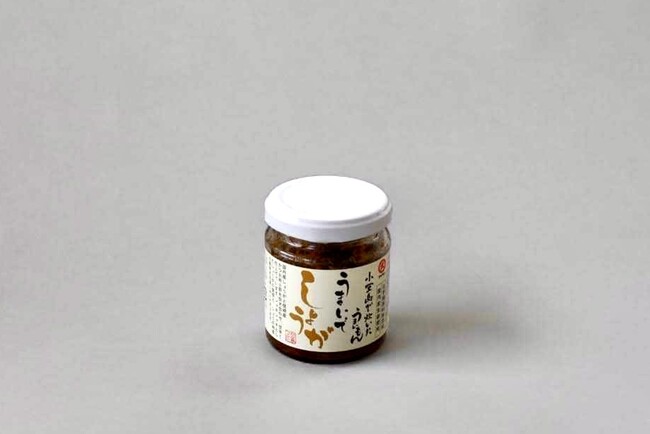 The delicious food cooked in Shodoshima must be delicious.
9-311-27
Takesan Foods Co., Ltd. [Tsukudani, side dishes]
Made with domestically produced ginger and shavings of dried bonito from Makurazaki.
[Image 11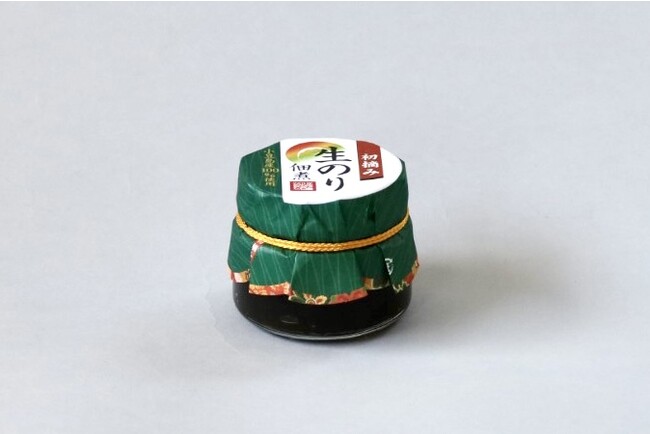 First-picked raw seaweed boiled in soy
9-311-30
Yasuda Food Industry Co., Ltd. [Tsukudani, side dish]
First-picked seaweed from Shodoshima is cooked raw. Soft and flavorful seaweed tsukudani.
[Image 14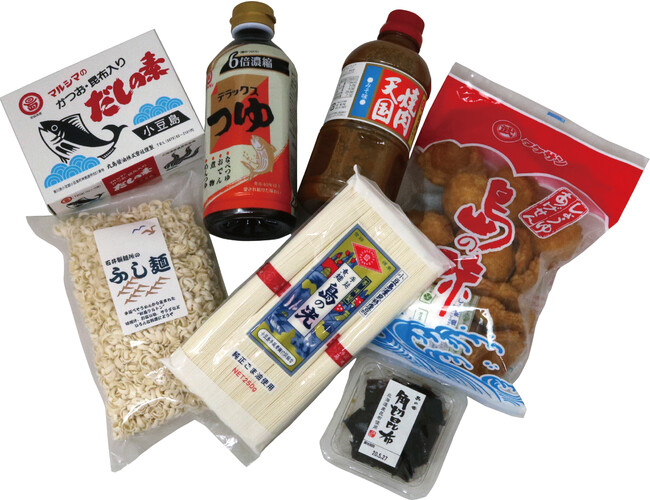 Limited to supermarkets and trade shows
During the exhibition period, 10 people will be selected by lottery to receive a gift set containing Shodoshima's specialties for customers who visit the special booth of "Shodoshima Kitchen".
[Image 15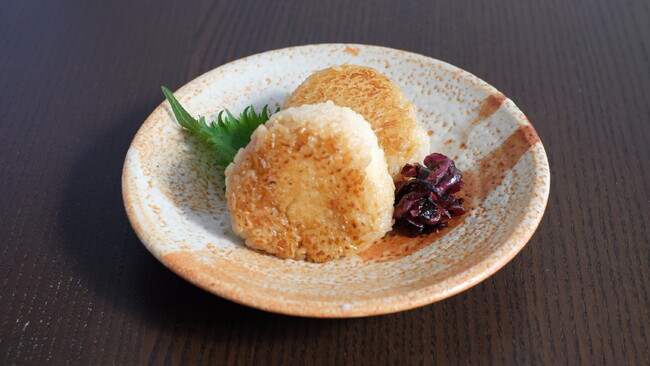 Tasting
During the exhibition period, at the special booth of Shodoshima Kitchen, the owner of the island's popular creative local cuisine restaurant, 曆, will produce an original menu using each company's proud products and offer it as a tasting.
What is Shodoshima?
Blessed with a mild climate, nature, gourmet, activities,
[Image 16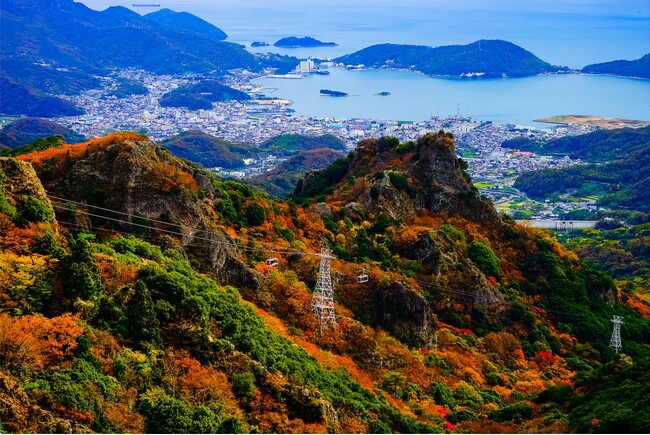 Shodoshima offers art and a variety of ways to enjoy it. Shodoshima Town has been selected as one of the top 100 sustainable tourist destinations in the world for the second year in a row due to its high reputation for not only its many tourist spots, but also the nature, culture, and traditions that have been passed down from generation to generation. People's sustainable efforts are also attracting attention from home and abroad.
Supermarket Trade Show Management Office
Sakurai Building, 3-19-8 Uchikanda, Chiyoda-ku, Tokyo 101-0047 TEL: 03-5209-1056
E-mail: showinfo@smts.jp
SMTS2023 Supermarket Trade Show
Date: February 15 (Wednesday), 16 (Thursday), 17 (Friday), 2023 10:00-17:00 (until 16:00 on the last day)
Venue: Makuhari Messe
Details about this release:
https://prtimes.jp/main/html/rd/p/000000002.000112372.html

MAIL:cr@prtimes.co.jp