flaggs Inc.
"HoneyWorks Premium Live (Hanipre)" We will hold a campaign where you can enjoy playing Hanipre until the end!
~Thank you for your patronage~

Flaggs Co., Ltd. (Headquarters: Shinagawa-ku, Tokyo, CEO: Naoto Yoshie) and Ink Stuenter Co., Ltd. (Headquarters: Shibuya-ku, Tokyo, CEO: Yu Tamura) are HoneyWorks' first official rhythm game for smartphones "HoneyWorks Premium Live (hereafter, Hanipre)" will hold a special campaign so that you can play Hanipre until the end of the service at 15:00 on March 31, 2023 (Friday). (Yujiro, Aizo / CV: Koki Uchiyama, Nobunaga Shimazaki) has added a new song "How to enjoy this world".
[Image 1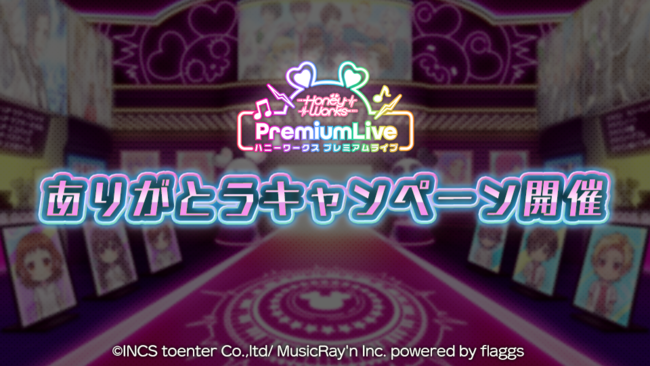 [Table 2: https://prtimes.jp/data/corp/47143/table/112_1_3cd61b8e248c3f560926996904e53307.jpg ]
"Thank you ticket gacha" will be held with gratitude to everyone! [Image 2

-Holding period-
February 27, 2023 (Monday) 15:00 to March 31, 2023 (Friday) 15:00 -Appearance character-
All ★2, ★3, ★4, ★5 characters that have appeared from gacha so far * "★ 5 [Welcome to my world] CHiCO" is not eligible.
-Outline of Gacha-
During the event period, all ★2, ★3, ★4, and ★5 characters that have appeared in gacha until now will appear. The "Thank You Hanipre Gacha Ticket" required to draw the gacha can be obtained from the live clear reward or exchange.
In addition, every 100 times you draw the gacha, you can draw the "★ 5 character confirmed gacha" once.
"★ 5 character select exchange" is now available at the exchange! [Image 3

-Holding period-
February 27, 2023 (Monday) 15:00 to March 31, 2023 (Friday) 15:00 ★ 5 characters that have appeared from gacha so far can be exchanged for "paid honey diamonds". The target ★5 character will also appear in the "Thank you ticket gacha", but you can definitely get your favorite ★5 character, so be sure to check it out.
* "★ 5 [Welcome to my world] CHiCO" is not eligible.
"Event character select exchange" is now available at the exchange! [Image 4

-Holding period-
February 27, 2023 (Monday) 15:00 to March 31, 2023 (Friday) 15:00 You can exchange the event ★ 4 characters that you have obtained with the event rewards so far with "Honey Diamond".
* Event characters not included in the exchange target of the "Event Character Select Exchange" can be exchanged from the "Trade Ticket Exchange".
* "★ 4 [A song that reaches everywhere] Amatsuki -Amatsuki-" is not eligible. * Evolution items for some event characters can be obtained by watching the target theater.
*After 15:00 on February 27, 2023 (Monday), all event theaters will be available for viewing.
Items such as "Band Score (Special)" have been added to the coin exchange and honey ruby ​​exchange!
[Image 5


[Image 6


-Holding period-
February 27, 2023 (Monday) 15:00 to March 31, 2023 (Friday) 15:00 Items such as the item "Golden DJ Booth", which is necessary for the evolution of ★5 characters, and the item "Band Score (Special)", which raises the skill level of ★5 characters, have been added to the coin exchange and honey ruby ​​exchange. Strengthen your favorite character and enjoy Hanipre to the end.
New song "How to enjoy this world" added!
[Image 7


-Additional songs-
"How to enjoy this world"
Singer: LIP x LIP (Yujiro, Aizo / CV: Koki Uchiyama, Nobunaga Shimazaki) Lyricist: HoneyWorks
Composer: HoneyWorks
-Release conditions-
▼Part 2
・Achieve 10,000 or more viewers for the first part
* In addition, we have added a scene card of "How to enjoy this world" along with the song.
Scene cards can be obtained as live rank rewards in "How to enjoy this world". What is HoneyWorks Premium Live?
"HoneyWorks Premium Live" is HoneyWorks' first official rhythm game for smartphones. Includes many popular music videos (MVs) from HoneyWorks and CHiCO with HoneyWorks such as "Confession rehearsal", "God who is just a little topic", "The world is in love", "I want to be cute", and "Romeo"! HoneyWorks' first interactive youth music experience will be provided through a rhythm game that progresses in the background of the music video.
[Image 8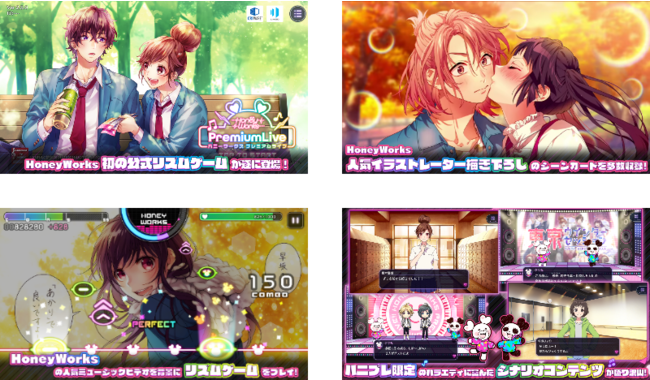 ■ Service overview
・ Title: HoneyWorks official rhythm game "HoneyWorks Premium Live" ・ Genre: Youth Support Rhythm Game
・ Delivery start date: Wednesday, November 18, 2020
[Image 9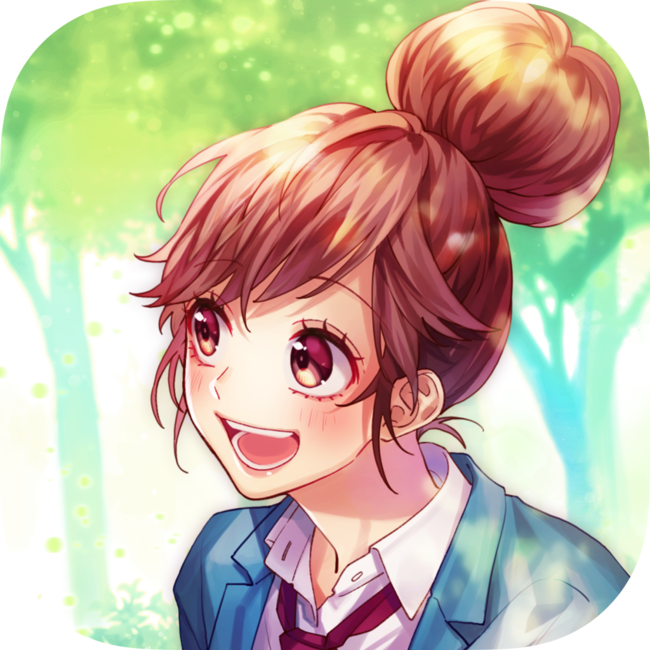 ・ Supported OS: iOS / Android (may not be available depending on the model) ・App Store: https://apps.apple.com/jp/app/id1518532415?mt=8
・Google Play Store:
https://play.google.com/store/apps/details?id=jp.aktsk.honeyworkspremiumlive ・ Rights notation: (C) ︎INCS toenter Co.,ltd/ MusicRay'n Inc. powered by flaggs inc.
・ Official page: https://honeyworks-game.com
・ Official PV: https://youtu.be/SG5E6UdCZ0U
・ Official Twitter account: https://twitter.com/HoneyWorks_Game ・ Official LINE account (@honeyworks_game)
■ Company Profile flaggs Co., Ltd.
A game development and game animation production company whose mission is to "continue to contribute to the entertainment industry in a healthy and cultural way".
It is my hope that the members will continue to create products that impress the world by facing manufacturing with a sense of purpose. Company name: flaggs Co., Ltd.
URL: https://flaggs.jp/
Established: March 20, 2015
Representative Director: Naoto Yoshie
Location: Gotanda Brick Building B1F, 2-11-20 Nishi-Gotanda, Shinagawa-ku, Tokyo Business: Development and operation of games for smartphones, production of animations and sounds for games
■Company Profile Inkstoenter Co., Ltd.
Company name: Inkstoenter Co., Ltd.
URL: http://www.incs-toenter.jp
Established: June 30, 2004
Representative: Yu Tamura, Representative Director
Location: 5F Columbia Yoyogi Park Building, 52-5 Motoyoyogi-cho, Shibuya-ku, Tokyo
Business description:
Management of artists, writers, creators, illustrators and voice actors Planning, production, sales, distribution and distribution of music, video masters and publications
Planning, production and management of live events
Music Publishing (by 100% owned company ixy music)
Operation of a recording studio (by ixy music, a wholly owned subsidiary) When posting information or images, please display the following copyright. (C)︎INCS toenter Co.,ltd/ MusicRay'n Inc. powered by flaggs inc.
Details about this release:
https://prtimes.jp/main/html/rd/p/000000112.000047143.html