Mizuid
[New release / POP-UP held] Mizuid 2023 spring / summer collection announcement and first store opening in Yurakucho Marui for a limited time
2 days from March 11th (Sat) to March 12th (Sun) at Yurakucho Marui 2F concept shops

D2C apparel brand Mizuid (based in Meguro-ku, Tokyo, representative: Mizuha Yamauchi), which advocates "wearing as art", will be held from March 11 (Sat) to March 12 (Sun) with the announcement of the 2023SS Collection. For two days, we will open a store for the first time at Yurakucho Marui 2F concept shops.
Reservations for new items are available at the online store until March 16th (Thursday). At the POP-UP STORE, you can actually pick up the products and try them out.
▶︎Online Store https://mizuid.com
[Image 1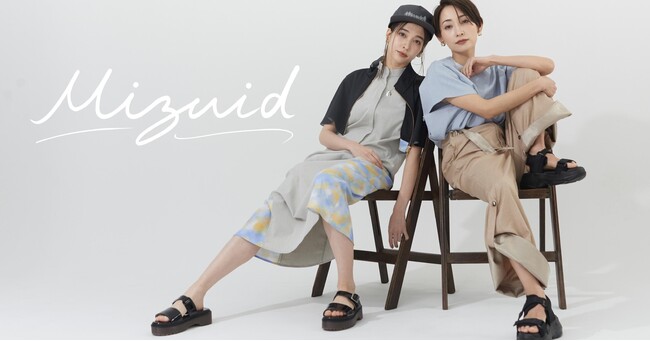 [Overview of POP-UP STORE]
Venue: Yurakucho Marui 2F concept shops (2-7-1 Yurakucho, Chiyoda-ku, Tokyo) Date: March 11 (Sat)-March 12 (Sun) 11:00-20:00 (according to facility business hours)
On the day of the event, in addition to the new look of the 2023SS, stock items, hats and select accessories that can be worn immediately will be available.
◇Limited benefits for purchasers◇
We will present an original mini drawstring bag made of recycled materials to those who purchase one or more branded products on the day of the event, and those who reserve new items for this season. [Image 2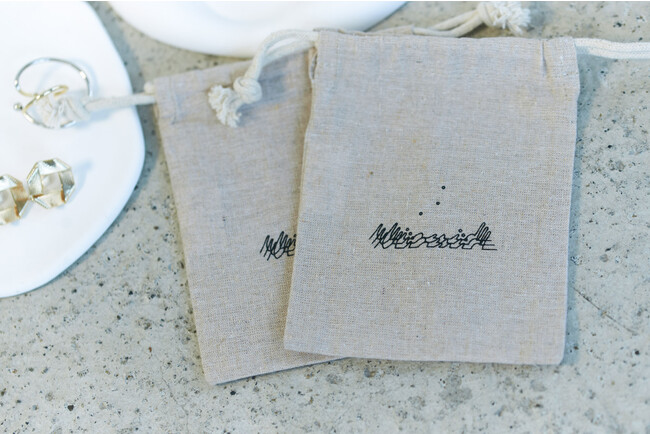 [2023SS season concept]
~Wavering but Unwavering~
A collection that combines the sparkle of water and light with a swaying heart and an unshakable core, and a figure that lives flexibly while hesitating.
Based on vintage-like fabric, gloss, wrinkles, and prints are used as accents. Mizuid's first select accessories and unisex original caps are also available. Mannish yet elegant. A style that can be enjoyed for generations. –
◇About purchase of 2023SS Collection◇
Pre-orders for new clothes are available at the online store until March 16th (Thursday).
*Because it is made-to-order, it will be shipped sequentially after mid-May. Please note that the delivery schedule may change due to production reasons.
Other items will be sold in stock at the Online Store and POP-UP STORE. ▶︎Online Store https://mizuid.com/pages/23ss-look
[Image 3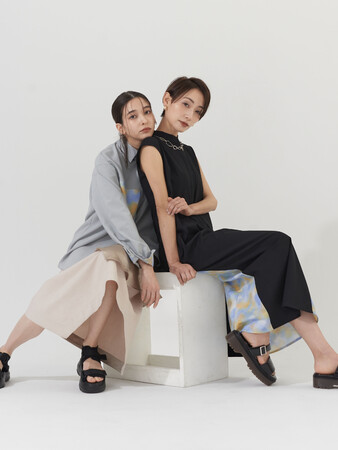 [Image 4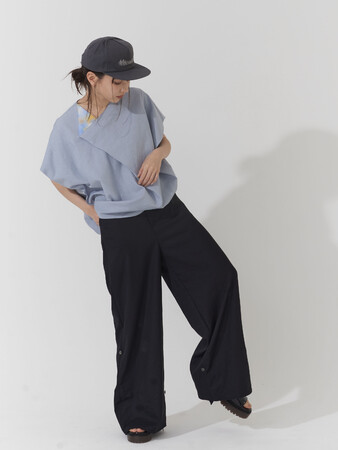 [Image 5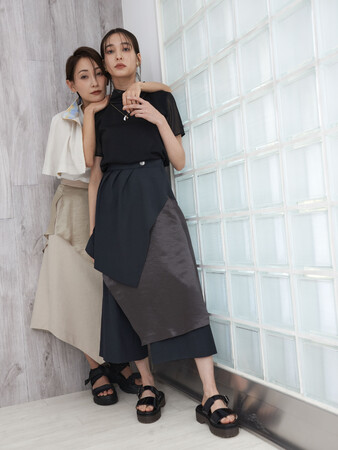 [Image 6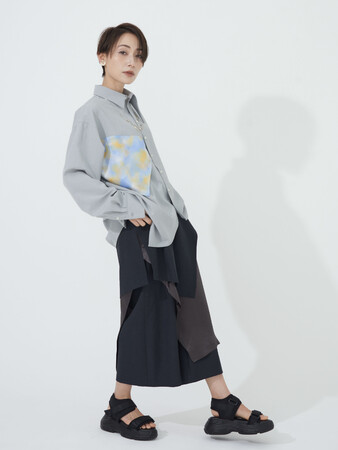 [Image 7
[Mizuid brand profile]
Debuted as a D2C apparel brand from 2022AW.
"Mizuid" is a brand name that combines the name of the designer, Mizuha, and the word "fluid".
Clothing that captures the beauty of flowing things and the sparkle of the moment. Wearing is art, art is everyday.
The collection is developed by expanding the image of things that flow in nature, such as time, temperature, water, wind, and light. We aim not only to provide the clothes themselves, but also to provide an experience that makes you feel a little special when you wear them. ▶︎Online Store https://mizuid.com
▶︎ Instagram https://www.instagram.com/mizuid_official/
[Overview of Mizuid and contact information]
Representative: Mizuha Yamauchi
Location: Inside RJ3 NAWABARI, 2-16-12 Jiyugaoka, Meguro-ku, Tokyo 152-0035 Phone number: 03-6303-2746 (general reception dial within NAWABARI) Email address: contact@mizuid.com
*Please contact us by email as much as possible.
* When calling, please tell us your brand name, representative name, and return address.
Details about this release:
https://prtimes.jp/main/html/rd/p/000000002.000106512.html

MAIL:cr@prtimes.co.jp