Komeri Co., Ltd.
2 new power stores are open! Komeri Power Mikawa store (Yamagata Prefecture), Komeri Power Sakuragawa store (Ibaraki Prefecture) Information on new store openings
March 21, 2023 (Tuesday) Open at 9:00 am

We would like to inform you that we will open our fourth Komeri Power Mikawa store in Yamagata Prefecture and our fifth Komeri Power Sakuragawa store in Ibaraki Prefecture on March 21 (Tuesday). With the opening of the above stores, the number of our stores will be 1,215 in total: 91 Power stores, 1,107 Hard & Green stores, 10 PRO stores, and 7 Athena stores. The outline of the new store is as follows.
[Image 1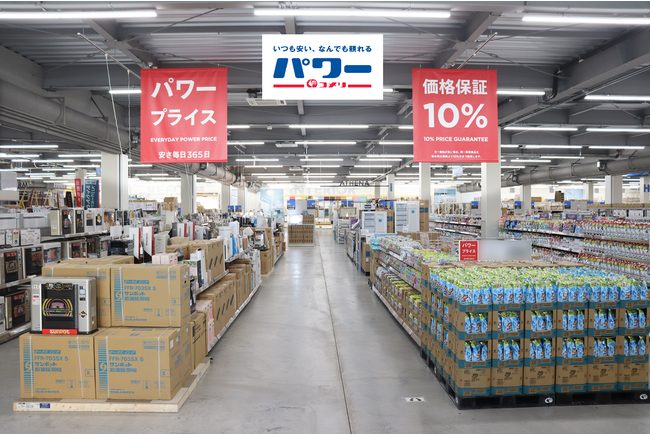 ※The photograph is an image.
■ Overview of Komeri Power Mikawa store
The Komeri Hard & Green Mikawa store, which has been in operation for about 21 years since December 2001, has expanded the renovation sales floor and added pet nets to enhance trimming and pet hotel services, and to renew the outfit. It will be reborn as rice power. As a total project center that solves customers' housing problems, we support customers' lives and work with a wide range of products, from products necessary for living to products that are useful for work, at reasonable prices, and with a full range of services. increase. Location: 128-1 Wadako, Inoko, Mikawa-cho, Higashitagawa-gun, Yamagata 997-1316 Phone number: 0235-68-1855
Fax: 0235-68-1859
Opening date: March 21, 2023 (Tuesday) 9:00 am
Main building opening hours:
(Weekdays, Sundays and public holidays) 9:00 a.m. to 8:00 p.m. PRO building opening hours:
(Weekdays and public holidays) 7:30 a.m. to 8:00 p.m.
(Sunday) 9:00 am to 8:00 pm
*Irregular holidays
Main products handled: Hardware tools, construction materials, agricultural materials, housing equipment, gardening supplies, plants,         Personal household goods, pet supplies, interior goods, kerosene, etc. Store details: https://www.komeri.com/disp/CKmSfShopSearchDtlInfo.jsp?ID=0215 (Until the opening, we are operating as Komeri Hard & Green Mikawa store.) With the opening of the above stores, there will be a total of 27 stores in Yamagata Prefecture: 4 Komeri Power stores, 21 Komeri Hard & Green stores, 1 PRO store, and 1 Athena store.
■ Overview of Komeri Power Sakuragawa store
The Komeri Hard & Green Sakuragawa store, which has been in operation for about nine years since September 2013, has expanded the renovation sales floor and added pet nets to enhance trimming and pet hotel services, and to renew the outfit. It will be reborn as rice power. As a total project center that solves customers' housing problems, we support customers' lives and work with a wide range of products, from products necessary for living to products that are useful for work, at reasonable prices, and with a full range of services. increase. Location: 1170 Nagakata, Sakuragawa City, Ibaraki Prefecture 309-1222 Phone number: 0296-75-8511
Fax: 0296-75-8513
Opening date: March 21, 2023 (Tuesday) 9:00 am
Main building opening hours:
(Weekdays, Sundays and public holidays) 9:00 a.m. to 8:00 p.m. PRO building opening hours:
(Weekdays and public holidays) 7:30 a.m. to 8:00 p.m.
(Sunday) 9:00 am to 8:00 pm
*Irregular holidays
Main products handled: Hardware tools, construction materials, agricultural materials, housing equipment, gardening supplies, plants, Household daily necessities, pet supplies, interior goods, kerosene, etc. *Irregular holidays
Area (after expansion): 8,926 square meters
Main products handled: Hardware tools, construction materials, agricultural materials, housing equipment, gardening supplies, plants,         Personal household goods, pet supplies, interior goods, kerosene, etc.
Store details: https://www.komeri.com/disp/CKmSfShopSearchDtlInfo.jsp?ID=1068&hb=1 (Until the opening, we are operating as Komeri Hard & Green Sakuragawa store.) With the opening of the above stores, there will be a total of 46 stores in Ibaraki Prefecture, including 5 Komeri Power stores and 41 Komeri Hard & Green stores.
■ Characteristics of power
(1) Reliable price with "power price" and "price guarantee"
All products in the store are always sold at a low "power price", and in the unlikely event that the price is high, the same model number product will be sold at a 10% discount compared to other companies' prices including tax.
[Image 2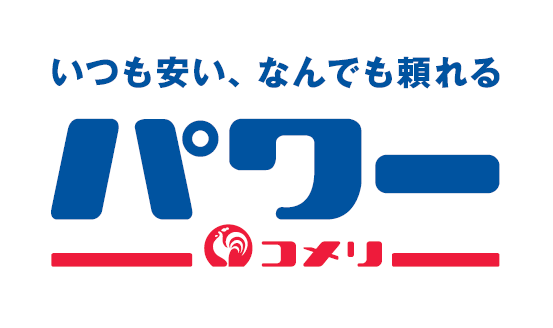 [Image 3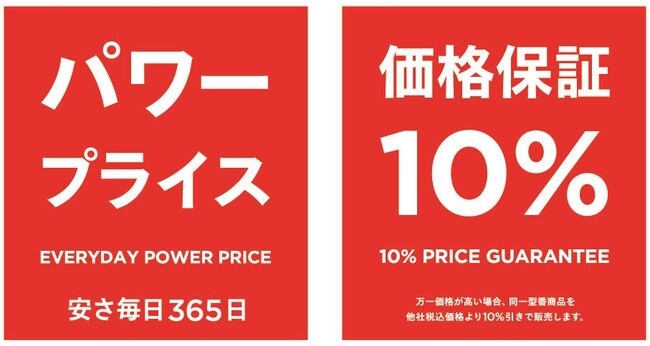 (2) A full-fledged material sales floor that meets the needs of professionals At the PRO building, we have a wide range of specialized products such as materials, building materials, tools, hardware, etc., and a large inventory so that professionals can use it instead of a warehouse. In addition, we will be open from early morning on weekdays so that professionals can purchase necessary materials before work.
[Image 4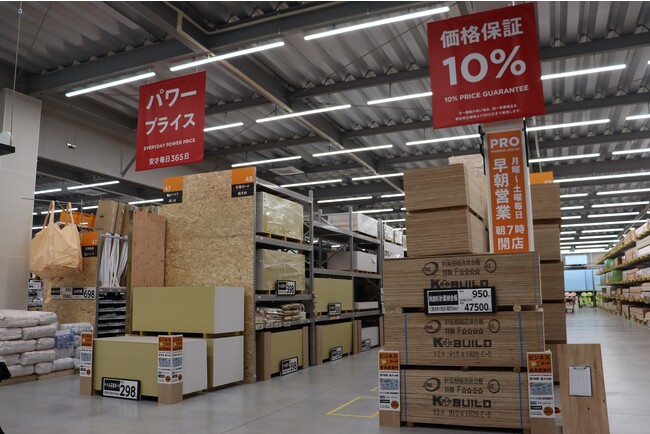 Lumber sales floor
[Image 5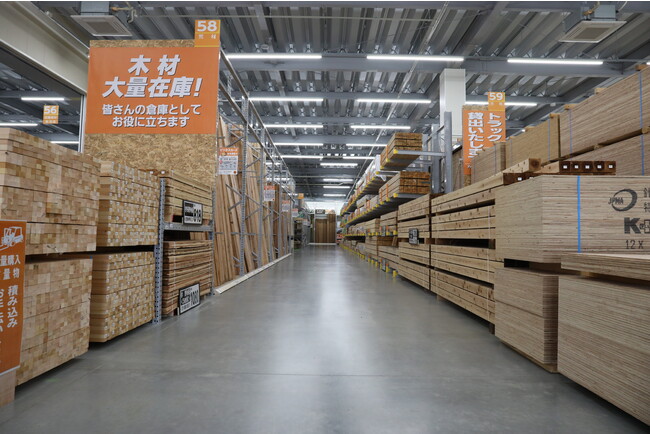 Lumber sales floor
In addition, we provide strong support for professional customers working in the field, such as rental and repair of various tools, and wood cutting and storage services.
[Image 6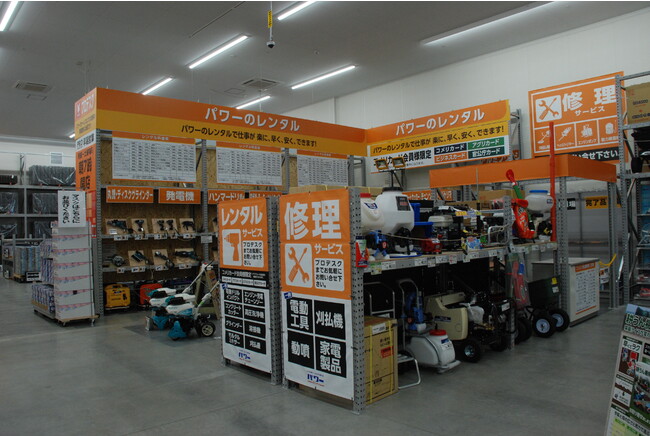 rental corner
[Image 7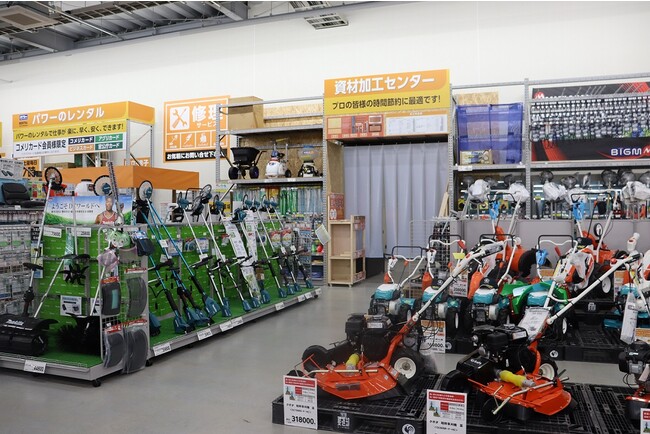 Materials processing center
(3) Komeri Remodeling "Design Center" that accepts proposals and requests for improvement of housing
We will exhibit housing equipment such as washstands and system kitchens, and professional staff will consult with customers about any problems they may have in their homes and provide assistance with renovations and extensions.
In addition, we accept installation and replacement work for products related to all residences in the store.
[Image 8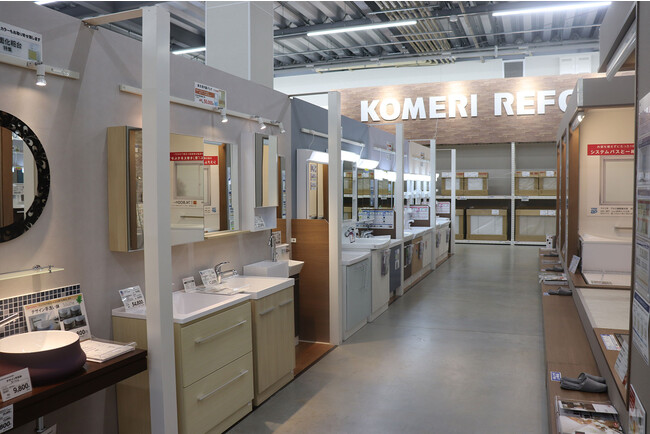 Reform sales floor
[Image 9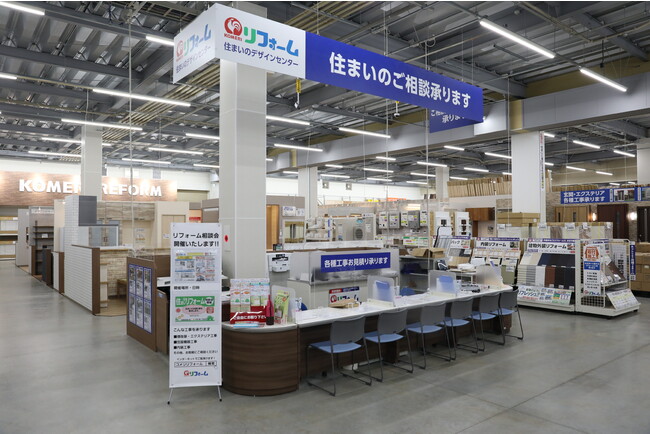 design center
(4) Home fashion brand "Athena" that proposes room coordination For curtains, bedding, rugs, furniture, etc., we will develop our home fashion brand "Athena" and propose total home coordination.
[Image 10
Carpet sales floor
(5) "Pet Ami" and "Engeikan" that add color and healing to your life We have newly established a "Pet Ami" corner with pet supplies. We also provide services such as trimming pets, which are important members of the family, and pet hotels. In addition to seasonal plants and gardening supplies, the Gardening Center offers a wide selection of fertilizers, agricultural materials, etc., and supports everything from home gardens to full-scale agriculture.
[Image 12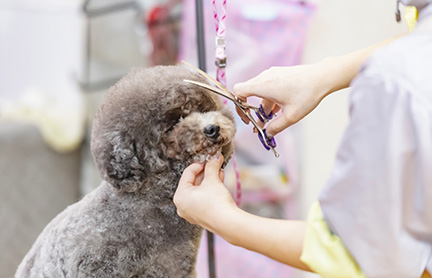 Pet net (trimming service)
[Image 13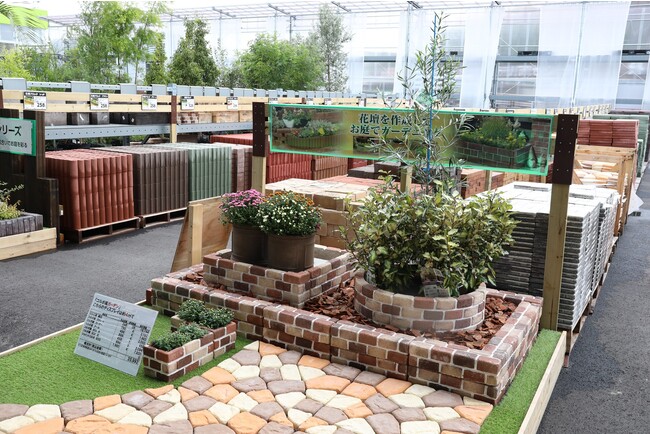 Gardening outside sales floor
*All photos are images.
-About Komeri-
Let's support local pros.
There are things that come into view when you walk more slowly than usual. That there are so many professionals in my hometown.
Komeri, who wants to be a lifeline for the community,
We will continue to support local professionals.
Because the activities of local professionals will revitalize Japan's regions. We are a home center chain that develops stores with a wide product lineup centered on materials and building materials, hardware and tools, gardening and agricultural supplies, from professionals to homeowners. With our unique system and know-how, we are taking on the challenge of modernizing distribution with the goal of stably providing the products our customers need at affordable prices. Going forward, we will continue to strive to create stores that are customer-oriented, offer product lineups that reflect customer feedback, and provide customer service that pleases our customers, so that we can contribute to a rich and comfortable life.
Online shopping site Komeri.com
https://www.komeri.com/top/CSfTop.jsp
Official website
https://www.komeri.bit.or.jp/
-Company Profile-
Company name: Komeri Co., Ltd.
Established: July 1962
Capital: 18,802 million yen
Representative: Yuichiro Nobu, President and Representative Director Head office location: 4501-1 Shimizu, Minami-ku, Niigata City, Niigata Prefecture
Business description: Chain store management such as Power and Hard & Green Stock listing: Tokyo Stock Exchange Prime Market
Number of stores: 1215 stores (as of February 28, 2023)
Hokkaido 25, Aomori 20, Iwate 39, Miyagi 36, Akita 38, Yamagata 27, Fukushima 53, Ibaraki 46, Tochigi 40, Gunma 41, Saitama 33, Chiba 52, Tokyo 10 , Kanagawa Prefecture 7, Niigata Prefecture 84, Toyama Prefecture 24, Ishikawa Prefecture 19, Fukui Prefecture 20, Yamanashi Prefecture 19, Nagano Prefecture 53, Gifu Prefecture 39, Shizuoka Prefecture 22, Aichi Prefecture 10, Mie Prefecture 48, Shiga Prefecture 28, Kyoto Prefecture 19, Osaka Prefecture 7, Hyogo Prefecture 30, Nara Prefecture 14, Wakayama Prefecture 20, Tottori Prefecture 12, Shimane Prefecture 8, Okayama Prefecture 29, Hiroshima Prefecture 21, Prefecture 16, Tokushima Prefecture 17, Kagawa Prefecture 10, Ehime Prefecture 10 , Kochi Prefecture 11, Fukuoka Prefecture 27, Saga Prefecture 14, Nagasaki Prefecture 16, Kumamoto Prefecture 40, Oita Prefecture 15, Miyazaki Prefecture 21, Kagoshima Prefecture 25
Details about this release:
https://prtimes.jp/main/html/rd/p/000000231.000079052.html
MAIL:cr@prtimes.co.jp