step golf
"Koushu Enomoto's golf and a little good relationship between business" broadcast today around 20:40!
A popular radio program hosted by Koshu Enomoto, representative director of the Japan Indoor Golf Association!

Kengo Shimodaira, president of soccer J3 Vanrale Hachinohe, which opened on Saturday, March 4, is a guest.
Program name: "Koushu Enomoto's Golf and Business Slightly Good Relationship" Broadcasting station: Radio Narita
Provided by: Cool Japan Co., Ltd.
Broadcast date: Today around 20:40-21:00
How to watch: Click on Radio Narita HP https://www.narita.fm/ [Broadcast content in March]
In mid-February, before the opening, Kengo Shimodaira, president of Vanrare Hachinohe, gave us time to record.
Premonition of the birth of a new business of "golf x soccer" such as golf events at the home base Prifoods Stadium.
President Shimodaira's goal for this year is "promotion to J2" and golf… Yuji Furuta, who is active as a stadium DJ and narrator, will lead the program.
[Image 1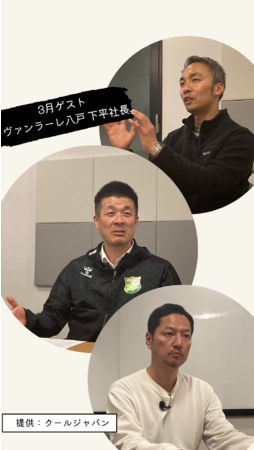 What is the Japan Indoor Golf Association?
Overview of Japan Indoor Golf Association Corporate name: Japan Indoor Golf Association
Representative Director: Koshu Enomoto Director: Takuya Yoshikawa Association location: 3-6 Kanda Ogawamachi, Chiyoda-ku, Tokyo Official site URL: https://j-iga.or.jp/
[Image 2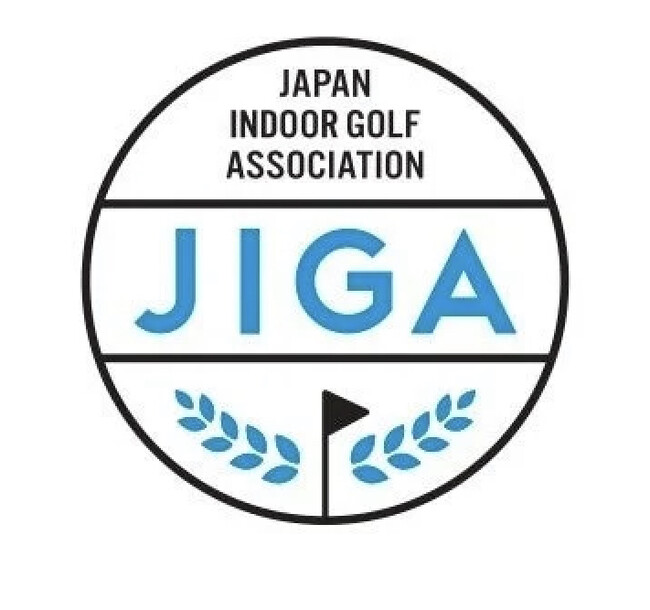 Official Instagram started
[Image 3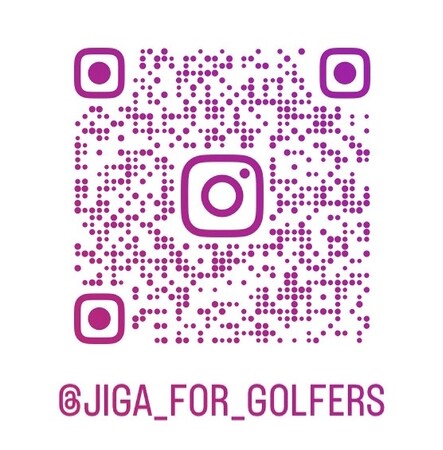 Details about this release:
https://prtimes.jp/main/html/rd/p/000000030.000073004.html

MAIL:cr@prtimes.co.jp