Riot Games LLC
Riot Games publishing label "Riot Forge" 2D pixel action RPG "Mage Seeker: League of Legends Story" will be released on April 18, 2023!
Riot Games, Inc. (U.S.) Japanese subsidiary Riot Games LLC (Roppongi, Minato-ku, President/CEO: Yasushi Fujimoto) has led rogue mages from Riot Games' publishing label "Riot Forge". Leading the revolution, a fierce indie 2D high-bit pixel action RPG "Mage Seeker: League of Legends Story (TM)" (hereafter, Mage Seeker) will be released on April 18, 2023 (Pacific time) for PC and home games. We will inform you that it will be released for aircraft. In addition, we have started accepting reservations from today.
[Image 1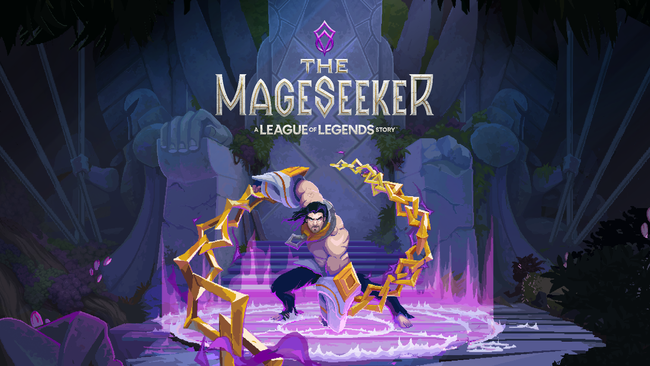 [Video 2: https://prtimes.jp/api/movieim.php?url=www.youtube.com/watch?v=Z-of-fG6eZ8] "Mage Seeker" is available on Nintendo Switch (TM), Xbox Series X | S, Xbox One, PlayStation (R) 4 (PS4 (TM)), PlayStation (R) 5 (PS5 (TM)), PC version on Steam, Available April 18th on GOG and the Epic Games Store. From today, reservations are being accepted at the digital store scheduled to be distributed. The price is 3,870 yen (tax included) for the PC version and 4,150 yen (tax included) for the home game console, and a phantom silver wing is included as a pre-order bonus.
The Digital Deluxe Edition also comes with digital items such as Silverwing chest packs, awesome cave decorations, exclusive spells, unchained skins and more. The price is 5,170 yen (tax included) for the PC version and 5,550 yen (tax included) for the home console version.
Mage Seeker Special Site: https://www.themageseeker.com/ja-jp/ Developed by Digital Sun, who produced "Moonlighter: The Adventures of the Shopkeeper and the Hero" in the past, "Mage Seeker" uses magic to maintain order, while depriving people of what is considered forbidden magic. A beautiful 2D dot action RPG set in the mighty kingdom "Demacia" that exists in the world of Players play as Cyrus, a fugitive mage seeking revenge to shatter the deceptive peace built on the blood and sweat of Demacia. Mage Seeker delivers an action- and fantasy-filled gameplay experience for players who want to experience a story of power, identity, and justice.
gameplay screenshot
[Image 2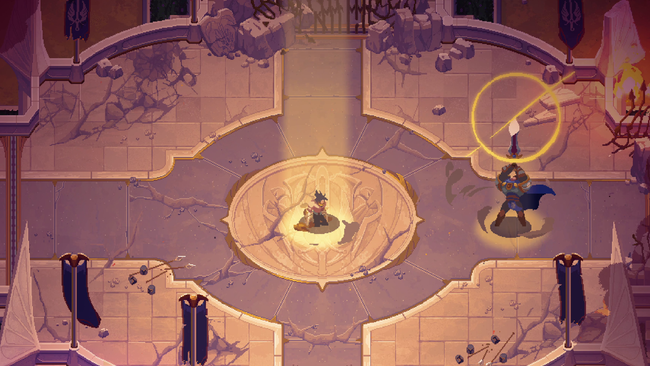 [Image 3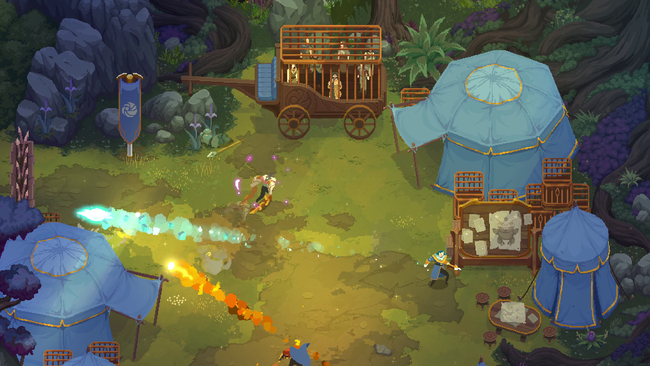 [Image 4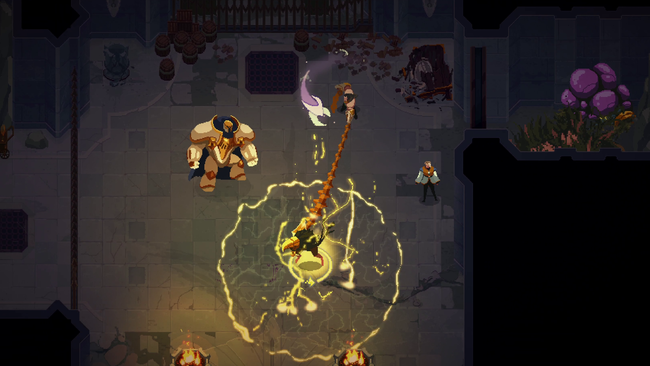 [Image 5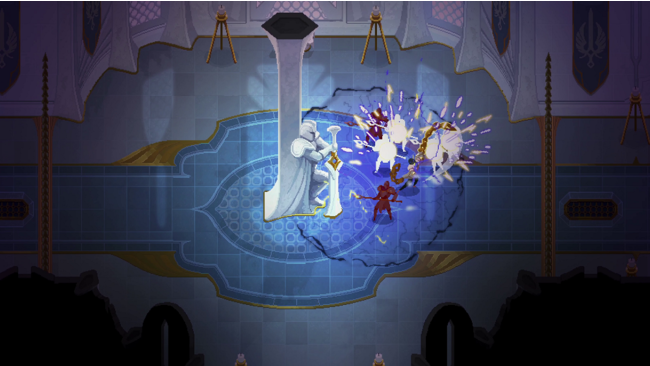 [Image 6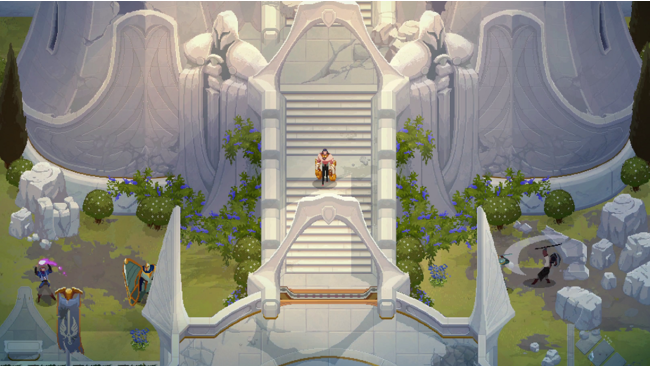 [Image 7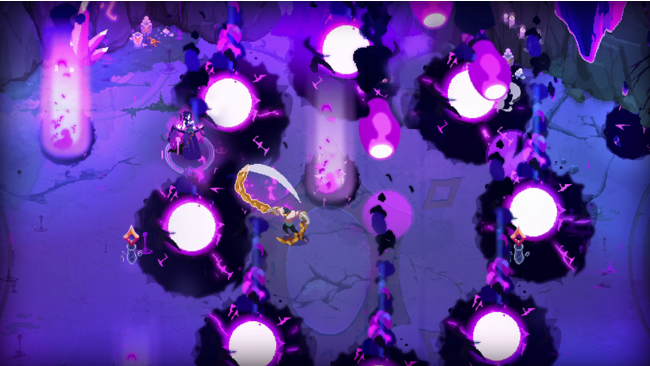 About Riot Games
[Image 8


Riot Games was founded in 2006 to develop, publish and provide player support for the world's most player-focused games. Riot released its debut title, League of Legends (LoL), in 2009, which received critical acclaim around the world. It has become the most-played PC game in the world and a major driver of the explosive growth of esports. Now that LoL is 10 years old, Riot is continuing to evolve this work while providing players with new gaming experiences such as Teamfight Tactics, Legends of Runeterra, and VALORANT. , League of Legends: Wild Rift, and several other titles. We also continue to explore the world of Runeterra through multimedia projects such as music, comic books, and television. Riot has also launched a publishing subsidiary, Riot Forge. Riot Forge works with third-party developers to create new games set in the world of LoL. Riot Forge's first game, Ruined King: A League of Legends Story, is a turn-based role-playing game (RPG) developed by Airship Syndicate.
Founded by Brandon Beck and Marc Merrill and led by CEO Nicole Lauren, Riot is headquartered in Los Angeles, California, and has 3,000 employees in more than 20 regional offices around the world. Related Links:
Riot Games Official Website: https://www.riotgames.com/ja
Riot Games Japan Official Twitter: https://twitter.com/riotgamesjapan About Riot Forge
Riot Forge is a player- and developer-focused publisher founded in 2019 that brings the world of League of Legends to new players by offering bespoke, "complete" games. Our mission is to deliver to the platform.
Riot Forge is a publishing label within Riot Games that complements Riot's development program. The aim is to work with external experienced development studios. That means partner studios will develop the game and Riot Forge will handle its publishing. Each game released will expand the LoL universe. Riot Forge will bring players a LoL experience like never before.
Related Links:
Official site: https://riotforgegames.com/ja_JP/
Official Twitter: https://twitter.com/RiotForgeJP
About Digital Sun
Located in the sunny bay city of Valencia in eastern Spain, Digital Sun is a veil multi-game studio with a mission to create games that are truly worth playing while having fun. This team of artists, programmers, designers and producers have been working together since 2013. Digital Sun's debut work is an action RPG with elements of roguelite and store management, "Moonlighter: The Adventures of the Shopkeeper and the Hero".
Details about this release:
https://prtimes.jp/main/html/rd/p/000000511.000024470.html

MAIL:cr@prtimes.co.jp